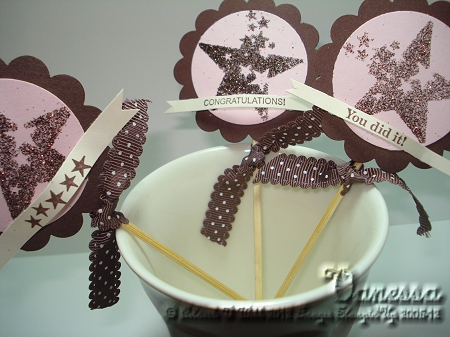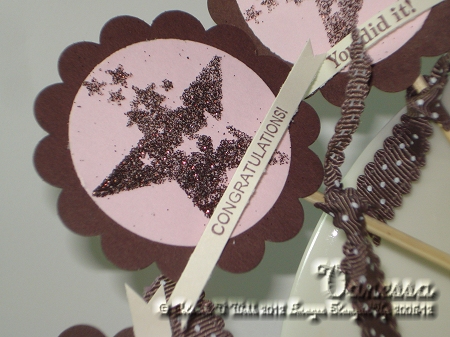 I have had several requests of late to conduct another ribbon share (you all must be getting low on your stash! lol) I love shares becaue it means that you can get a wider selection of ribbon without having to buy a whole roll of the ribbons that you want.


This time around we will be sharing in three different types of ribbons from the Idea Book and Catalogue-
Ribbon Share A: Receive 1.5m of each of the 10 colours available in the 1/2" Scallop Dots Ribbon (Chocolate Chip colour pictured in the sample above). The cost of this share will be $26.

Ribbon Share B: Receive 1.5m of each of the 10 colours available in the 1/8" Taffeta ribbon PLUS 1.5m of each of the 2 colours available in the Denim Jean Ribbon. The cost for this share is $25

OR

if you choose to take part in both shares A and B then the total cost will be just $50 –for a selection of 22 different ribbons to use on your projects!

Contact me to take part in the shares by emailing me at stampin@vanessawebb.net just let me know whether you would like Share A, B, or both and I'll send you further details!

This is a great way to have all the colours you want at your fingertips – at a fraction of the cost!