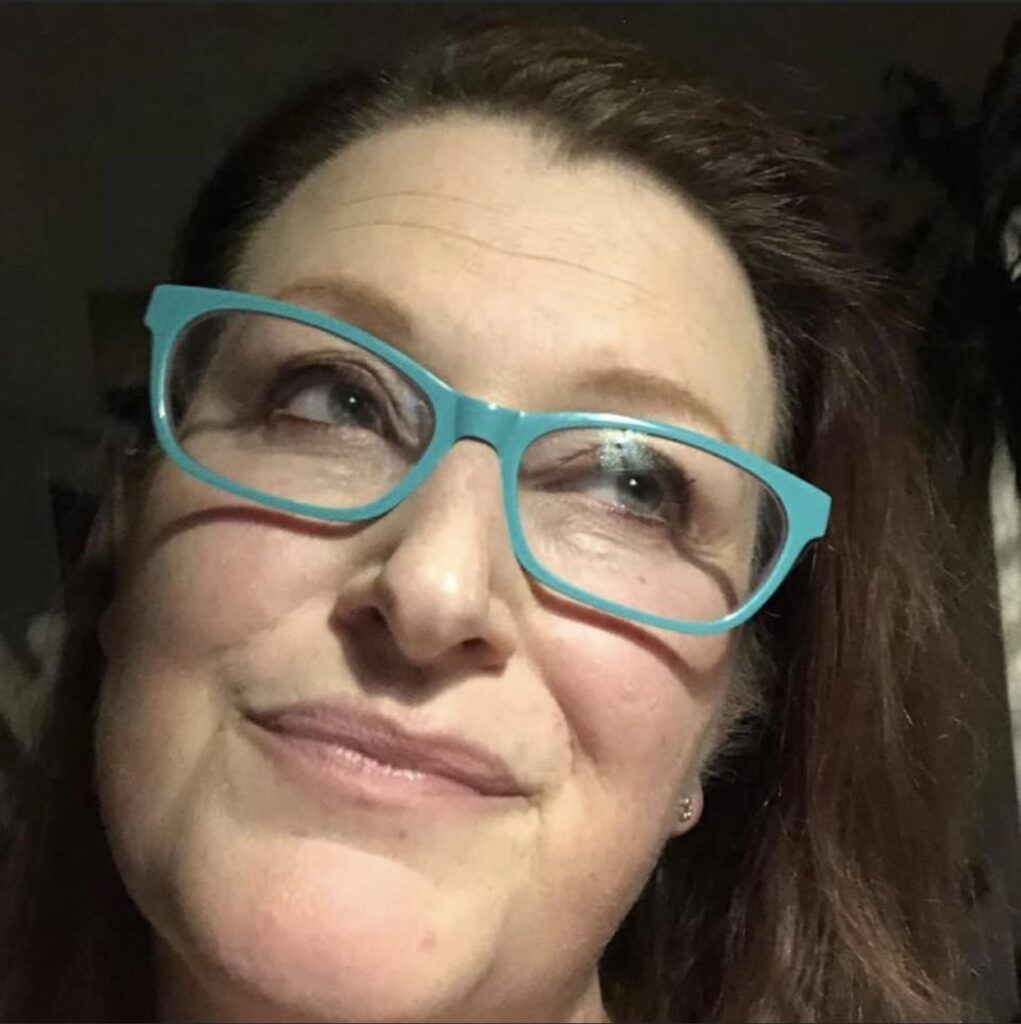 Hi my name is Vanessa and I have been an Independent Demonstrator with Stampin' Up! since 2006. I hope you enjoy browsing my blog and website, please feel free to leave a comment to let me know you were here!
I live on the south coast with my husband and 3 children and Ragdoll cat. I started my passion for papercraft and creating hand-made cards, gifts and keepsakes around 25 years ago and discovered the fun of stamping and running a home-based business as a Stampin' Up! Demonstrator in 2006. I love using Stampin' Up! images and accessories in my creating and find I am more inspired than ever in my cardmaking, scrapbooking and beyond the page items.
Having a background in secondary school teaching, I've never really considered myself to be a sales person or business owner, but when the opportunity came along to become a demonstrator with Stampin' Up!, it seemed too good to pass up. I now own an impressive collection of high quality stamps and accessories that really do sell themselves and enjoy teaching others to create their own hand-stamped projects. My Stampin' Up! business is continuing to grow, allowing me to find a creative outlet and also to meet others, both team members, fellow demonstrators and customers alike, who share my passion for stamping and paper craft.
I teach classes in my home studio as well as FREE in-home workshops at my customers' homes. I'm also involved in offering paper-craft events at the Women's Centre in Wollongong, Special needs/NDIS groups as well as Corporate events and team building experiences. Please contact me to book a paper-crafting session with your community group or for your next workplace event!
My Stampin' Up! Team, the Inky Fingers come from all around Australia. We meet together for team training events, online chats on our team forum and Stampin' Up! sponsored events.
If you have any questions about my classes, hosting a free in-home workshop or being a demonstrator yourself, please feel free to contact me either via email or phone……I'd love to chat with you!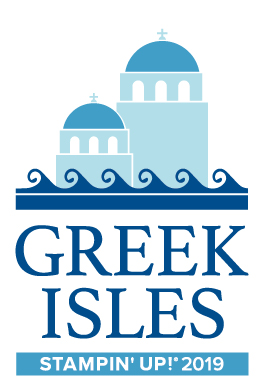 Thanks to my wonderful customers and team, I had an amazing time visiting the Greek Isles with Stampin' Up!
(The level of sales required for the Incentive Trip is achieved by less than 1% of Demonstrators)