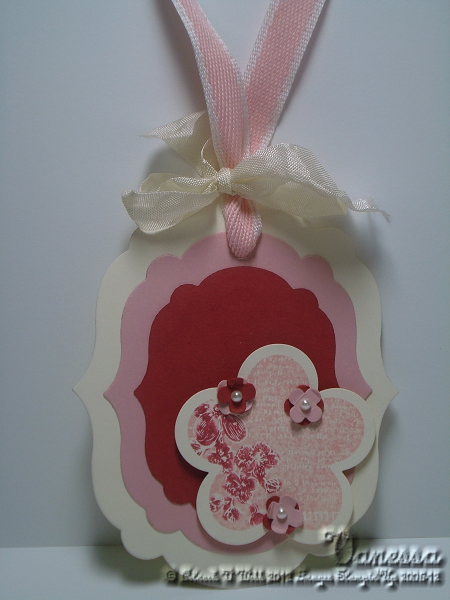 Are you looking for a fun and flexible income earner that allows you to share you passion for papercraft, earn you as much or as little as you want, giving you the freedom to choose your own hours and spend more time creating with others? Perhaps you are already and avid paper-crafter and you're looking to supplement your current income doing something you enjoy? Being a  Stampin' Up! Demonstrator can be your hobby, your  full-time career or anything in between.
I purchased my Starter Kit nearly 6 years ago and back then I had no idea what opportunities that decision would open up for me! For a small investment (back then the kit was $324!) I was able to start my very own home-based business that not only supported my hobby but quickly began eliminating our household bills, enabled us to pay for dancing and riding lessons and and those little extras as well as earning us an all-expenses paid holiday for 2 every year!
At $169 for $235 worth of products,  the NEW, fully-customisable Starter Kit, joining Stampin' Up!  has never been more flexible and economical! Order some punches, the Big Shot, ribbons, buttons, some dies or choose stamps, ink and paper – the choice is yours. Your Starter Kit, your way.
May is a great time to join Stampin' Up! because :
* Joining this month means you will receive a FREE pack of 12×12 Designer Paper every month through the end of the year – think of all the beautiful projects you'll create with your free paper each month!
* Because May is part way through a financial quarter, you'll have until the end of September to make your first $440 quota in orders.
* The Stampin' Up! year has just started, so you have plenty of time to set  goals and work towards earning some fantastic cash awards and incentive's on offer with the new and improved Career Plan. Click HERE for more details on the generous rewards you'll earn as a demonstrator with Stampin' Up!
* The new $169 kit is here to stay, but the special patterened paper offer ends May 31st!
Ready to join now? Click HERE to go to my Stampin' Up! website and click on "Join Now" to order your kit online right away.
If you have any questions to ask or wish to find out more about the Starter Kit or joining my Demonstrator team, please contact me on h4271 8121,  m0407 497 540 or email stampin@vanessawebb.net and request a free information pack.