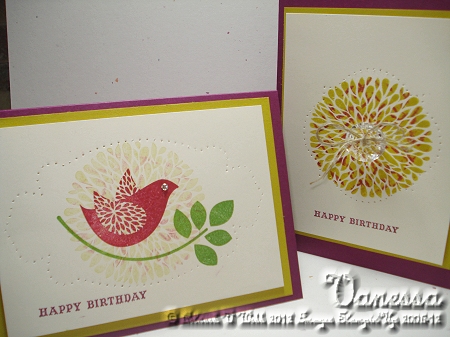 Tomorrow on 24th of October 2012 I'll be celebrating my 6 Year Anniversary with Stampin' Up!
I'm posting my special offer today as we'll be travelling to Broome for Incentive Trip tomorrow :).
As a "thank you" to all of  my wonderful customers and friends who have supported my Stampin' Up! business for the past six years I am offering FREE SHIPPING on all orders emailed to me by close of business Monday 29th.
Simply email me with your order before that date and how you would like to pay (I'll contact you on my return from Broome to finalise your order with you)…….. and you'll be charged zero for shipping.
Thank you again for making my job the BEST! I'm looking forward to many more years of creativity and fun with you 🙂
Don't forget to check my facebook page for regular updates of our Cable Beach experience……….