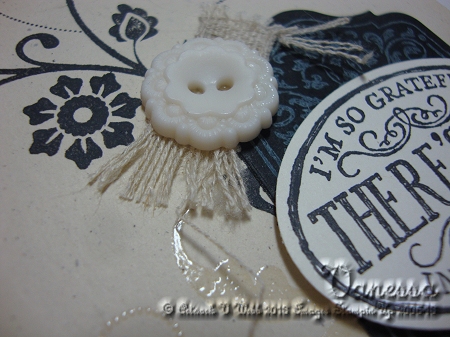 Stampin' Up! have just announced a special event to be taking place at the USA Convention in Salt Lake City next week…..and you could be a part of the fun!
 The Guiness Book of World Records Officials will be standing by to vertify that at this event the most greeting cards will be posted from the one location at the one time! And I am going to be sending one lucky person one of my limited edition Convention swaps, all the way from Salt Lake City Utah! Will it be you??????   
To take part, simply comment on this post before 9am, Wednesday 17th July and leave a comment. The winner will be chosen at random and you will be the lucky recipient of my card sent as part of the World Record attempt.

Good luck and I look forward to bringing you news from my travels over the coming days!

Don't want to miss anything????? Make sure you visit my FB business page and "Like" it to stay up to date with everything happening in the US and after! (I will post the full card front of my Grand Vacation Swap when I return!)