This week's deals! Available until Wednesday 23rd April:
This n That Epic Day Designer Series Paper was 18.95 NOW $14.21
Timber stampin' Around Standard Wheel was 10.95 NOW $8.21
Champgne Glimmer Paper was 8.95 NOW $6.71
Naturals Designer Buttons was 8.95 NOW $6.71
Floral District Photobook Template was 19.50 NOW $11.70
Merry Minis Punch Packwas 29.95 NOW $22.46
Silver Glass Glitter was 6.95 NOW $5.21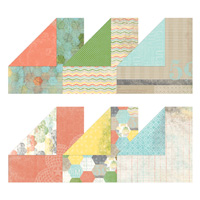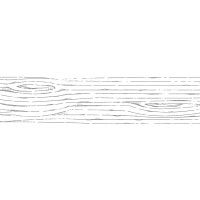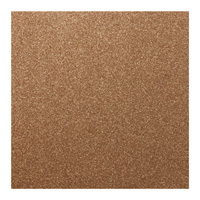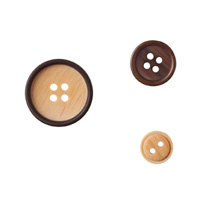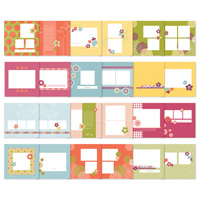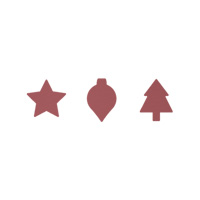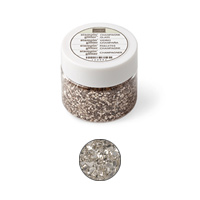 Get the Weekly Deals online HERE or contact me before 5pm Tuesday 22nd April with your order.
I'd like to say a big "thank you" to everyone who participated in my Easter Class yesterday whether it was online or in person. I hope that you had/have fun making our projects!
Time for me to announce our Mystery Hostess winner!
Congratulations HILARY BROWN!
You have $60 worth of Stampin' Up! freebies to choose :)))))