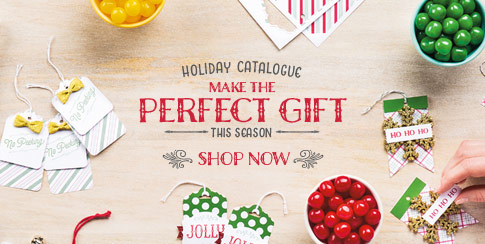 Looking for that perfect gift for your Crafting friends?
How about a family member who'd love to make cards but needs it to be easy-peasy?
Maybe you are needing Christmas Home Decor inspiration or you'd like to create a handmade gift for someone special………
Shop our Card Kits, Home Decor and other inspiring products in my Online Store HERE…….. and get all set for this Season's celebrating!