Something that we are all praying and longing for, especially in light of world events this past week……….
I made this card several weeks ago but hadn't got the chance to share it yet……today seems like a good time 🙂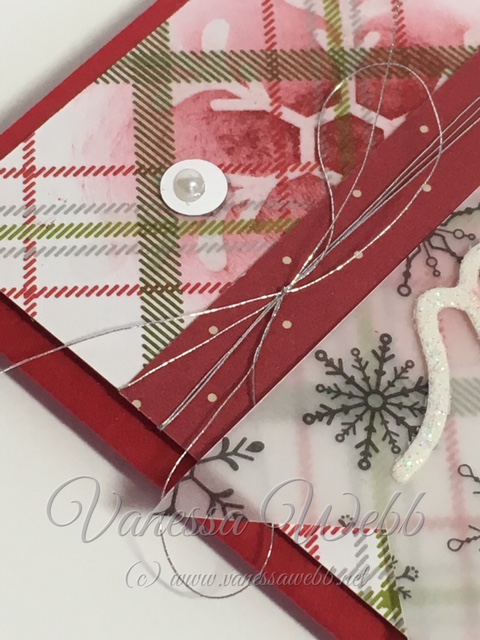 This was a fun card to make using the emboss resist technique and some of my favourites from the Holiday Catalogue :
To create my snowflakes :
Stamp in Versa Mark and emboss with Clear Embossing powder
Sponge over the top with Cherry Cobbler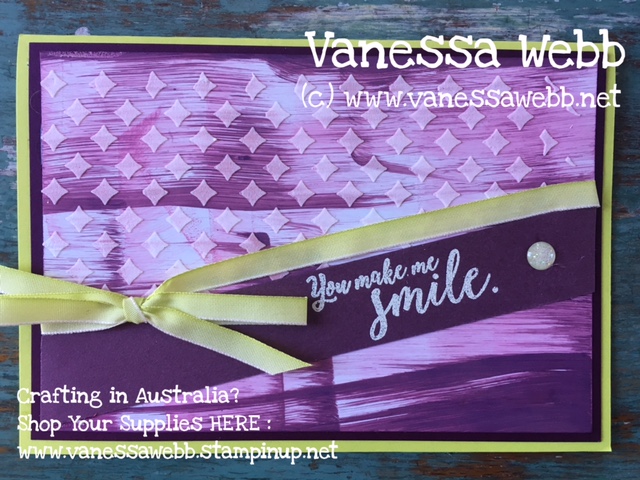 Other products used – my Online store is open 24/7 – click on the images below to shop :
Built for Free Using: My Stampin Blog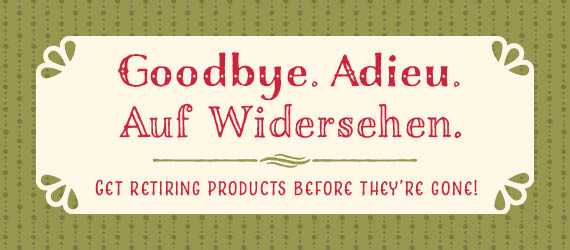 Don't forget the Retiring List of Holiday Products is out! Pick up your favourites before they're gone…….view the list HERE and search by item code or description in my store to shop.
I'm thinking that "Peace" will be a big theme for me and my family this Christmas……….how about you?