Join my Demonstrator Team!
Do you have a passion for papercrafting? Would you like to discover a fun way to share it with others? Want to get paid to play? Would you like a discount on your stamping and crafting supplies? Have you always dreamed of running your own business, choosing your work hours and having more time for what's important?
 If you answered "yes" to any of these questions then becoming a Stampin' Up! demonstrator may be just the right fit for you!
Contact me on m0407 497 540
or email
stampin@vanessawebb.net
with your questions
Ready and raring to go?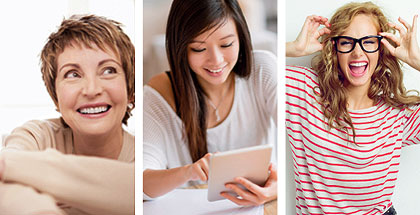 Why is NOW the best time to join?
Because during Sale-A-Bration you can earn EXTRA Flex Points to spend on Stampin' Up!product, logo merchandise, electronics, exclusive Stampin' Up! training and events including an Incentive Trip for two to next year's location Phuket Thailand! It's a great time to get on board and introduce others to the fun too 🙂
Because the start of a new year is a great time to start a new adventure
Because it's a great time to book parties as everyone earns freebies and hostesses get even more from their workshop sales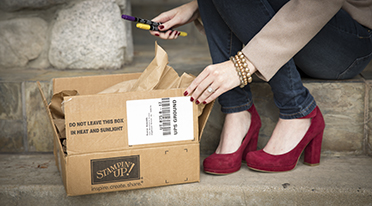 Why join my Inky Fingers team?
Our team has a fun and friendly online FB forum where we share ideas and inspiration both business and personal
I run competitions and incentives exclusively for my team members – and, yes, there are prizes!
I work closely leaders training in business and the career plan, personal development and goal setting with more specific and individual help available when requested
I have been a Demonstrator for nearly 10 years, earned 9 Incentive Trips, achieved numerous sales and recruiting awards (including #1 in Australia for sales 3 years running) – I can help you achieve what you want with your stamping your business!
We get together face to face on a monthly basis to stamp and share business ideas which are then shared online in our forum…..so you won't miss out if you are not located near to me!
Because you won't meet a bunch of more inspiring men and women who love what they do and share what they love
If crafting is already a big part of your life, you will fit right in.


What should I get in my Starter Kit?
You can get anything you like for the current catalogues in your Starter Kit. CLICK HERE for some suggestions  if you are unsure where to start.
For $169,  choose any items from the current Annual or Occasions catalogues up to $295 worth.
Just click on the images below to browse the catalogues and start building your kit right now or contact me to request your paper copies sms 0407 497 540 or email stampin@vanessawebb.net.