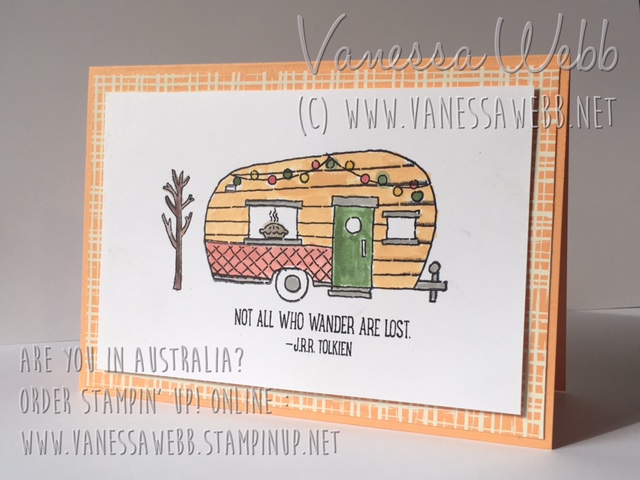 Another Sneak Peek (just one day out from the launch of the new Holiday Catalogue!). This was the set I had to have. The name alone had me adding it to my wishlist even before any of the Christmas themed items 🙂
This is definitely a set I'll be using all year 'round……..
Product List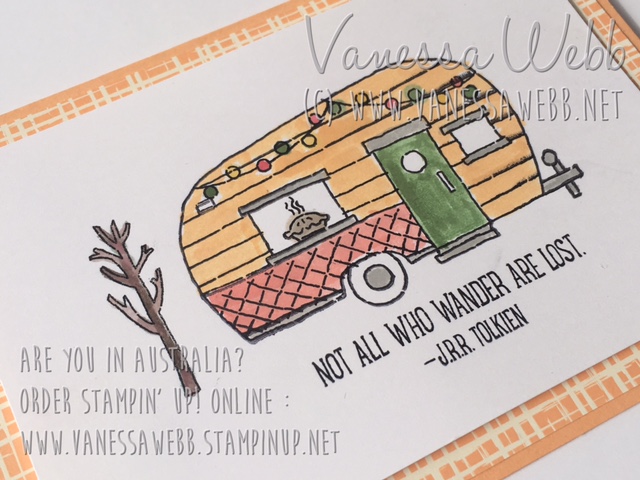 You'll be seeing this set used with some different techniques too, such as watercolouring, paper-piecing, masking…….stay tuned!
The new catalogue will be LIVE from 12am tomorrow morning.
Other products used :
Product List

I'll see you tomorrow for the unveiling of the the Holiday Catalogue!