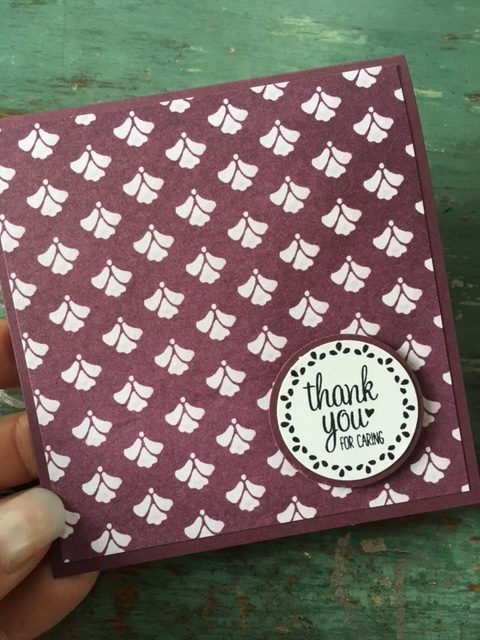 I've been playing with a brand new Stamp Set called Label Me Pretty and also getting aquainted with the new In Colors (coming out in June with the New Annual Catalogue).
Let's start with Fresh Fig – a little softer in hue than Rich Razzleberry reminiscent of my beloved  Blackberry Bliss…..it's great to have another purple in our mix of colours!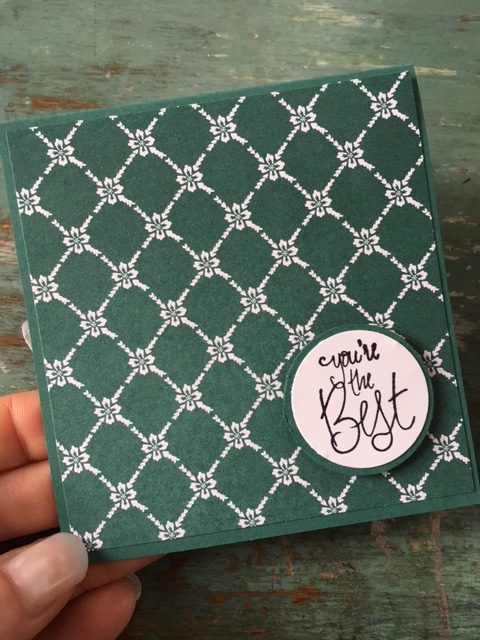 Next is Tranquil Tide ……a lovely deep, opulent turquoise……a little bluer than the old Handsome Hunter……I can see this colour will be great for masculine and boy cards.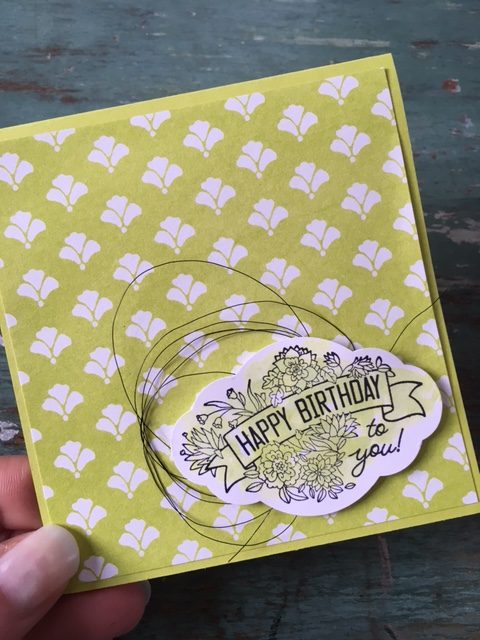 If you are looking for a fluorescent POP of colour…..then Lemon Lime Twist is your go to. Definitely refreshing , always surprising when used as an accent……I love it with anything!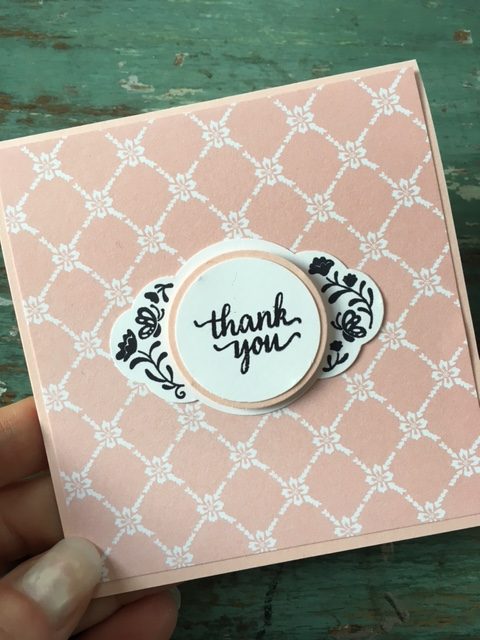 Next in the line-up is Powder Pink. Such a gorgeously soft colour…..a bit of a cross between Blushing Bride and Pink Pirouette…..lovely for Baby, Wedding and girly girl cards 😉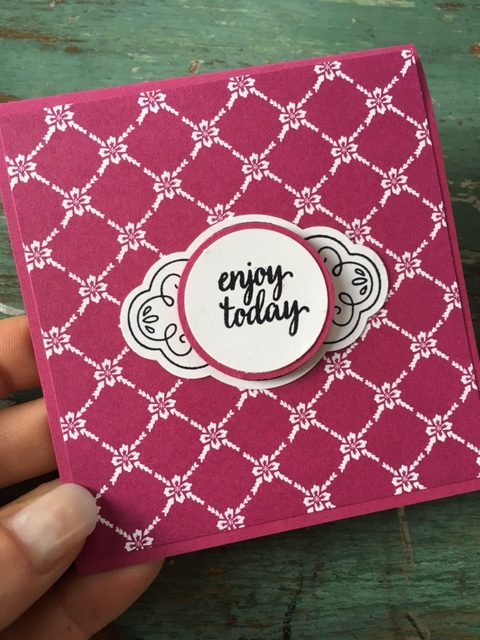 Finally we have Berry Burst……a luscious and rich crimson that really is quite unlike any colour we've had before. A lot bluer and deeper in colour than Melon Mambo…..definitly more on the pink side of Rose Red and brighter too. I love this new colour!
Here they all are in one picture (graphic below courtesy of Carol Dunstan) –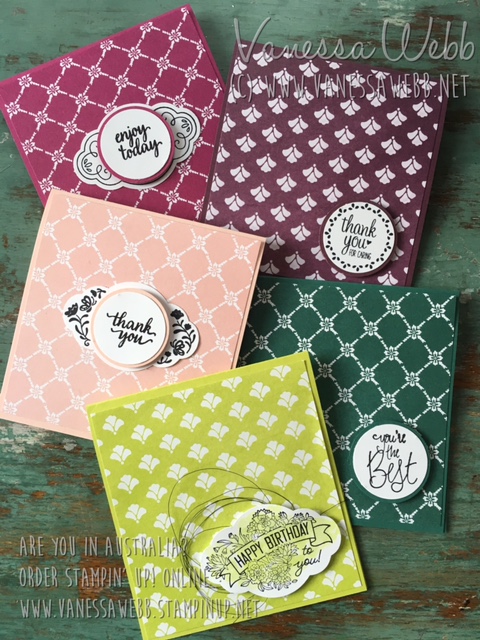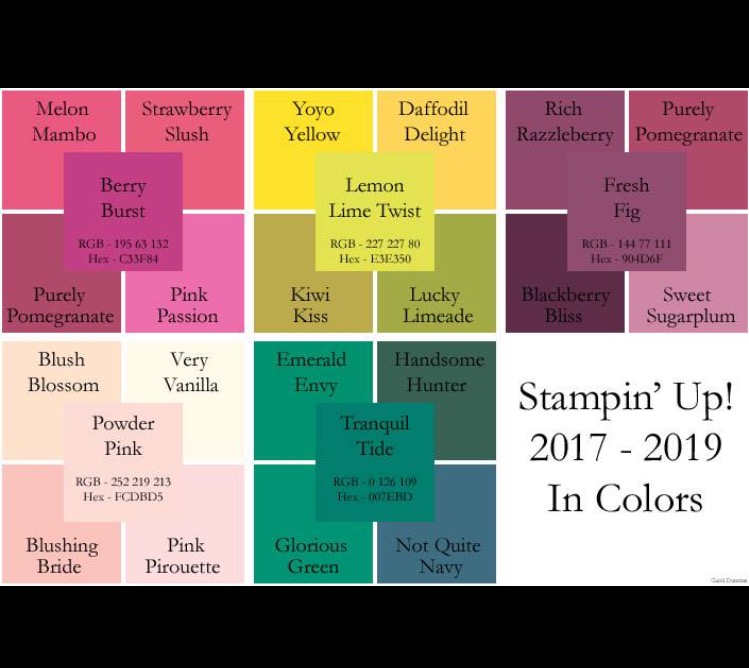 Don't they look lovely together?
For a chance to see and play with the New In Colors as well as more brand new products first hand you'll need to book a spot at my Catalogue Launch! More details coming soon but here's the date for your diary – Saturday 3rd June – 3pm-5pm.
In the mean time there are still bargains available in my ONLINE Store with the current Retirement List
PLUS
 NEXT MONTH with the pre-release of the new Eastern Palace Suite! Don't miss out on the special deal ONLY for the month of May! More information in this post HERE.
Click HERE to browse and shop my online store!
Follow my blog by clicking on the button to the right – don't miss a thing!
Follow my videos on Youtube!
Visit my Online Store to browse and shop the Catalogue, Clearance Rack and more!
Click to view the PDF of the new Catalogue
SHOP NOW : www.vanessawebb.stampinup.net
Contact me SMS 0407 497 540 to request your own copy (Australian residents only).
Join my Stampin' Up! Community HERE.
Sign up for my newsletter to get regular updates and new catalogue announcements!
Subscribe to Vanessa's FB feed to see what I get up to in my studio – exclusive samples, videos, Give-aways and more!
Check out my Pinterest pages.
Follow me on Instagram for more fun and creative inspiration, search "STAMPINNESS"……see you there 🙂