Welcome to the Thailand Incentive Trip Achievers Blog Hop for August 2017. This month our theme is the "Holiday Catalogue Sneak Peeks".  The amazing Holiday catalogue is here and we want to show you how you can use these amazing new products to let your family and loved ones know you are thinking of them!
You may just be starting the blog hop here at my blog – Vanessa Webb – or may have come from the person previous to me in the list. If you get off track at any time, the full lineup below will help you move along from blog to blog so you see all the projects. At the moment you are visiting Vanessa Webb. 
This month I have been playing with the pre-released Carols of Christmas Bundle. This bundle is available to EVERYONE this month…..even before the release of the new catalogue on September 1!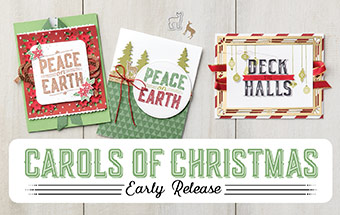 To order your Bundle in my Store NOW (shipped anywhere in Australia), click on either image below…………
Product List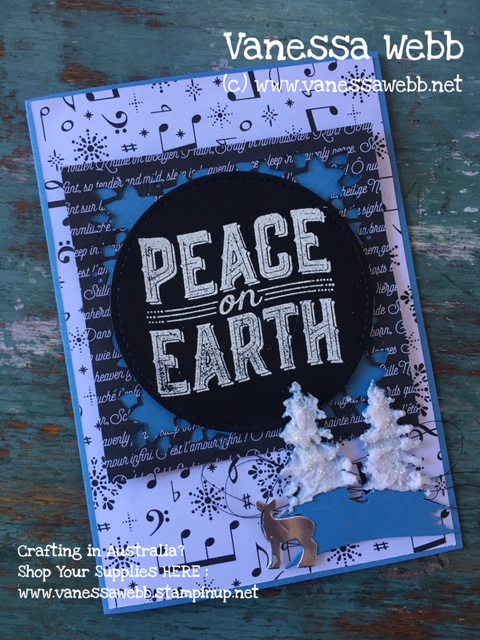 The technique I've used on my card involves spreading Embossing Paste with the Palette Knives (p201 in the Annual Catalogue) and sprinkle with Dazzling Diamonds to create SNOW!
Product List – Click on any image to browse in my Store.
Take advantage of my FREE class by email offer, order either the Clear or the Wood Mount Bundle this month and receive a FREE Tutorial for the Diorama card pictured below! (More information in THIS POST)
To claim your tutorial please make sure you are registered to receive my email newsletter and use this month's HOST CODE : RUMXGU3A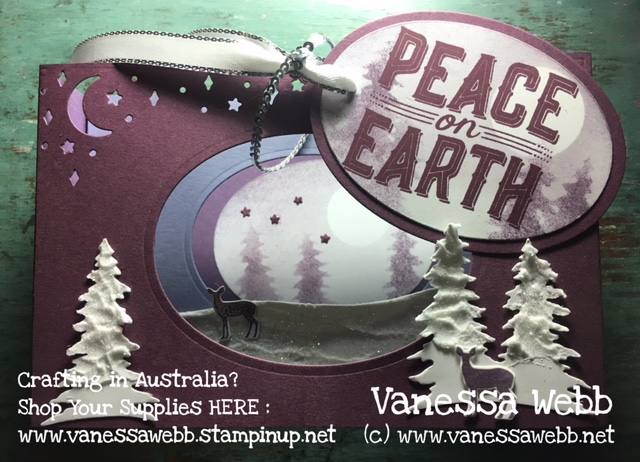 Join Stampin' up! and choose items from the new Holiday Catalogue for your Starter Kit! SMS 0407 497 540 or email me stampin@vanessawebb.net to request a copy!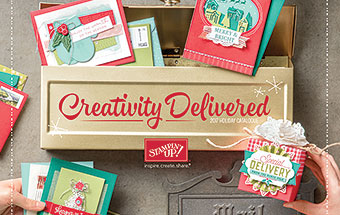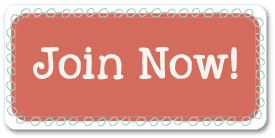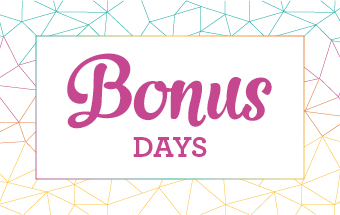 Remember to spend your Bonus Days Coupons before August 31.  Click HERE to find out how  to redeem your Coupons in my Online Store. You can also place your orders via email or phone and redeem your coupons by passing on the codes to me that way :).
New Clearance Rack Items have been added!
Click on the image below to grab a bargain up to 60% off selected items – only while supplies last!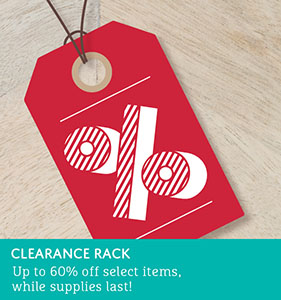 Learn more below about my Holiday Catalogue Launch in September – book your seat TODAY !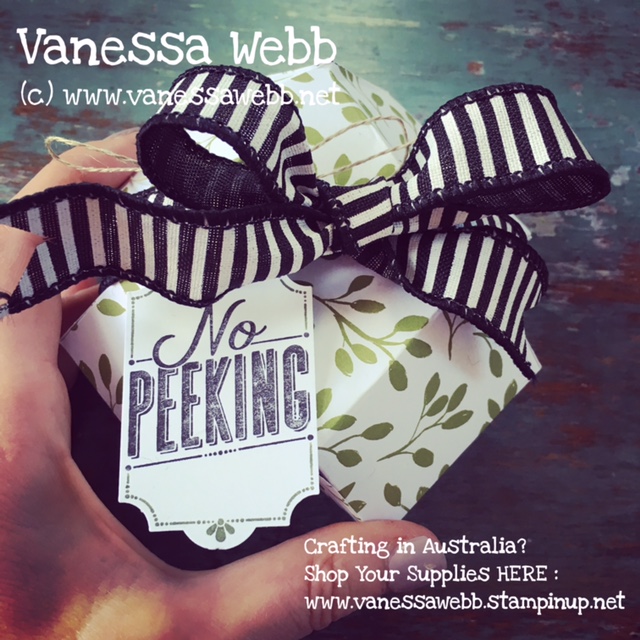 Save the date!
Saturday September 9th, 2 – 5pm!
Projects, HUGE display, FREE products, Pick-A-prize, Product playground and more!
Everything you love about my launches plus the chance to see the New Holiday catalogue in all it's glory 🙂
Cost : $15 (includes 3 projects plus a copy of the new Holiday Catalogue)

Space is limited – book early to take advantage of the early bird special and receive a sample bag of new Holiday Catalogue goodies when you book in and pay before August 31!
Transfer your payment (bank details below) referenced with your name before that date to go on the list.
Account Name – Vanessa Webb
BSB – 062 644
Account Number – 1022 3759
Bank – Commonwealth
Contact me 0407 497 540 or email stampin@vanessawebb.net to reserve a seat for yourself and a friend!
Thanks for taking part in our blog hop, there are so many amazing ideas and inspiration you don't want to miss. Remember that currently you are at my blog – Vanessa Webb, so check the blog hop line up list to see who is next in the list.
August HOST CODE : RUMXGU3A
(use this code if your Online Order is under $250 before shipping to earn extra rewards!)
Click HERE to browse and shop my Online Store!
Follow my blog by clicking on the button to the right – don't miss a thing!
Follow my videos on Youtube!
Visit my Online Store to browse and shop the Catalogue, Clearance Rack and more!
Click to view the PDF of the current Annual Catalogue
Contact me SMS 0407 497 540 to request your own copy (Australian residents only)
SHOP NOW : www.vanessawebb.stampinup.net
Join my Stampin' Up! Community HERE.
Sign up for my newsletter to get regular updates and new catalogue announcements!
Subscribe to Vanessa's FB feed to see what I get up to in my studio – exclusive samples, videos, Give-aways and more!
Check out my Pinterest pages.