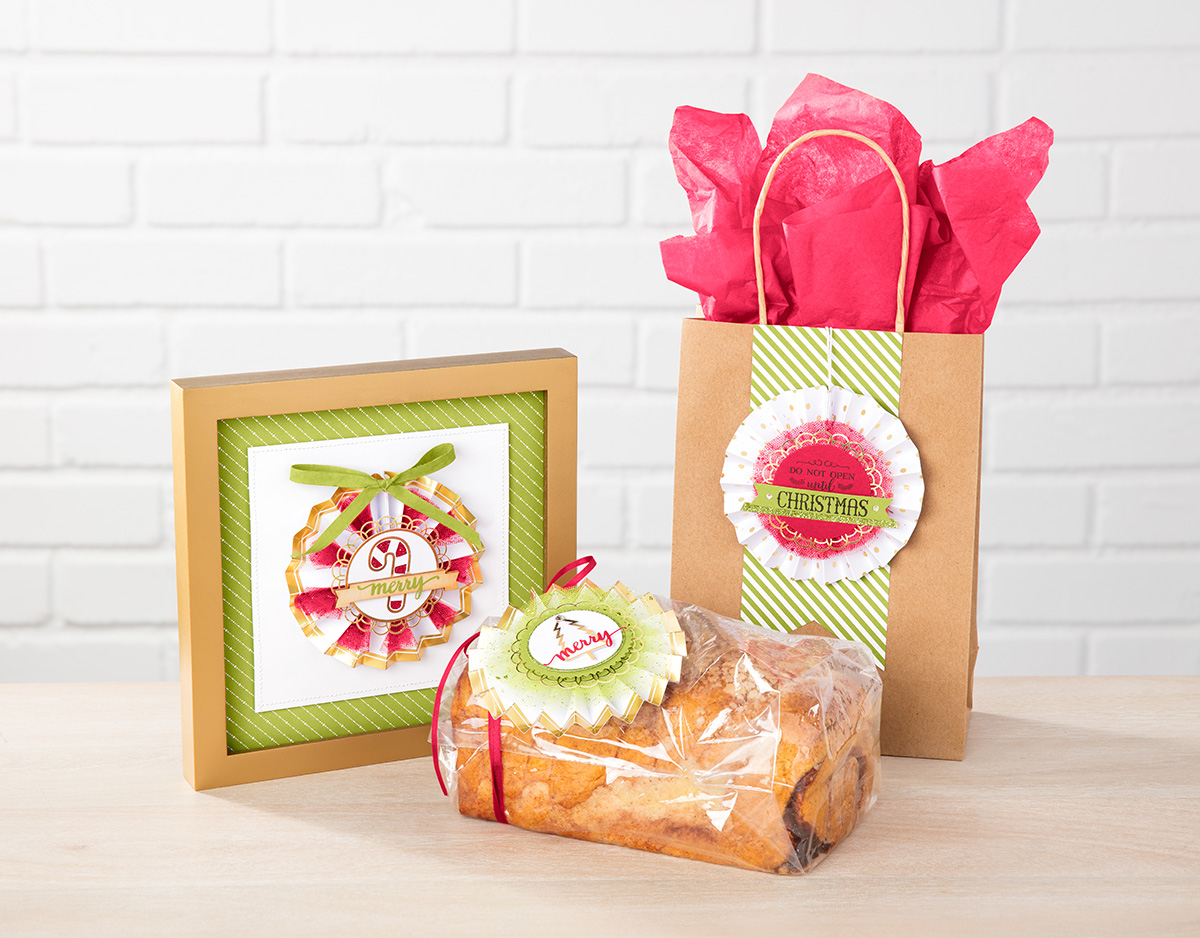 The Merry Ornaments Kit is one of the Last Chance/Retiring items – available only while supplies last.
Sales runs through January 2nd while supplies last!
These deals are GOOD! Be sure click through the lists frequently as they could be added to throughout the month. Make your choices and order EARLY as there is limited availability of specific products and things will be selling fast!