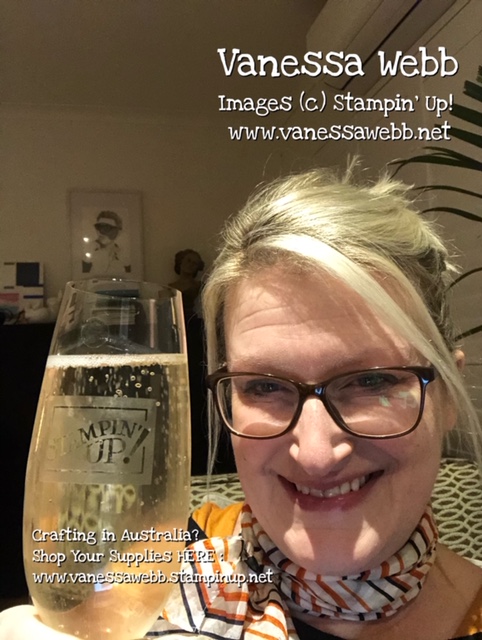 The last few days have been spent soaking up some wisdom and inspiration at Stampin' Up!'s inaugural Leader's Summit……which was to be held in New Orleans before the events of this year unfolded.
Leading up to the time of the Summit, it was revealed that Hurricane Laura was headed straight for Louisiana, making landfall around the time our conference was to start……and even though she was downgraded to a Level 2……..it was added confirmation that Leader's Summit was never meant to be held in person this year!
Back when the world was adjusting to the reality of living in a Pandemic, Stampin' Up! pivoted beautifully and delivered a spectacular Leadership conference for us entirely online. Even though we couldn't meet face to face …..we definitely felt celebrated, enriched and empowered as we connected via the online platform.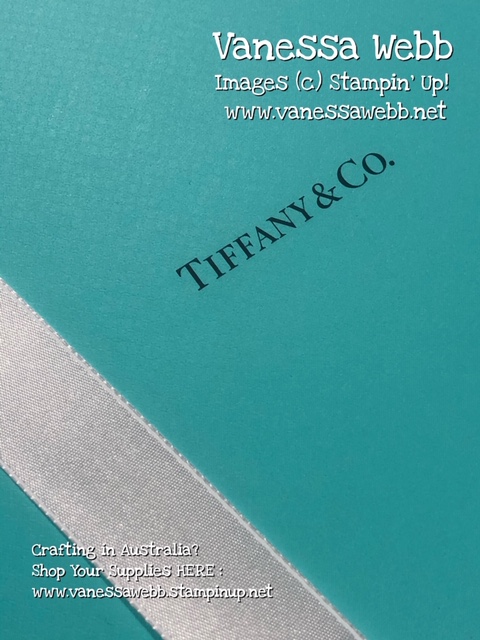 To help celebrate the occasion, Stampin' Up! sent out to each achieving demonstrator a special box from Tiffany's which contained 2 Crystal champagne glasses to share a toast to open and close the Summit.
There were talks from Lisa Carmen Wang (former USA National Champion Gymnast and CEO and Founder of GLOW – Global League of Women) and Brenda Ster, Social Marketing Strategist and Brenda Ster – Social Media guru. Plus updates from Stampin' Up! as well as keynotes from Shelli Gardner and Sara Douglass
We even had break out discussions with fellow demonstrators from all over the world.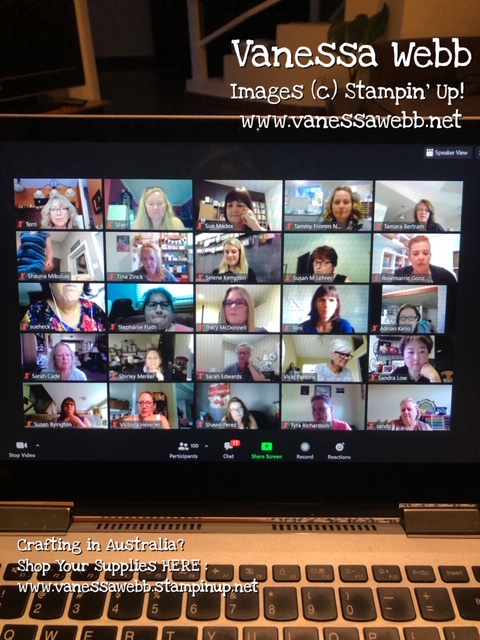 We also got to hear some personal messages from Shelli, our co-fonder and Sara our CEO.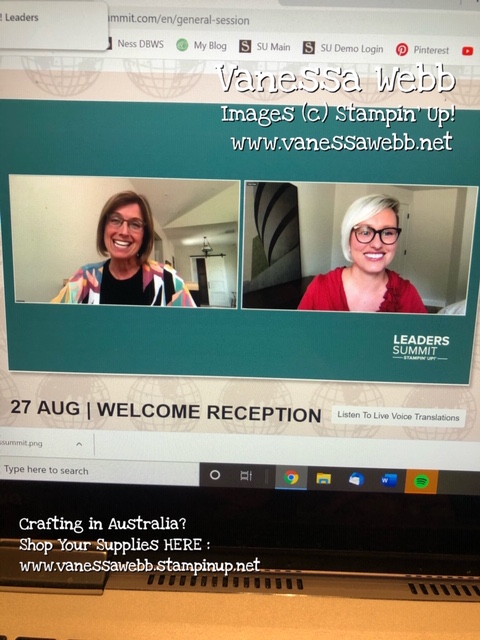 All in all it was a fabulous experience and I feel very privileged to have been a part of it.
Thankyou Stampin' Up! for organising and putting on such a fabulous virtual leaders event for us!