The July–December 2021 Mini Catalogue will be retiring soon! It's always bittersweet to see a classic Stampin' Up! catalogue take a trip to retirement. But, we're looking forward to all the new products on their way—and we hope you are, too! Stock up on your favourite products before they're gone for good!
Save up to 50% on essential Stampin' Up! supplies!
What are you waiting for? Start shopping! After all, this selection of Last-Chance Products is only available while supplies last.
For all the details about this steal of a deal visit my Online Store HERE.
View the full list of Retiring Products and see what's on sale HERE.
View the list of Carry Over Products HERE.
Here are just a few of my favourite things that are disappearing at the end of the current Holiday Catalogue…………….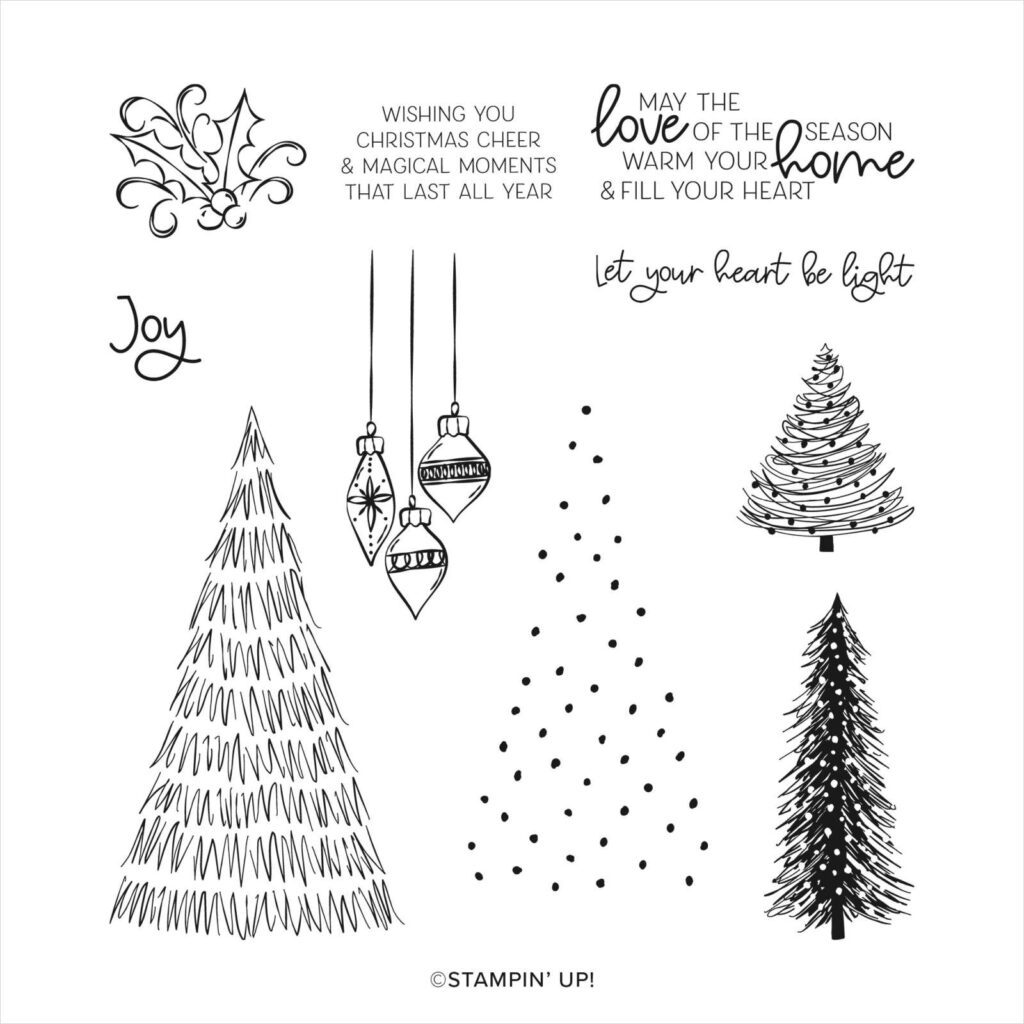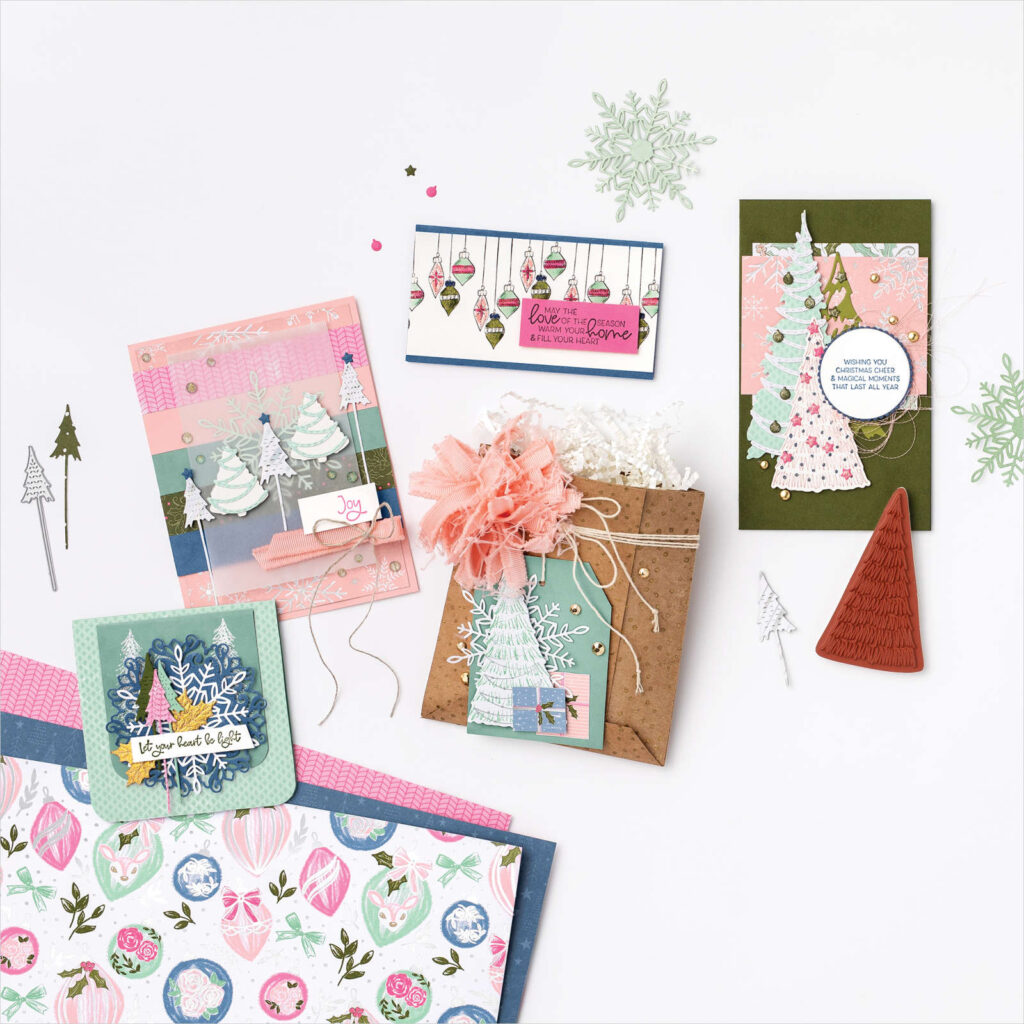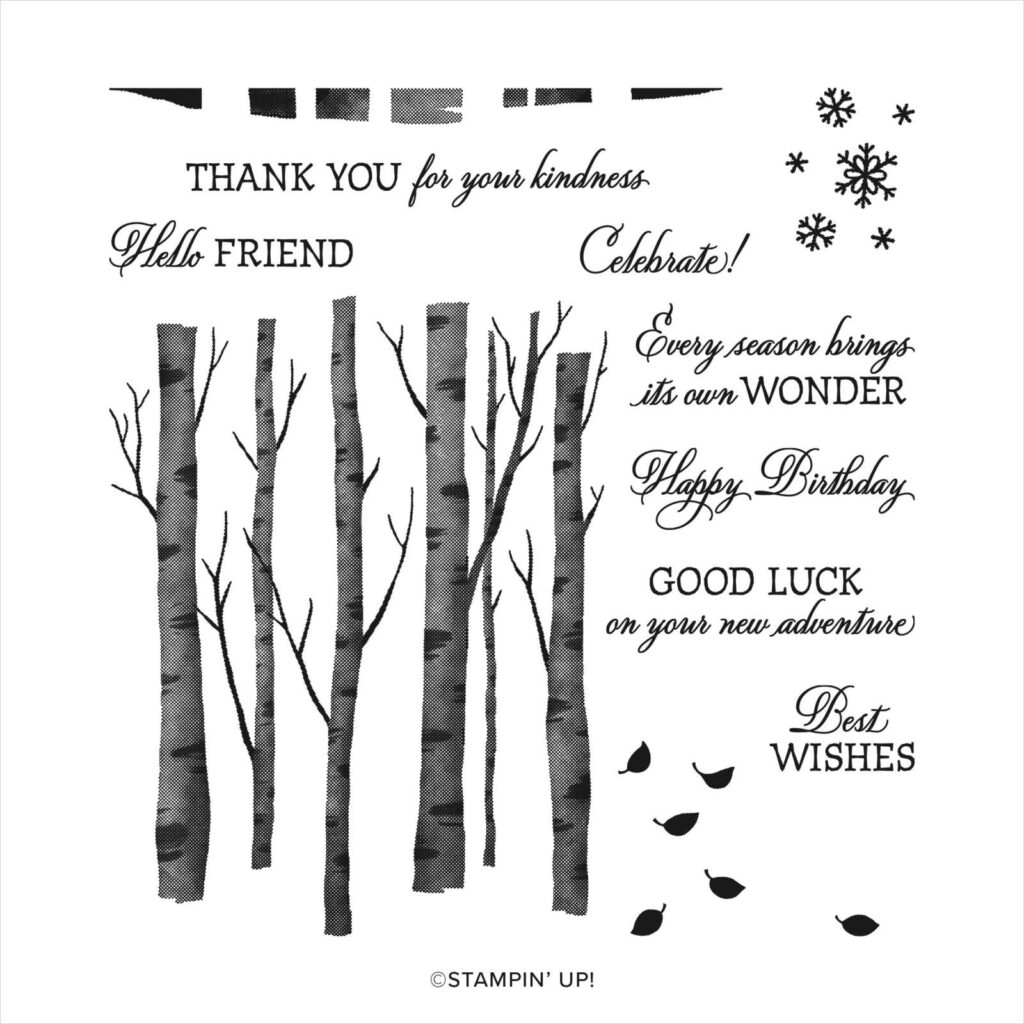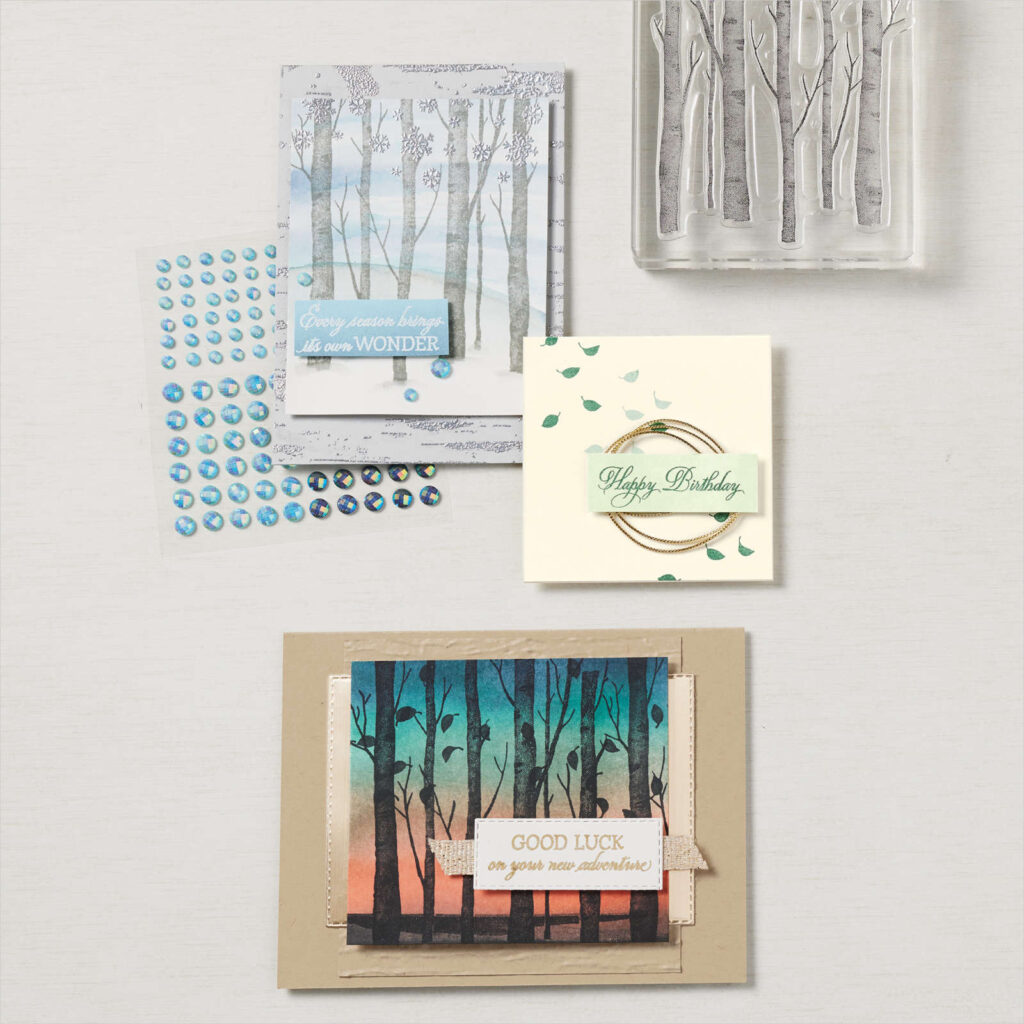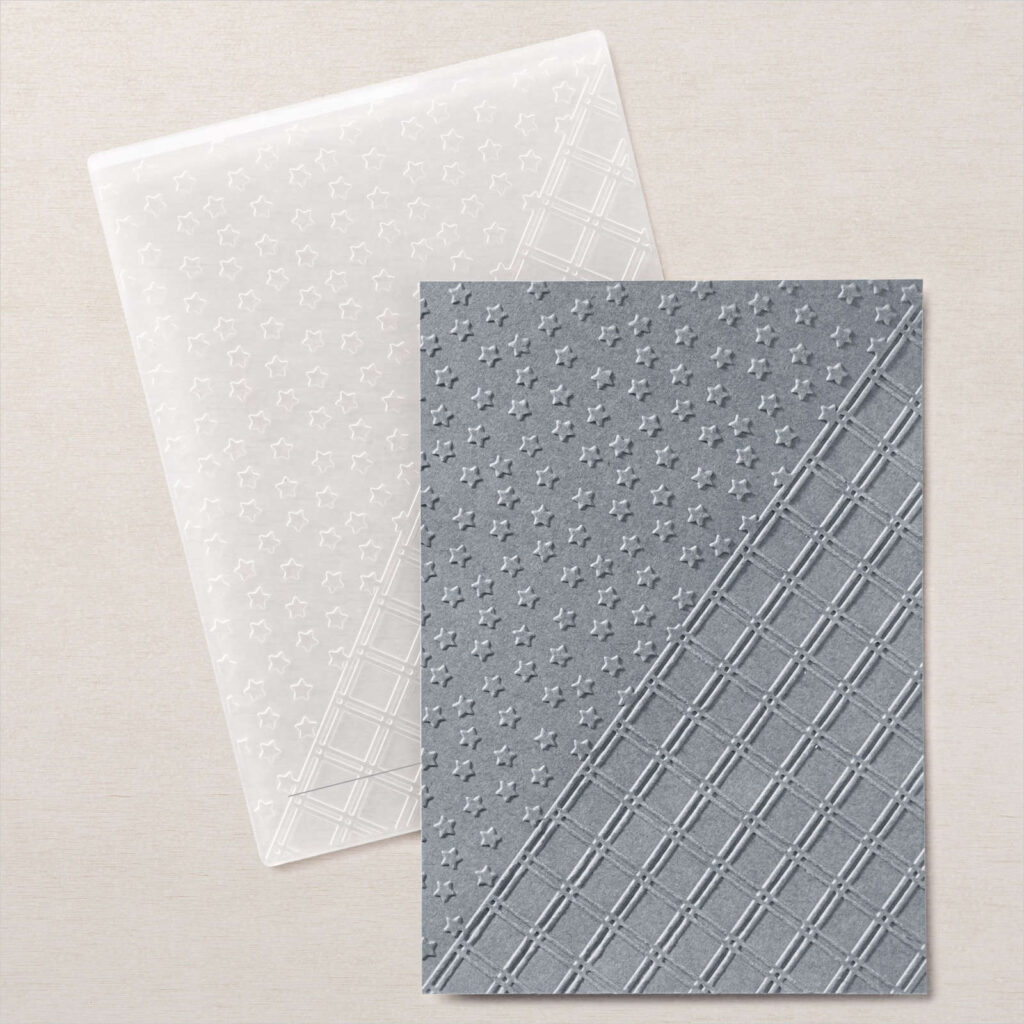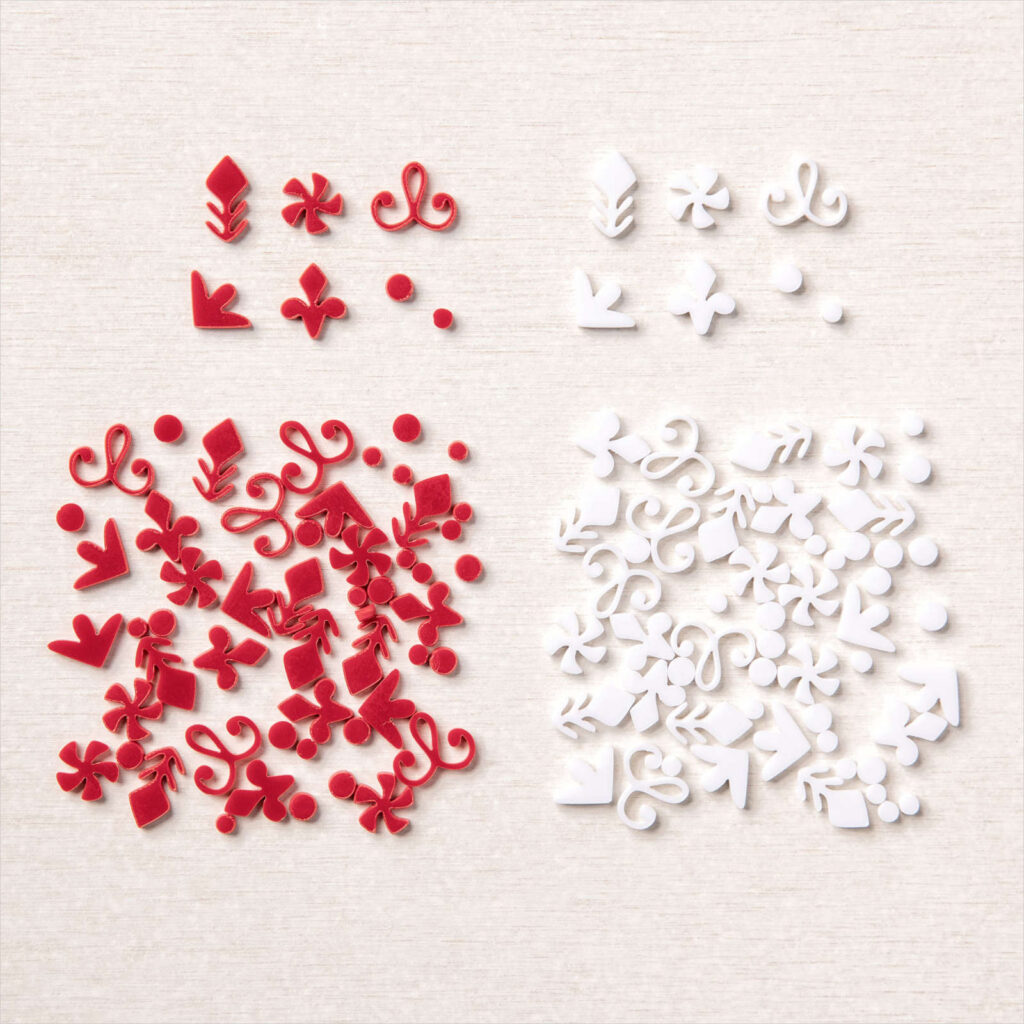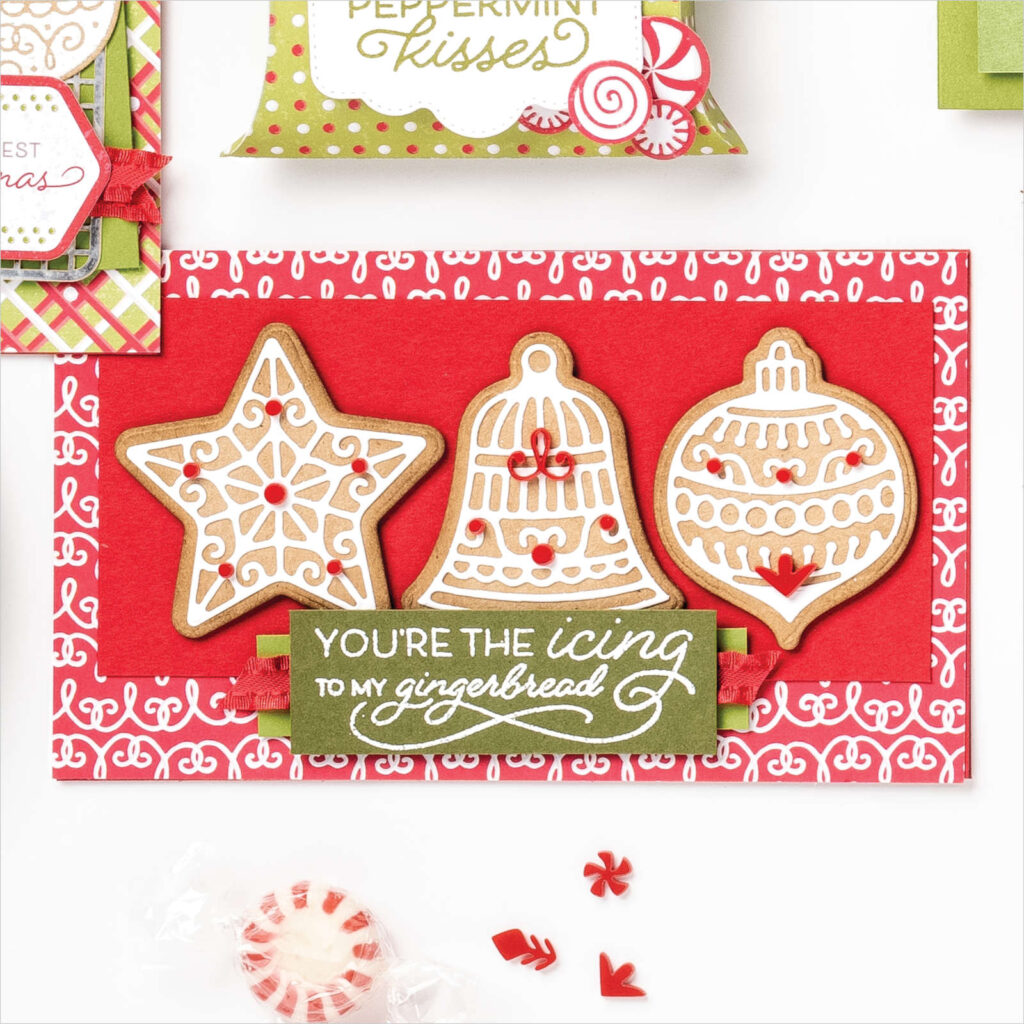 See ALL the Retiring Products still available in my Online Store HERE!