Announcing my GIANT Retired/Pre-loved product sale!
This sale is open to Australian Residents ONLY as I can only sell and ship Stampin' Up! products (retired or new) within Australia. Please note that prices listed are NOT inclusive of shipping/postage costs if you are not local to Wollongong these will be an additional charge.
Once you claim an item(s) by commenting below this post with the Lot Number and name of your item(s), I will contact you for more detail, then notify you of the cost to post to your door.
Step 1 : Be the first to comment on this post (be sure to include your name so that I know who is making the claim) in the comments section below with the word BUY followed by the Lot number and name of the item (listed below each image).
Step 2 : Private message me on Facebook HERE so that I can give you further instructions.
Step 3 : Payment for bought items is required via direct transfer into my account (details will be forwarded to you after you make a claim) within 24 hours of claiming an item(s).
**********The first person to claim an item following the instructions above gets first dibs. In the event the sale doesn't progress, you are welcome to comment NIL ("next in line") followed by the lot number and you will be offered the item if it's passed in.***********
The items are listed below under following headings : Recently Retired, Retired Bundles, Retired Cling Mount Stamps, Retired Photopolymer Stamps, Retired Wood Mount Stamps, Retired Clear Mount Stamps, Retired Embossing Folders, Retired Dies, Retired Punches.
To view the products in more detail, google the name of the item and search the images.
Recently Retired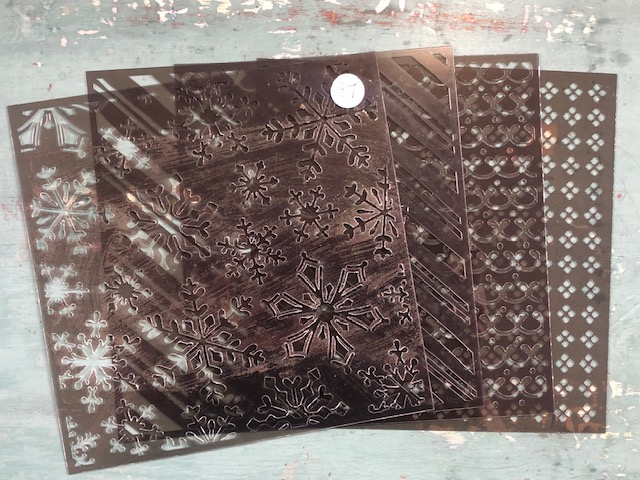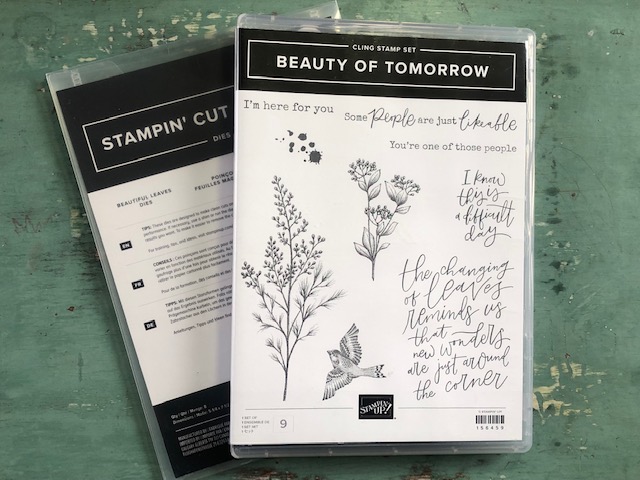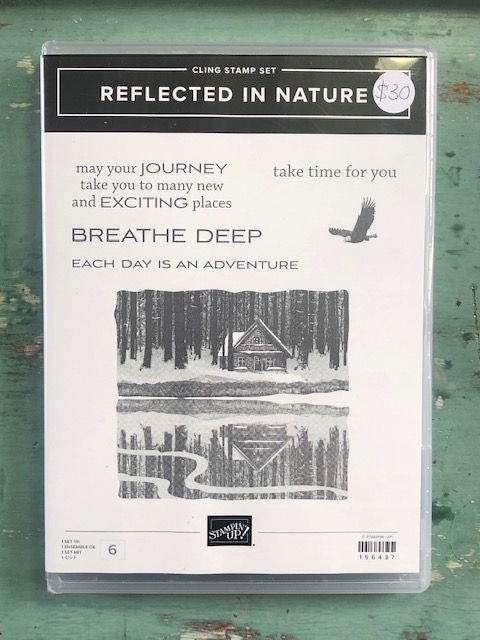 Retired Bundles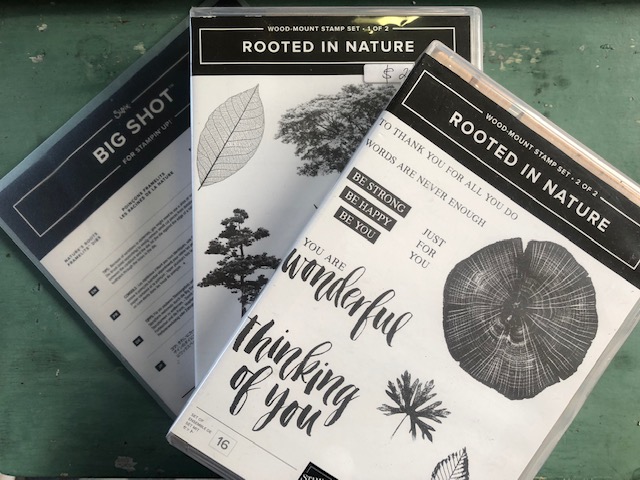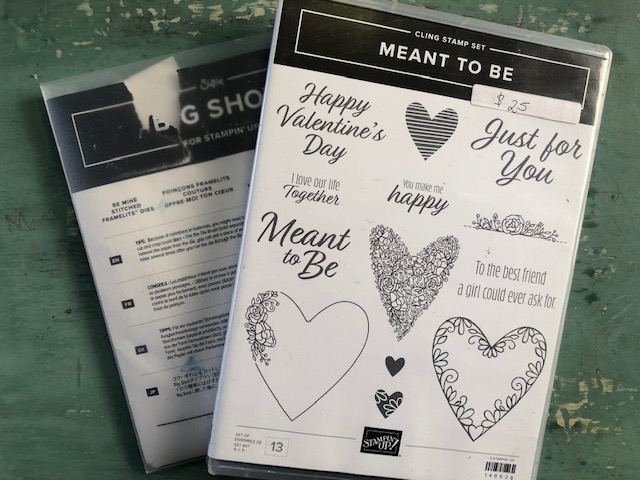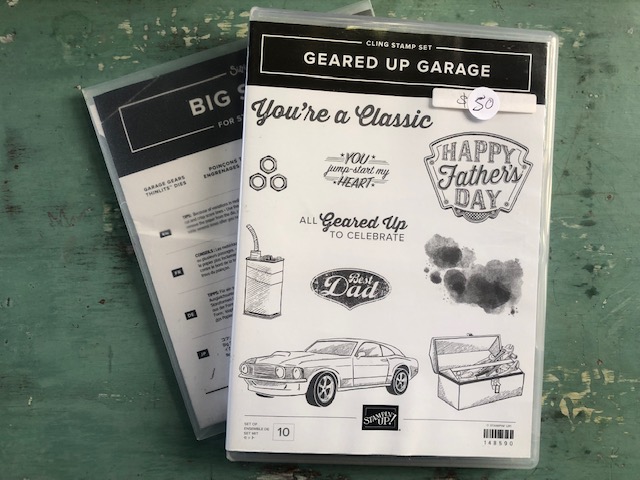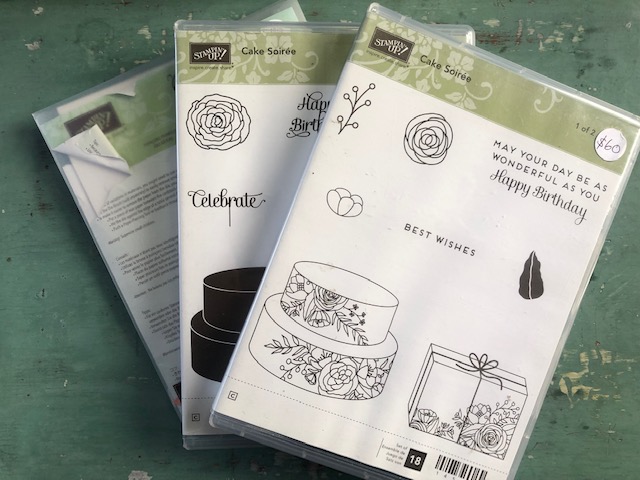 Retired Cling Mount Stampsets
Retired Photopolymer Stampsets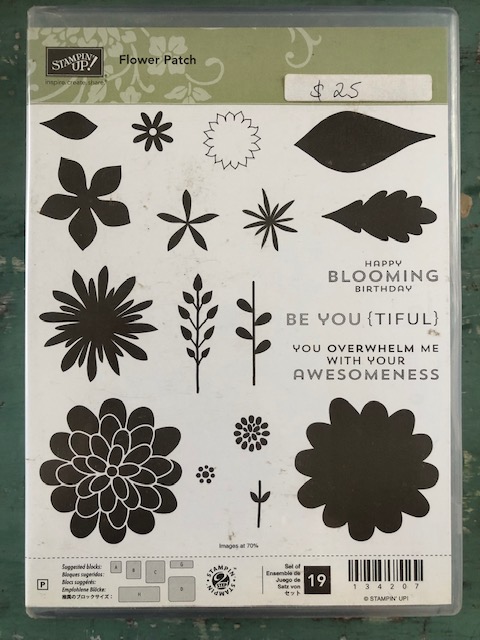 Retired Wood Mount Stampsets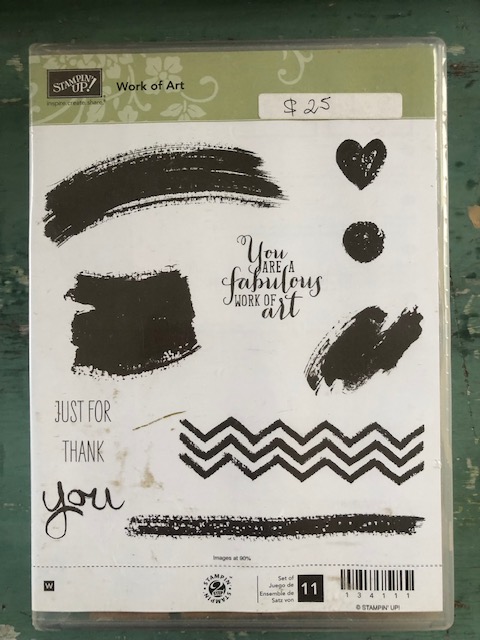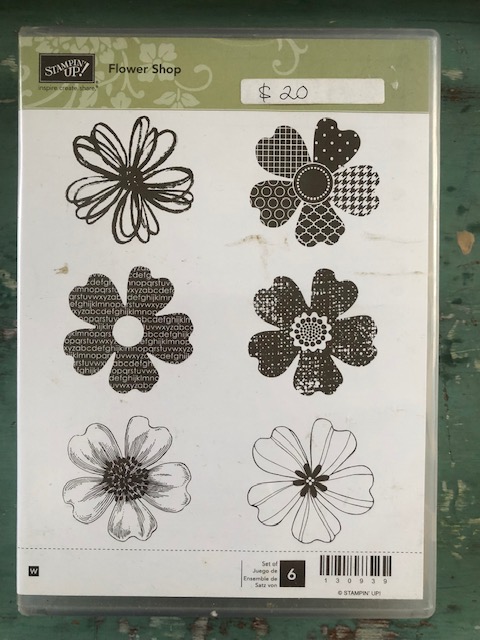 Red Rubber Clear Mount Stampsets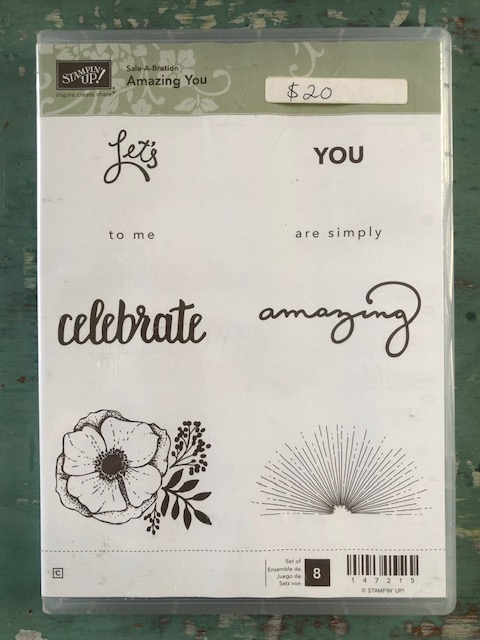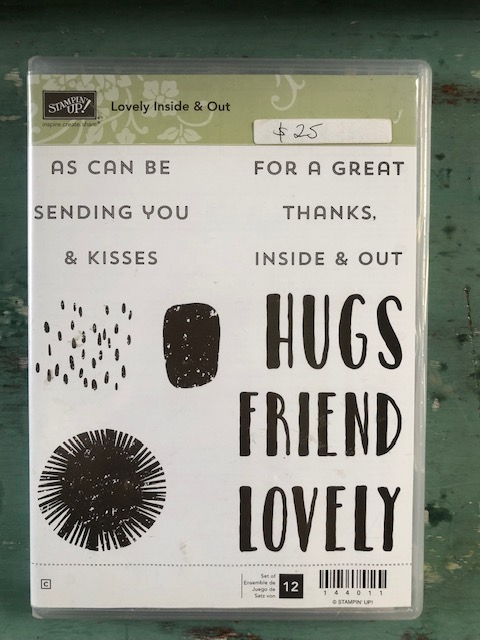 Retired Embossing Folders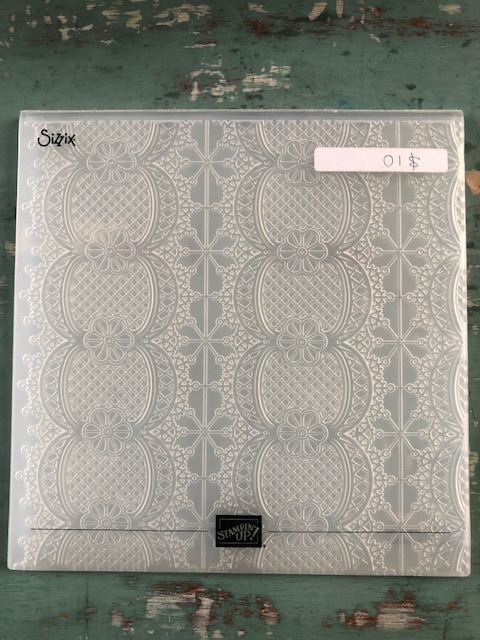 Retired Dies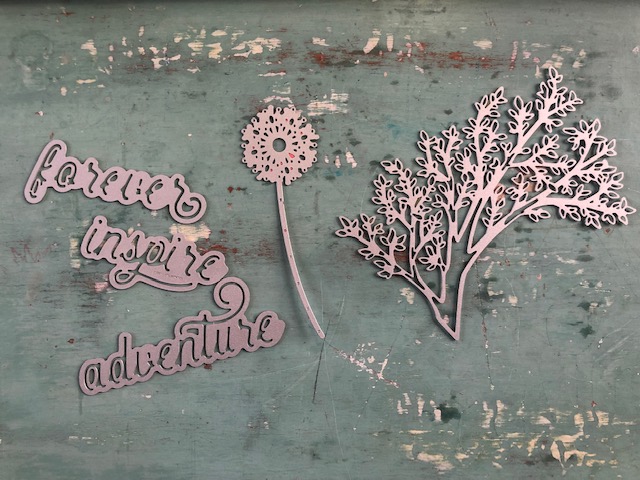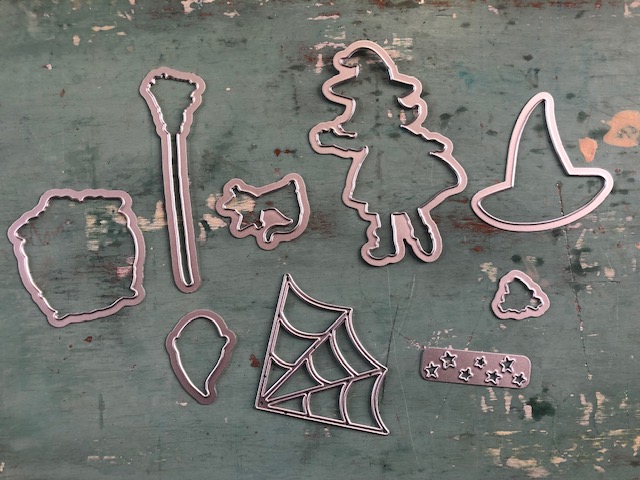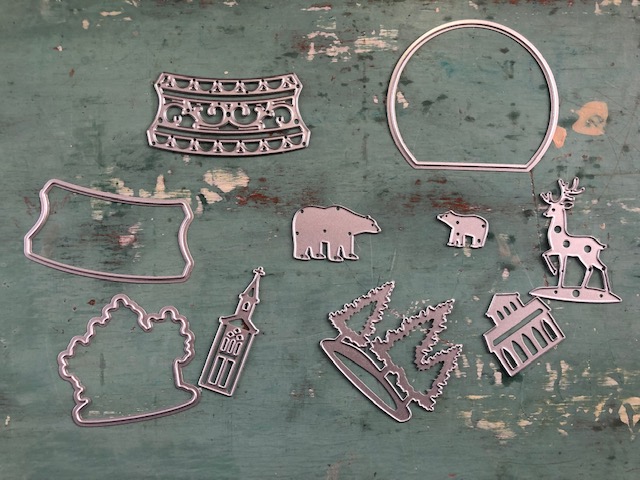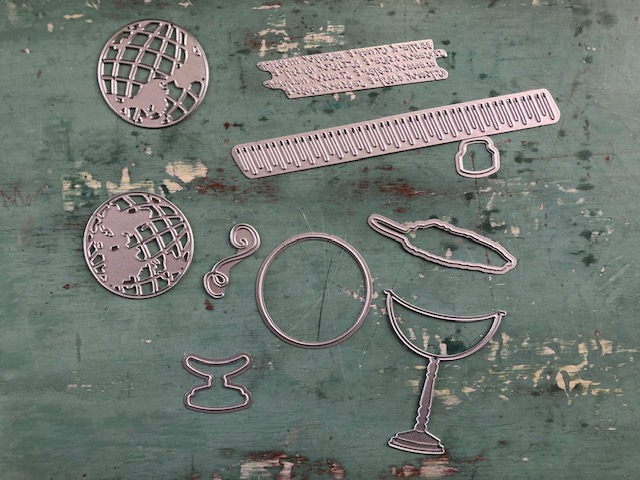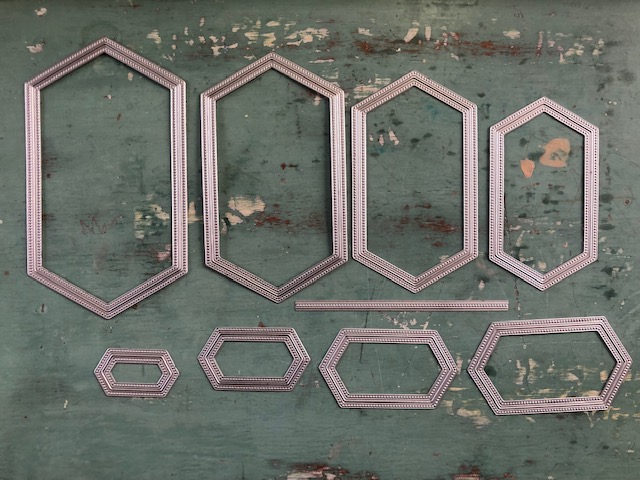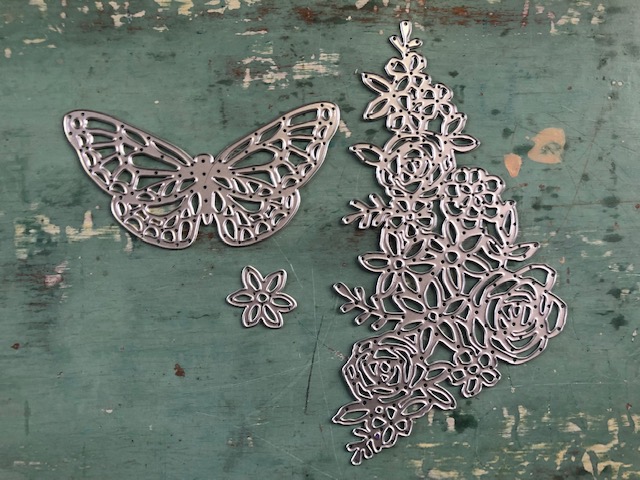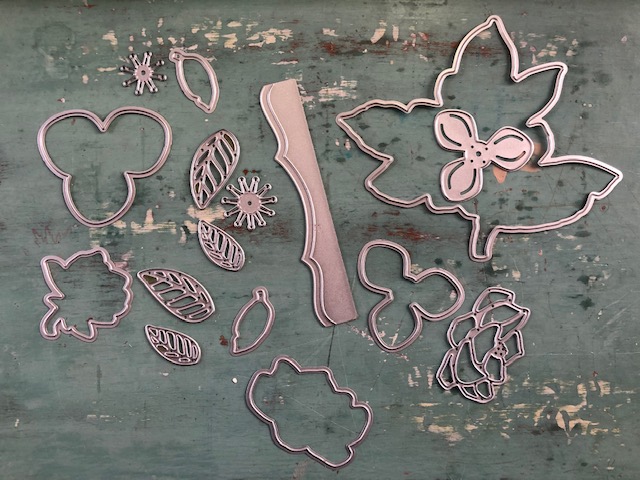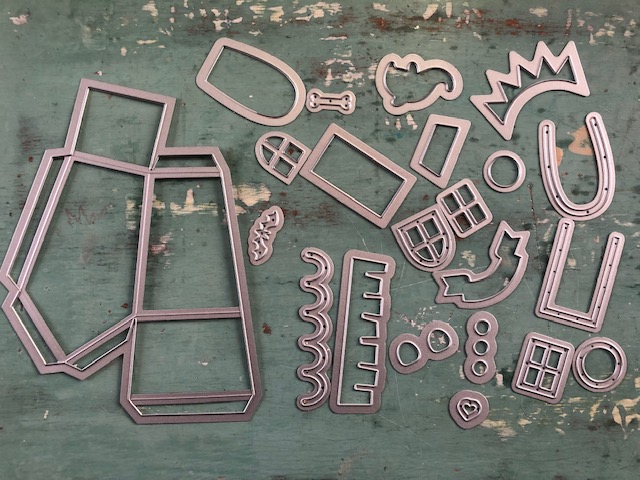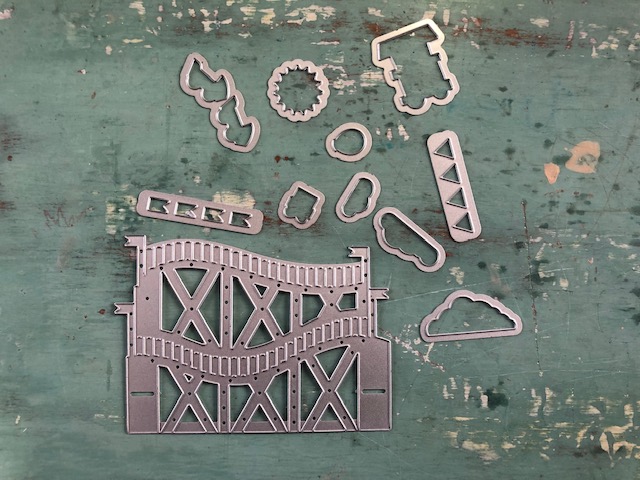 Retired Punches