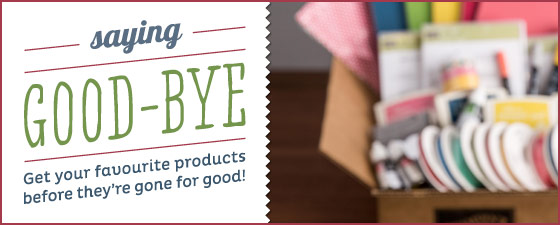 Simply scan through the images and make a claim "SOLD" in the comments below this post and I will contact you regarding shipping (if applicable) and payment. Local customers will not need to pay additional shipping costs.
Items that have "CLAIMED" next to them have already been reserved.
Retired Items Available for Purchase………..