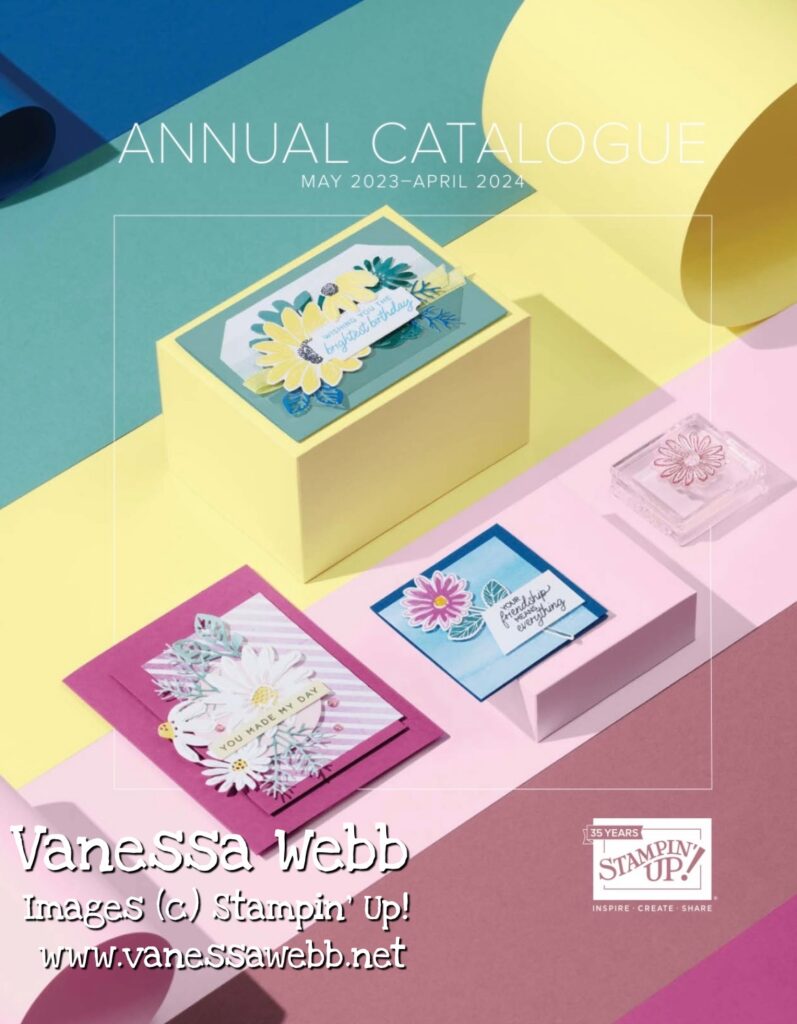 It's almost time for the new catalogue to be revealed! Demonstrators should be receiving their catalogues in the next few days and customers on my mailing list should be receiving theirs in the coming weeks also. Demonstrator pre-order starts TOMORROW! Like to get your hands on some new products before anyone else? Join my Inky Fingers team to participate in the pre-order from Tuesday April 4th! Yes, you CAN choose from the NEW product Pre-Order Items for your Starter Kit. Message or email me to find out the list of products that we can pre-order as Demonstrators this month!
In the mean time, check out the sneak peek of the new catalogue cover above!
So…..which colours are we saying goodbye to, which are returning, and which BRAND NEW/Never before seen colours are we welcoming into our re-vamped colour collections????
Below are some graphics I've created to help answer some of those questions!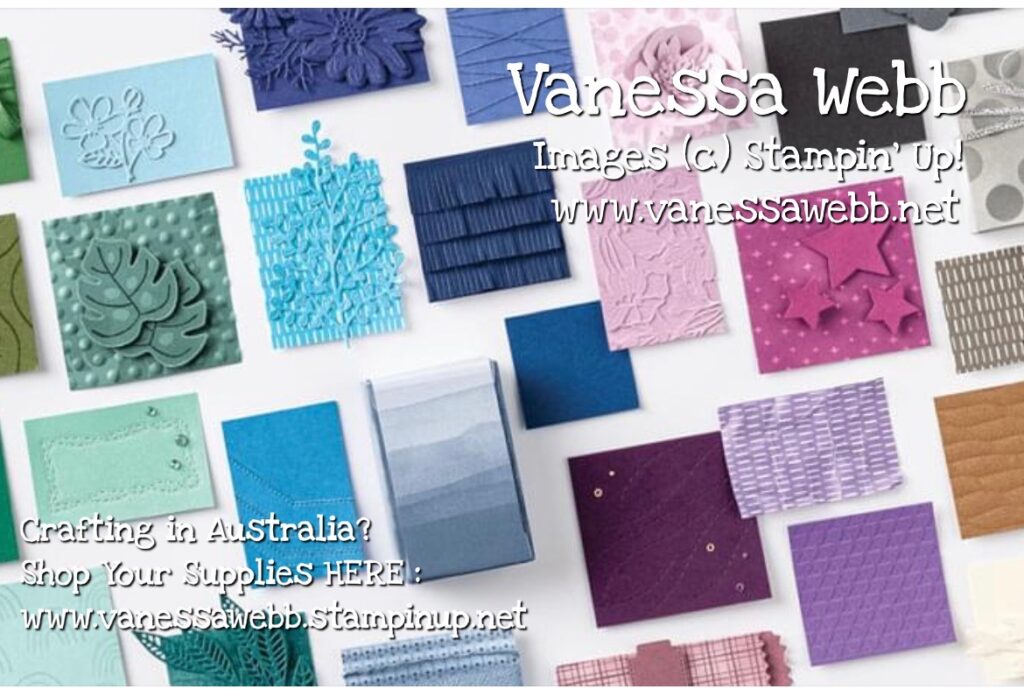 Check out some of the new colour collections in action above!
Introducing the NEW 2023-2024 InColors :

Below is a graphic of the all the 11 retiring colours from the main current collections (not including the 2021-2023 InColors) – all items in these colours are available ONLY while supplies last :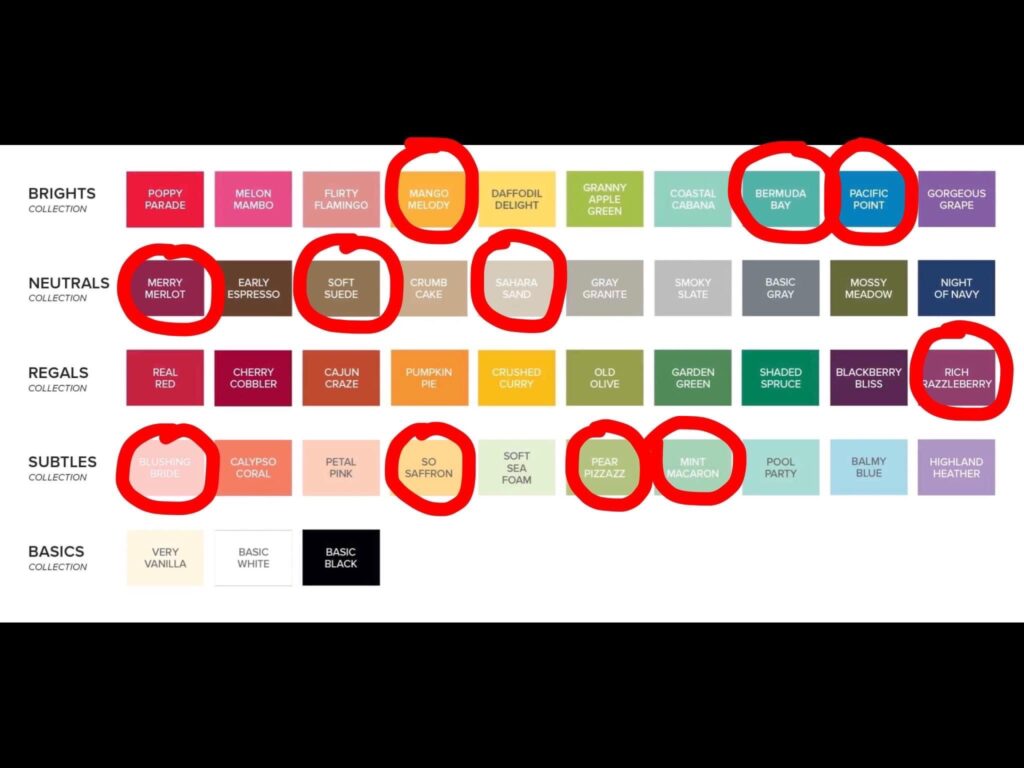 Here's what the Colour Refresh will look like in the new catalogue :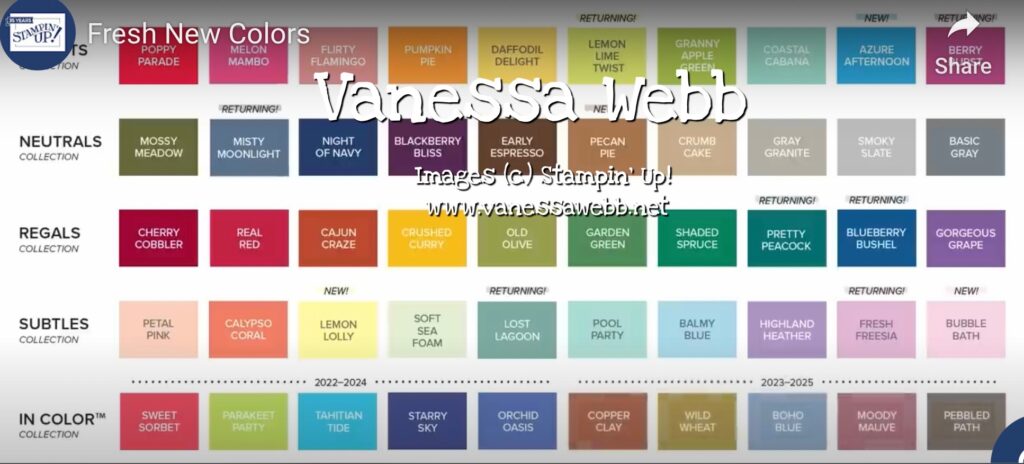 Check back TOMORROW for links to the Retiring Product/Last Chance List which will contain products up to 60% off while supplies last!
I'm off to browse my copy of the new catalogue which arrived today – YAY!