Here is my list of recently retired, pre-loved items both for sale and to choose with my BOGO promotion -which runs through this coming Monday 15th May! (Please note that as I will be heading away on the Stampin' Up! Incentive Trip on May 16th, I will not be able to post or deliver your chosen BOGO items out to you until I return in June – unless you place your order on or before 3pm Friday 12th May!)
Please note : these retired items are available to Australian residents ONLY and shipping costs will be added if you are not local to Wollongong.
BOGO means "Buy One Get One" and you can choose an equivalent amount of retired product (up to $200 worth!) to add to your order amount before shipping.
How can you grab some items for your stash?
Simply reserve an item by indicating it's number and description in the comments below this blog post – be sure to indicate whether you are purchasing an item OR choosing it as part of the BOGO sale (NB you will need to have placed your order with me either Online, via email or phone BEFOREHAND in order to participate in the BOGO).
Place your order with me by phone (0407 497 540), email (stampin@vanessawebb.net) or in my Online Store to claim your BOGO items OR
Alternatively you can contact me on stampin@vanessawebb.net for details of how to pay for the items you wish to purchase.
Here's the list………..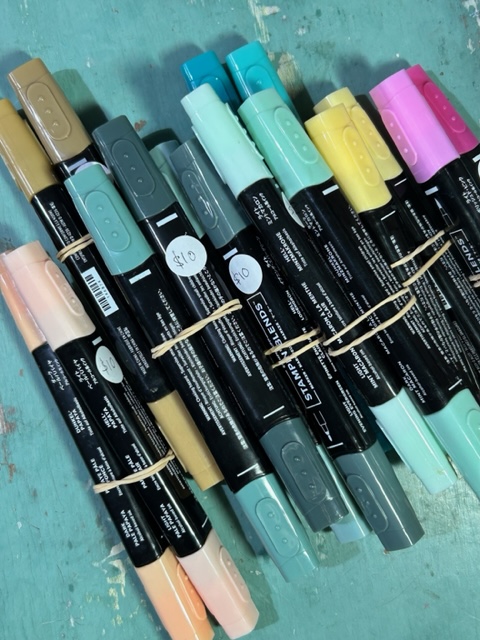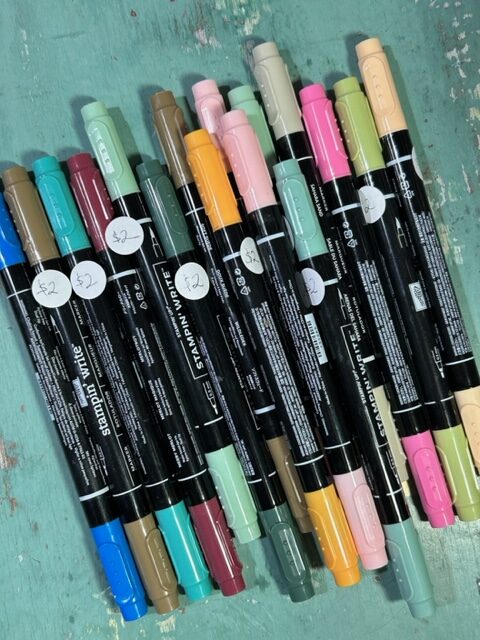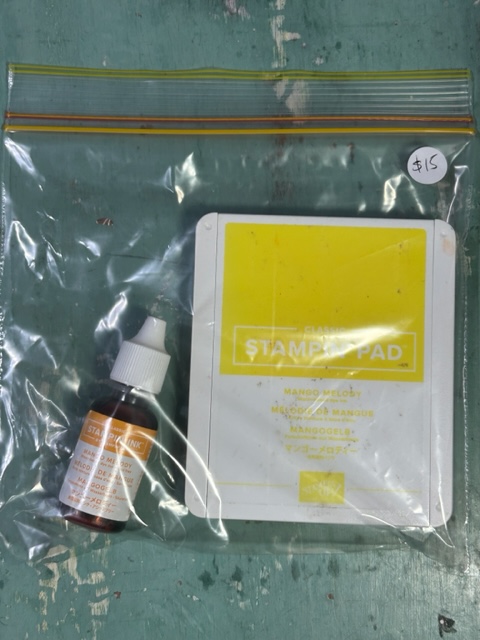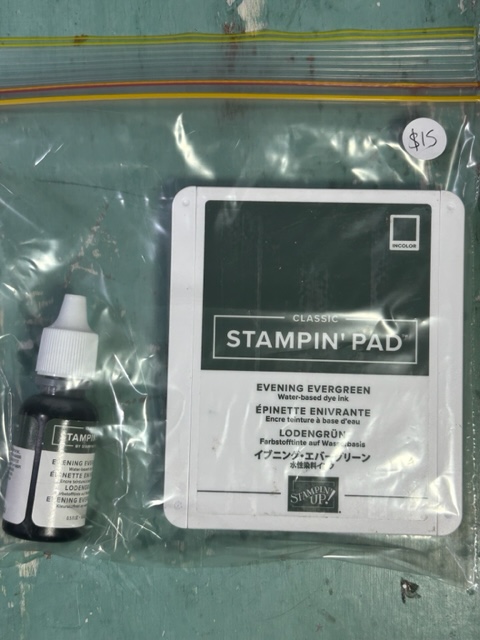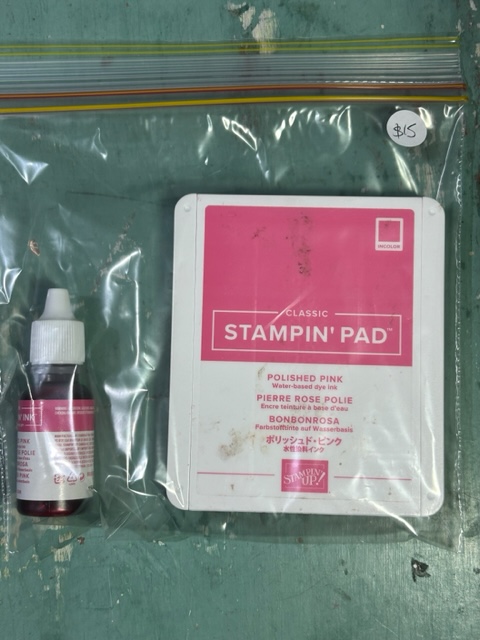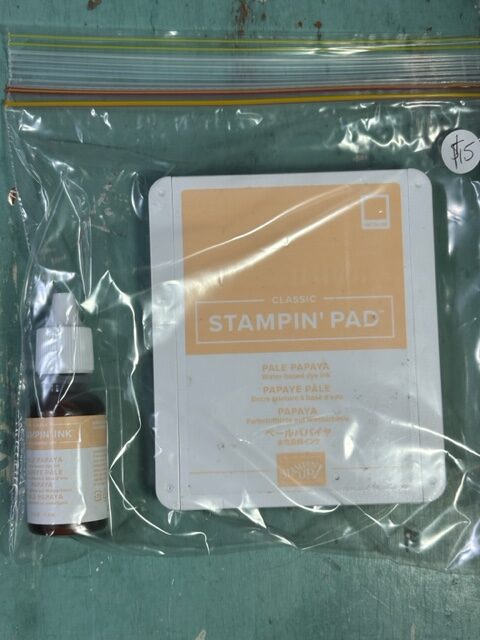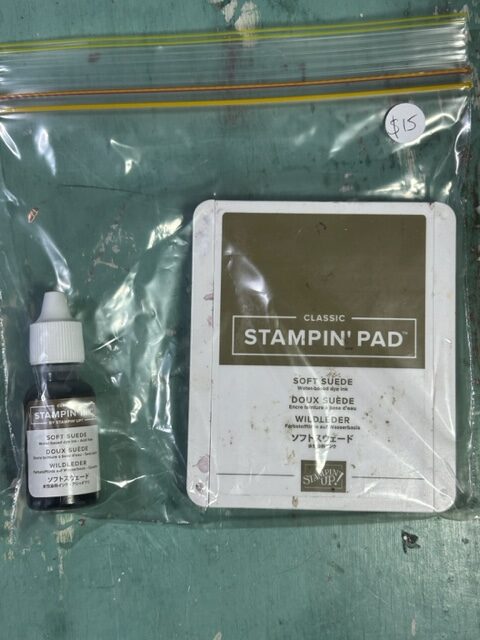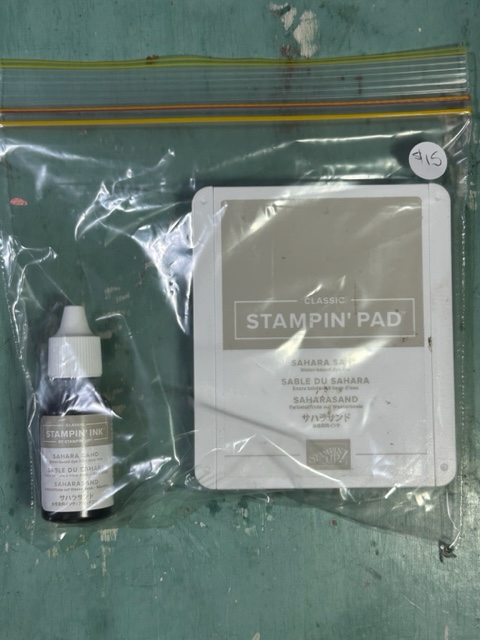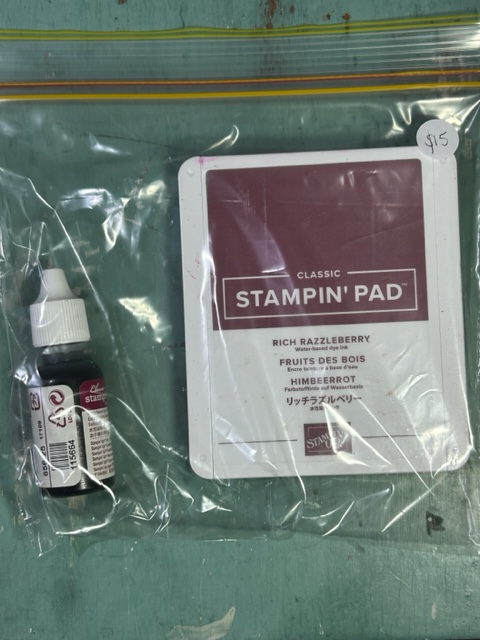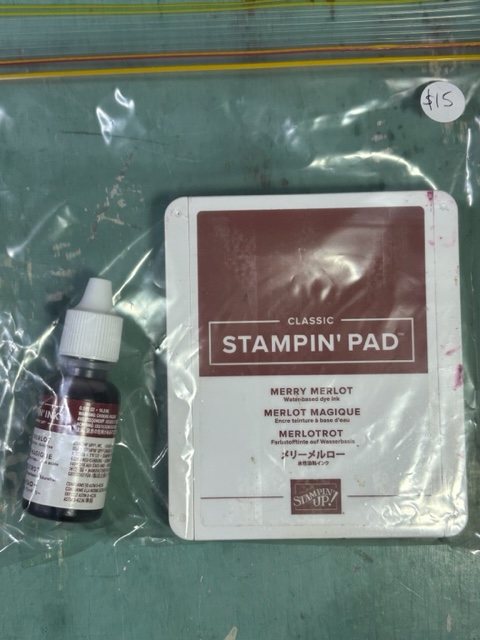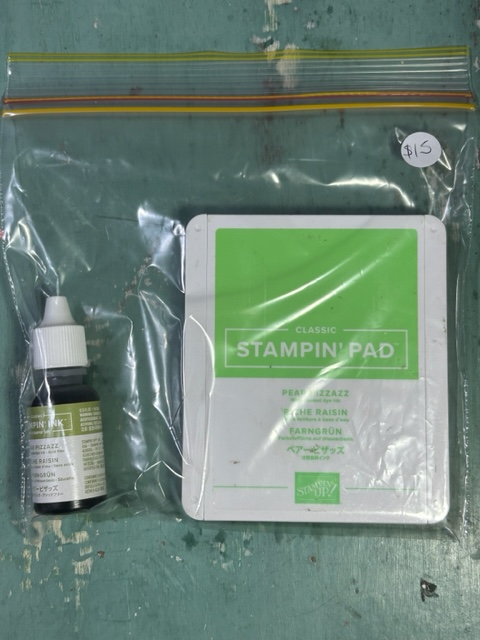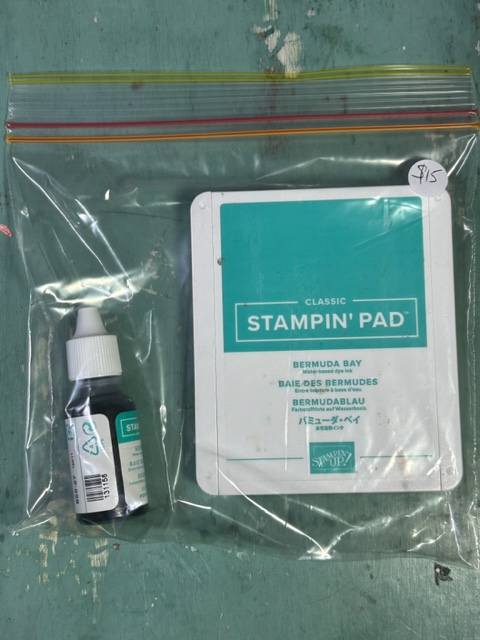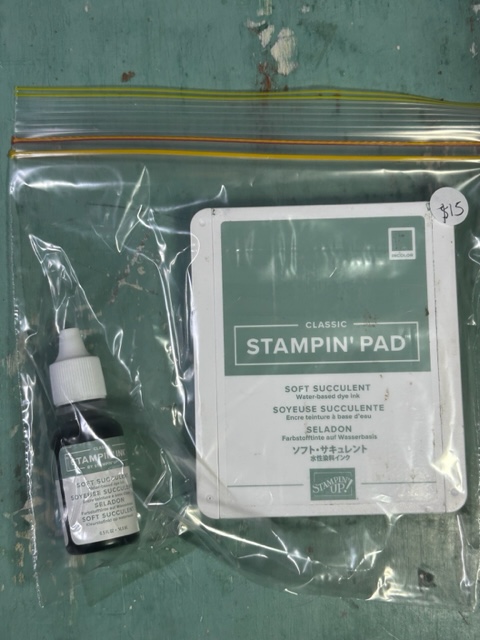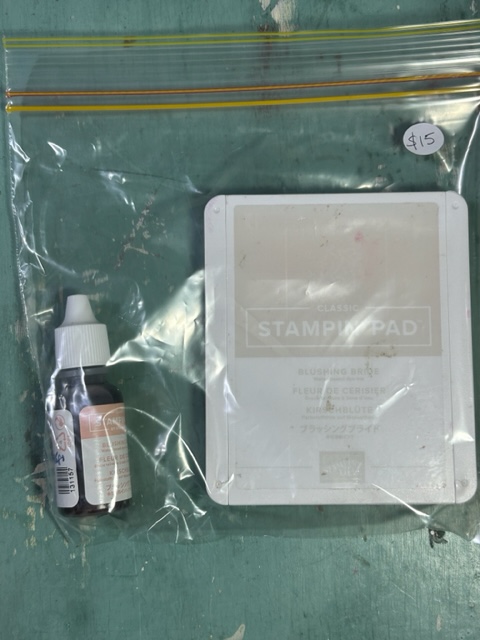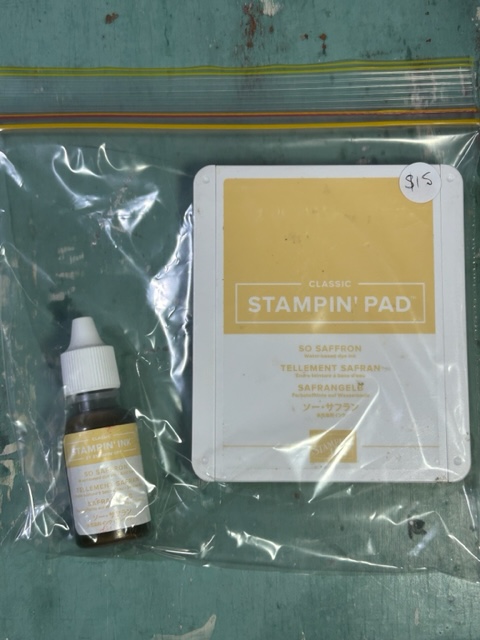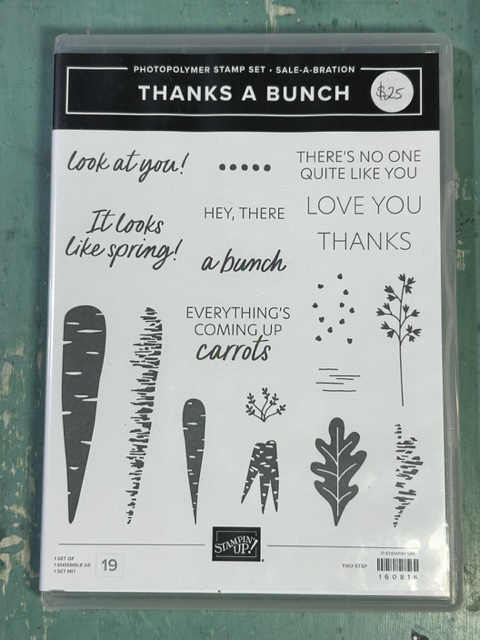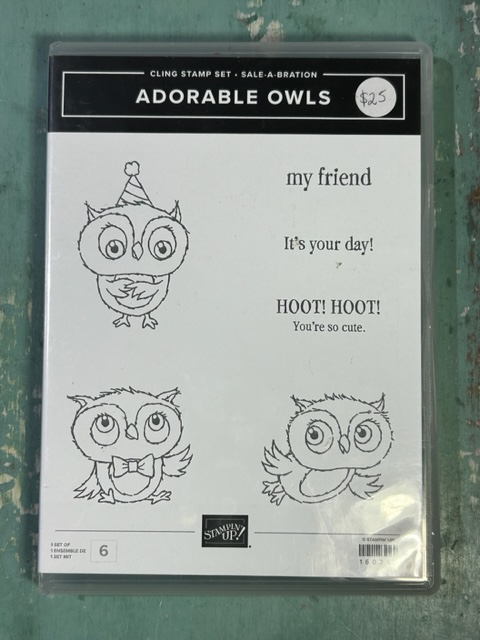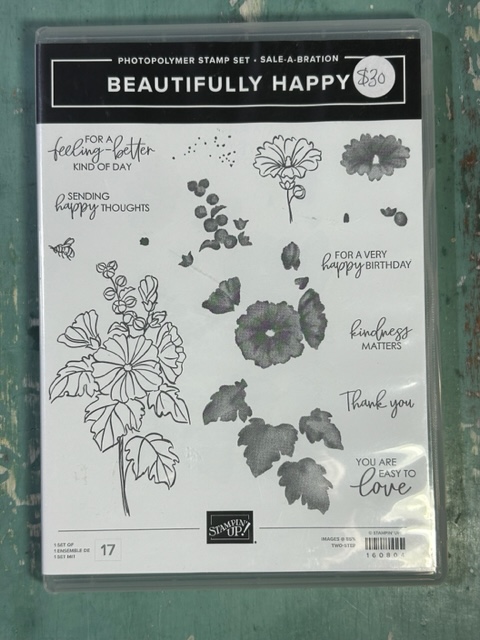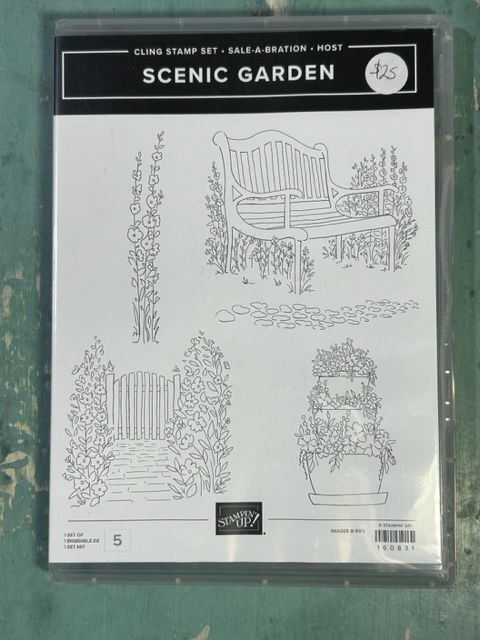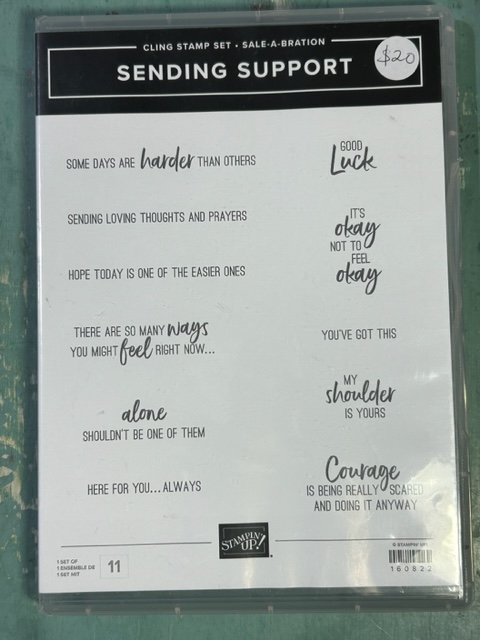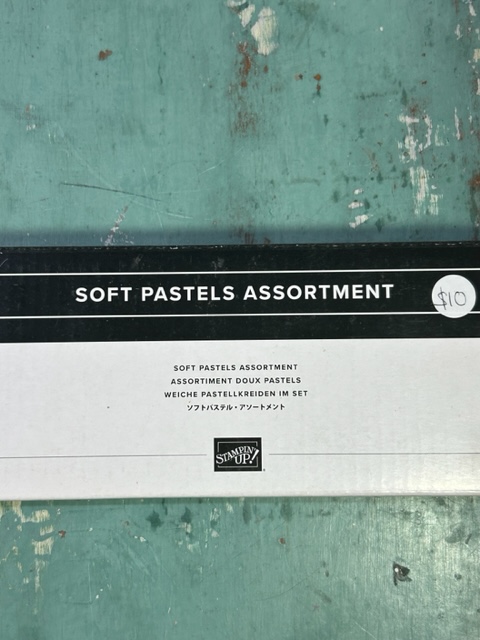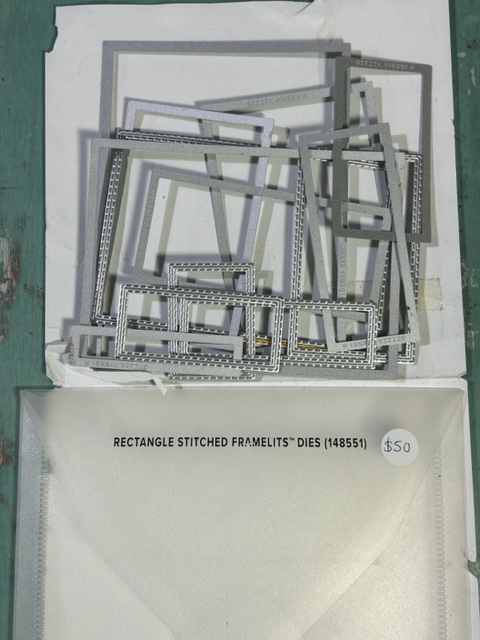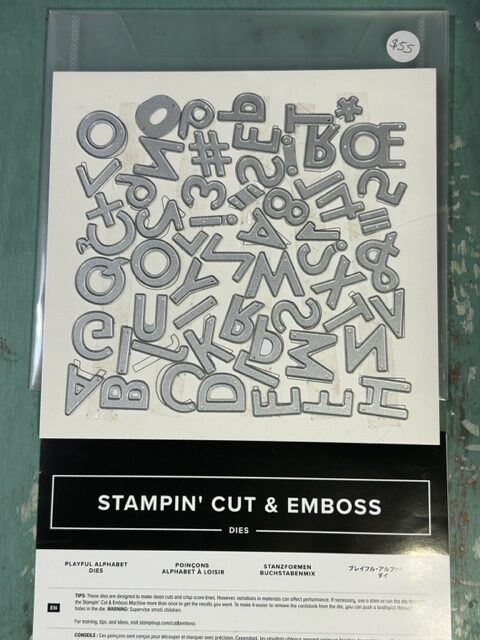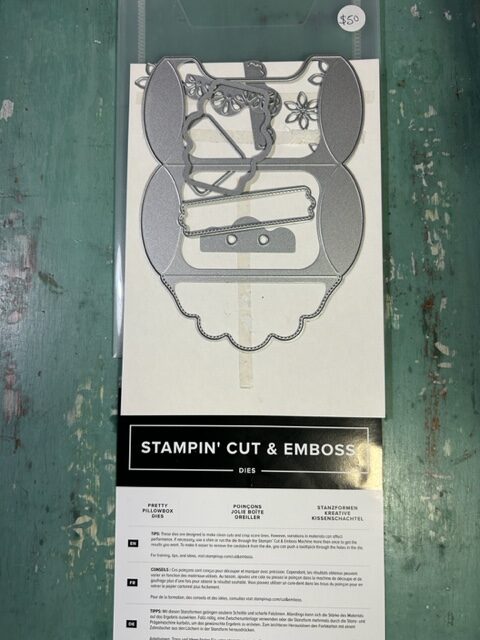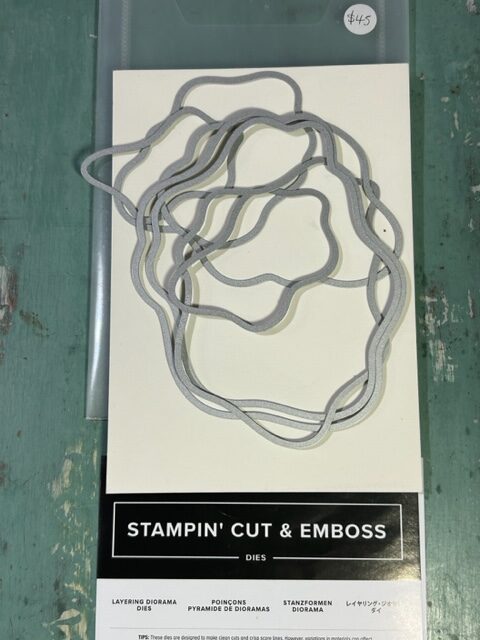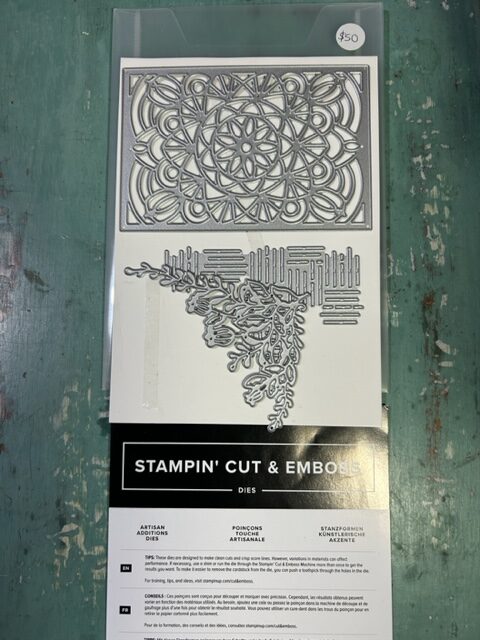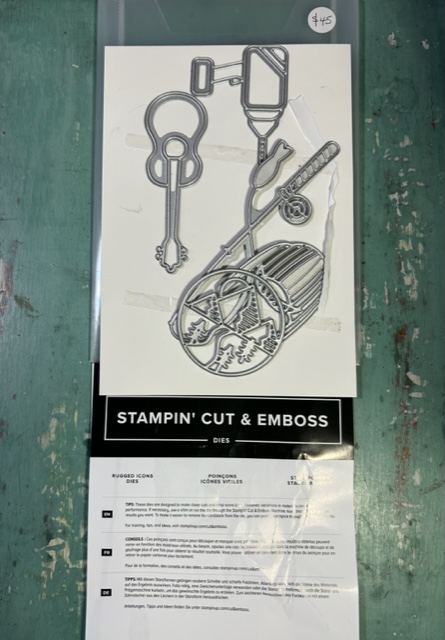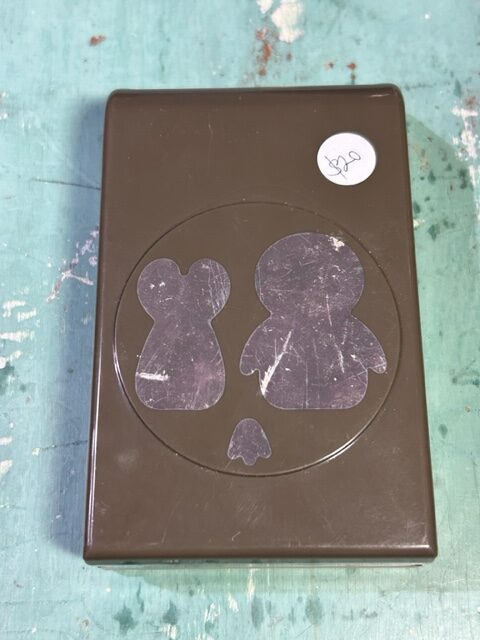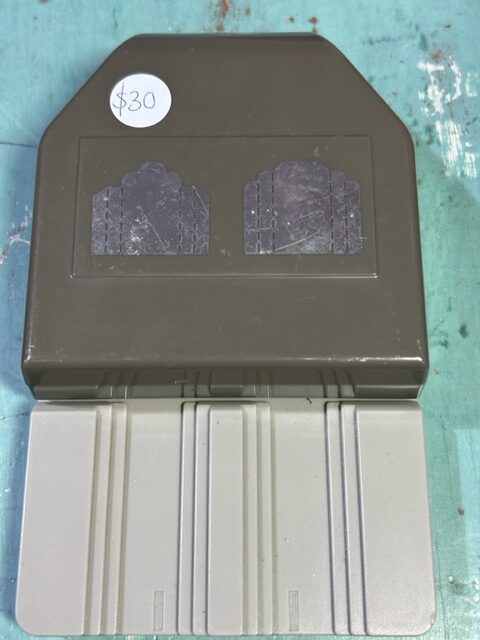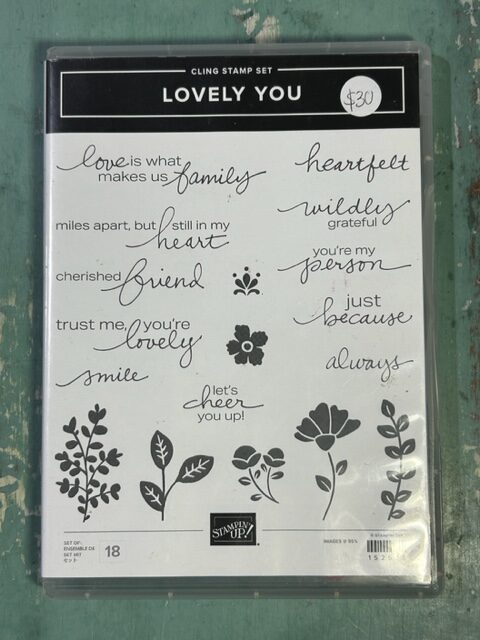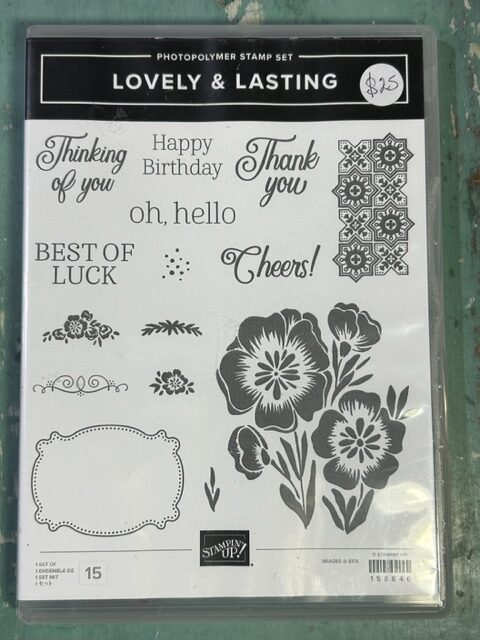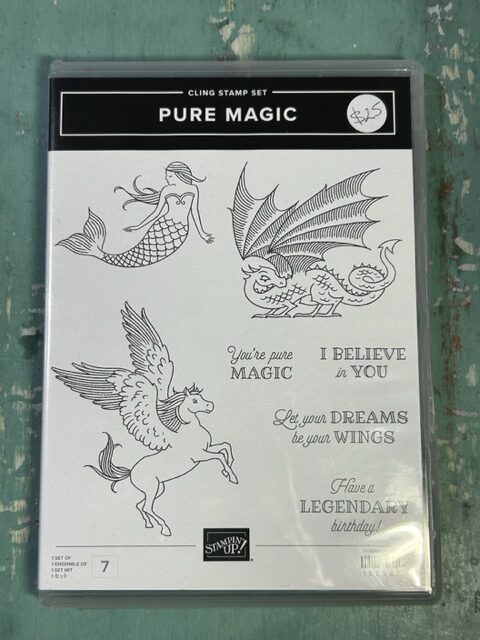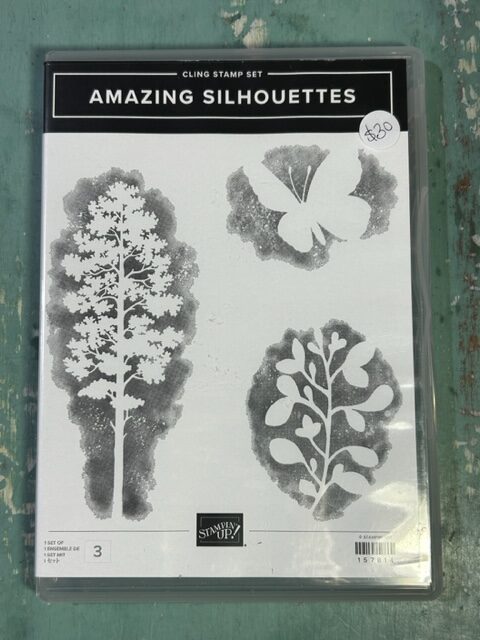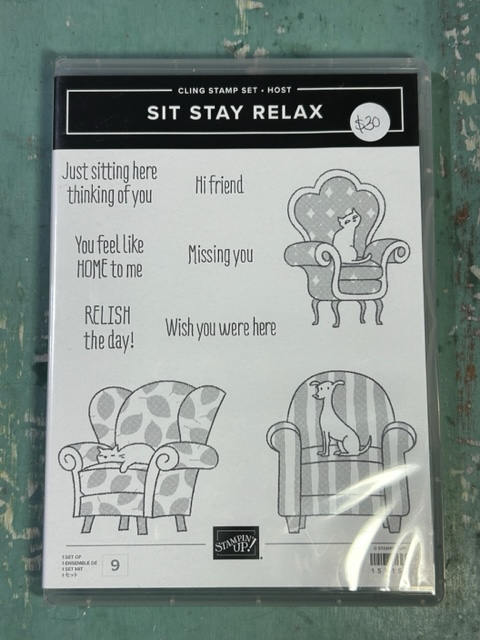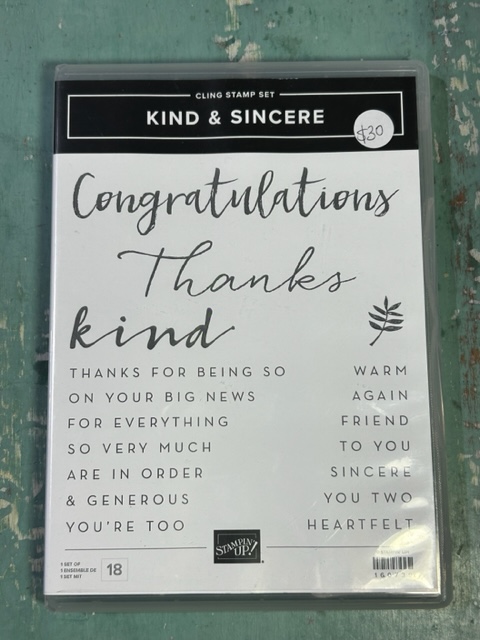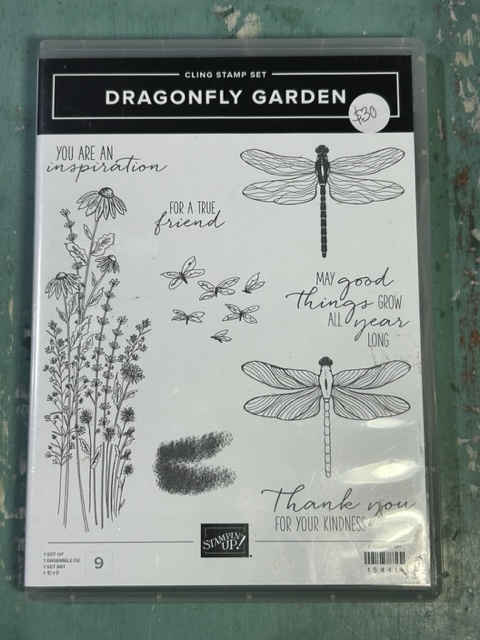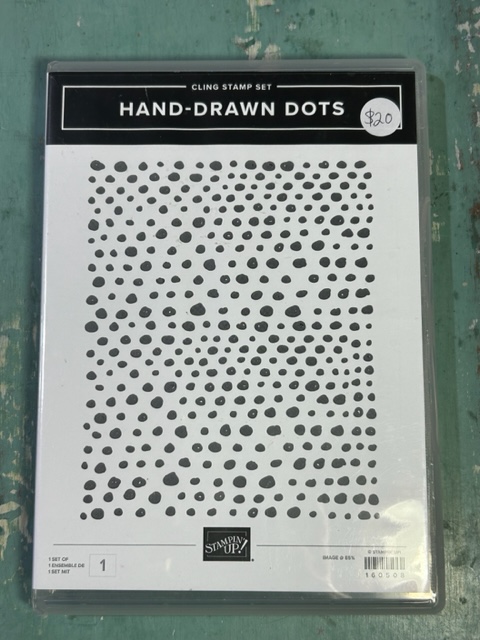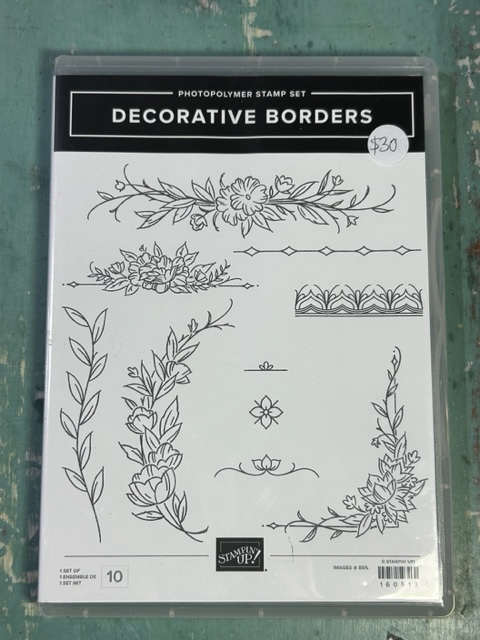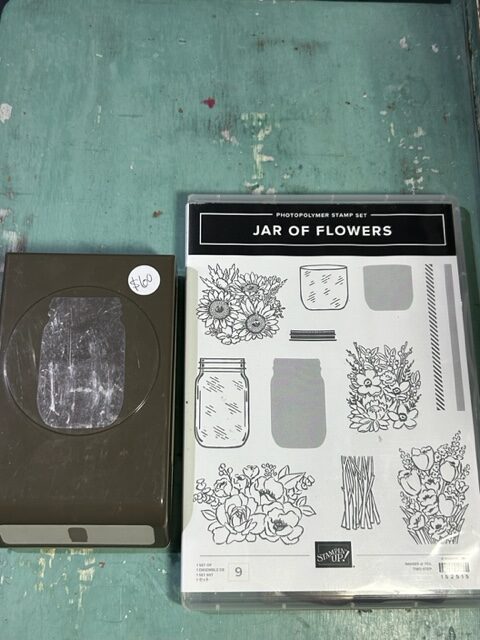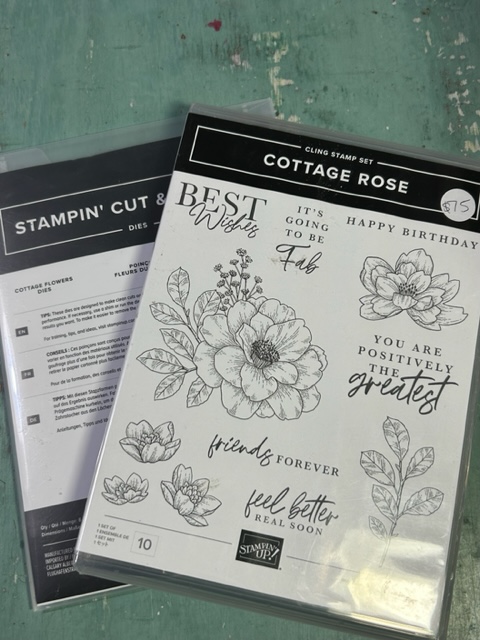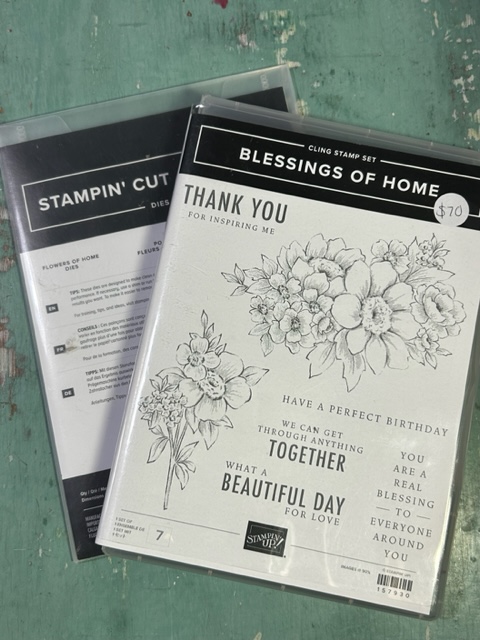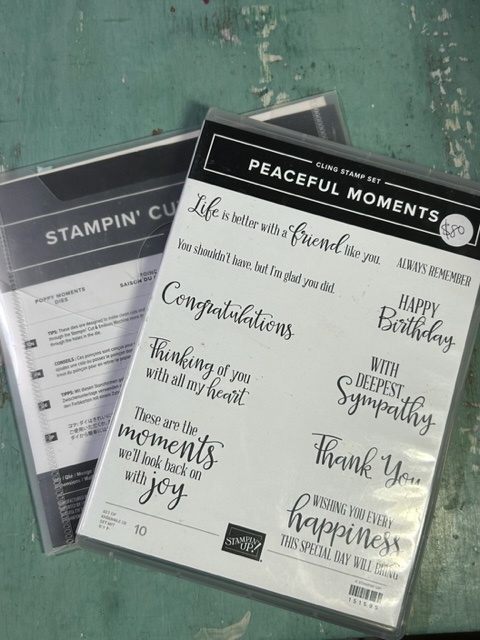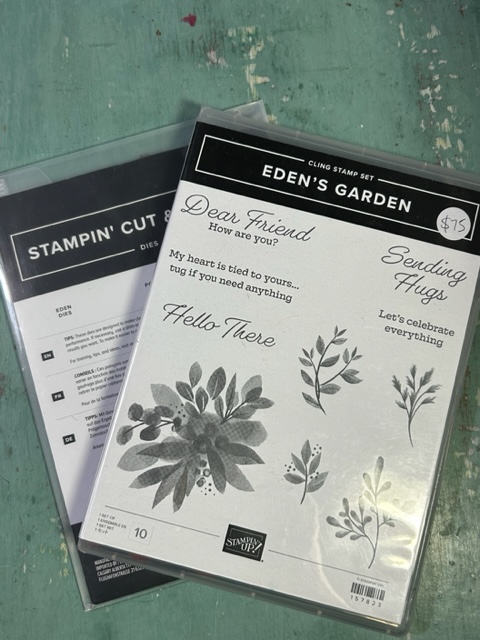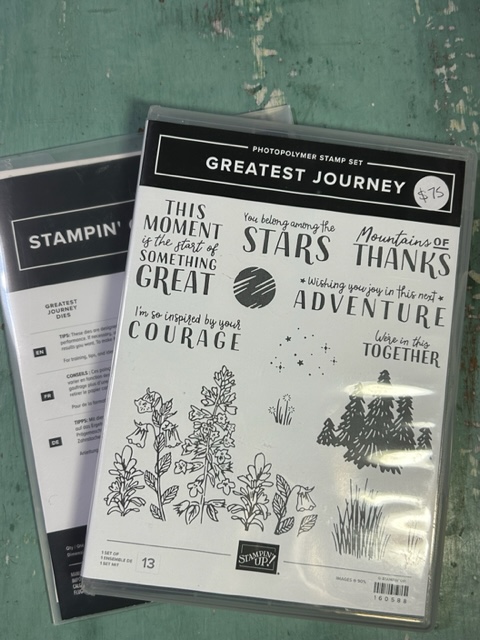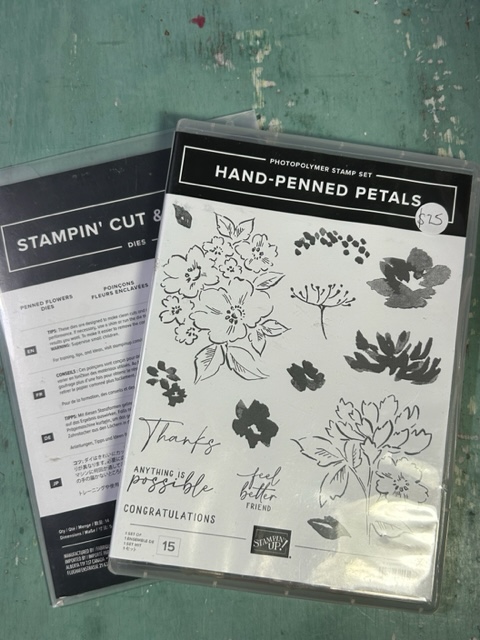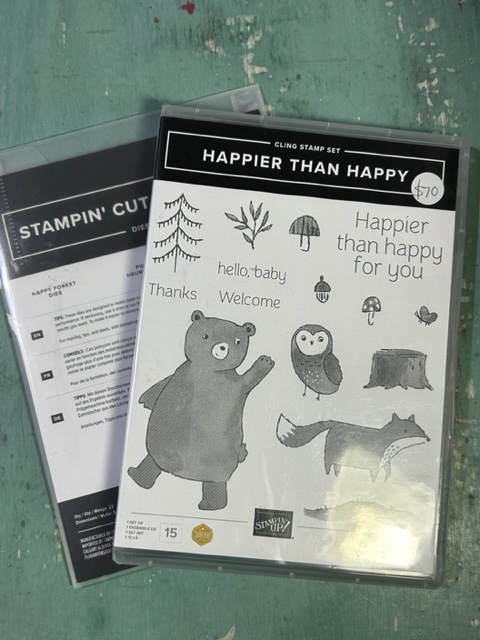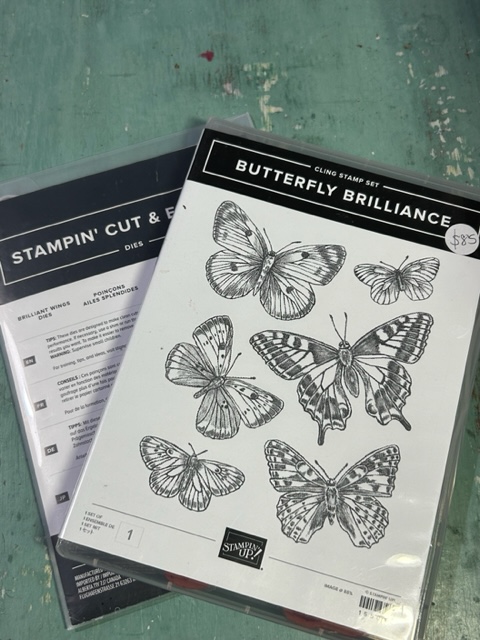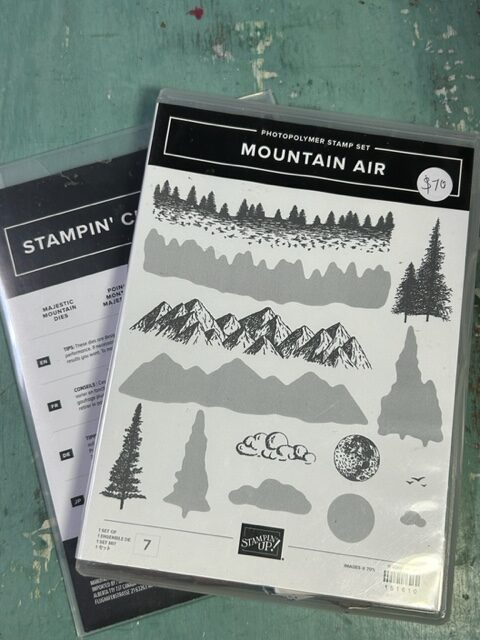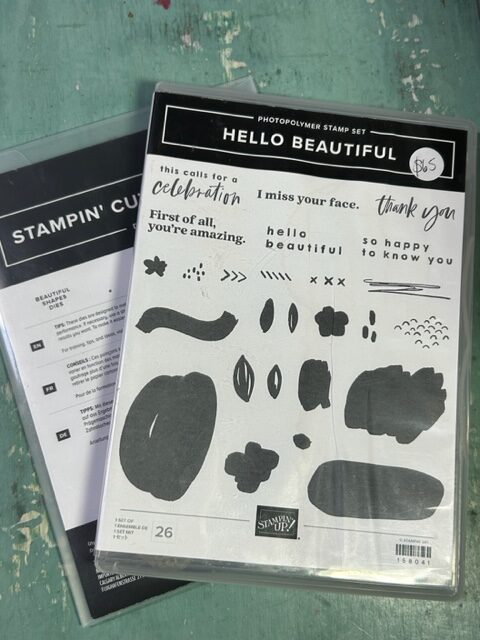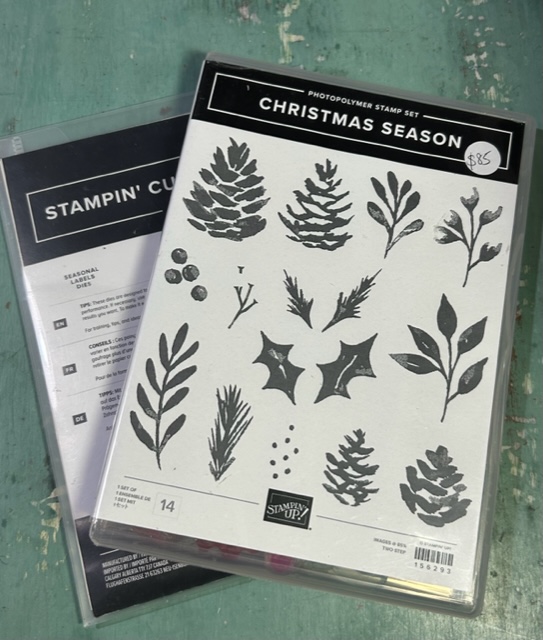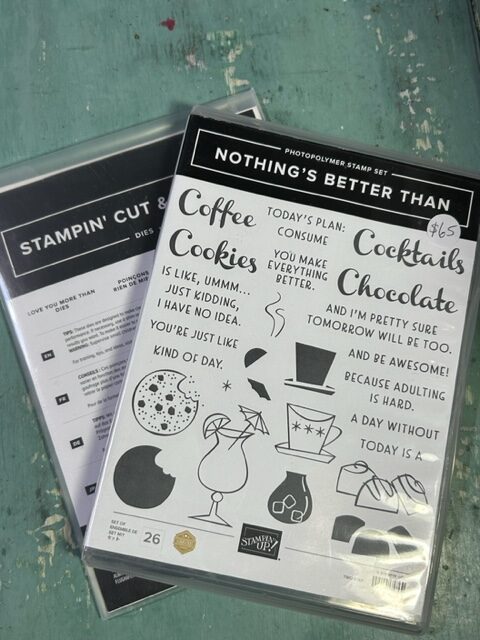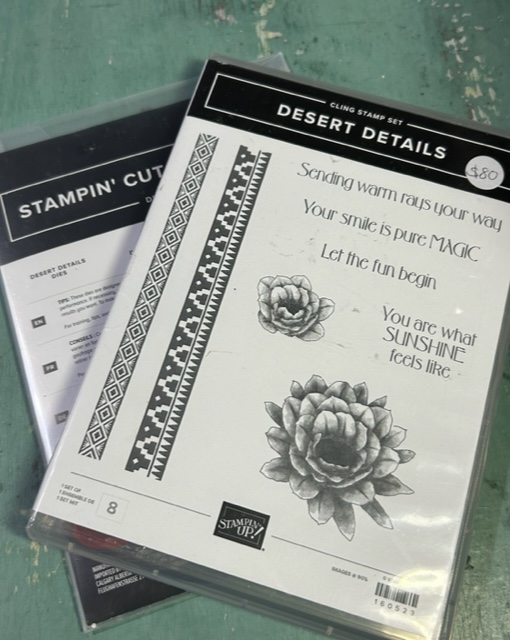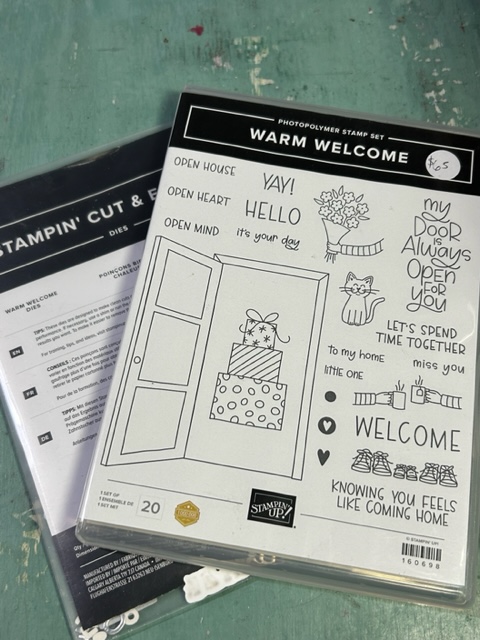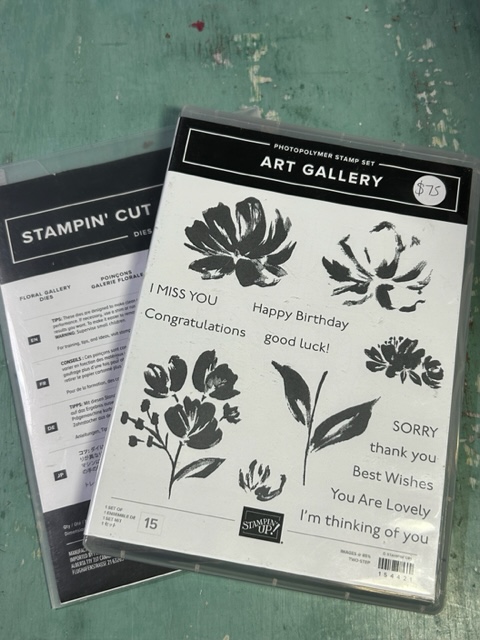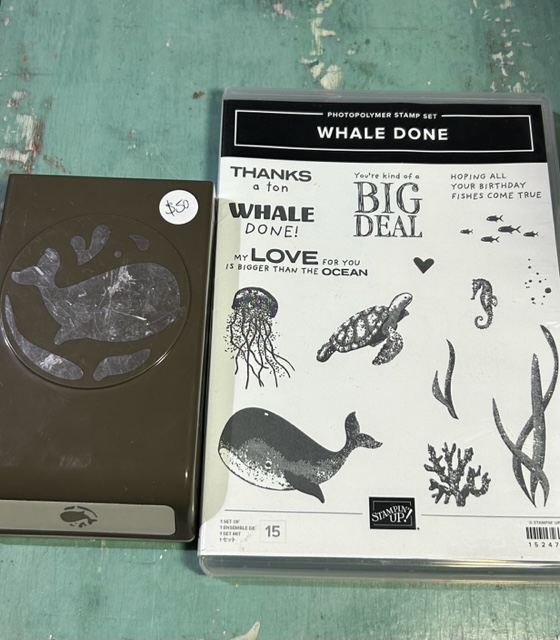 Check out my catalogue launch Facebook Live HERE to see some of the NEW products in action.
Check out the PDF of the NEW Catalogue HERE.
Check out all the new products and extra samples in the Online Store HERE.