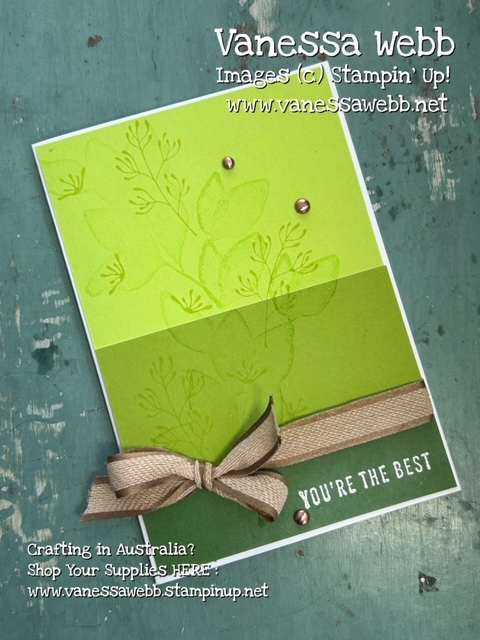 One of my favourite '90's movies is Green Card…….I absolutely loved the apartment that Andie McDowell's character moved into…..particularly her gorgeous greenhouse! Green has become my favourite colour in recent years 🙂
The Stampin' Up! colour palette has no shortage of greens – including some new and returning favourites in this year's colour collections.
I love So when I saw this challenge on Sara Douglass's Facebook Page I thought it would be fun to share on our Team Zoom for our creative challenge last week!
Here was the brief : to create a card using one of the colour combinations in these Color Buddies images below –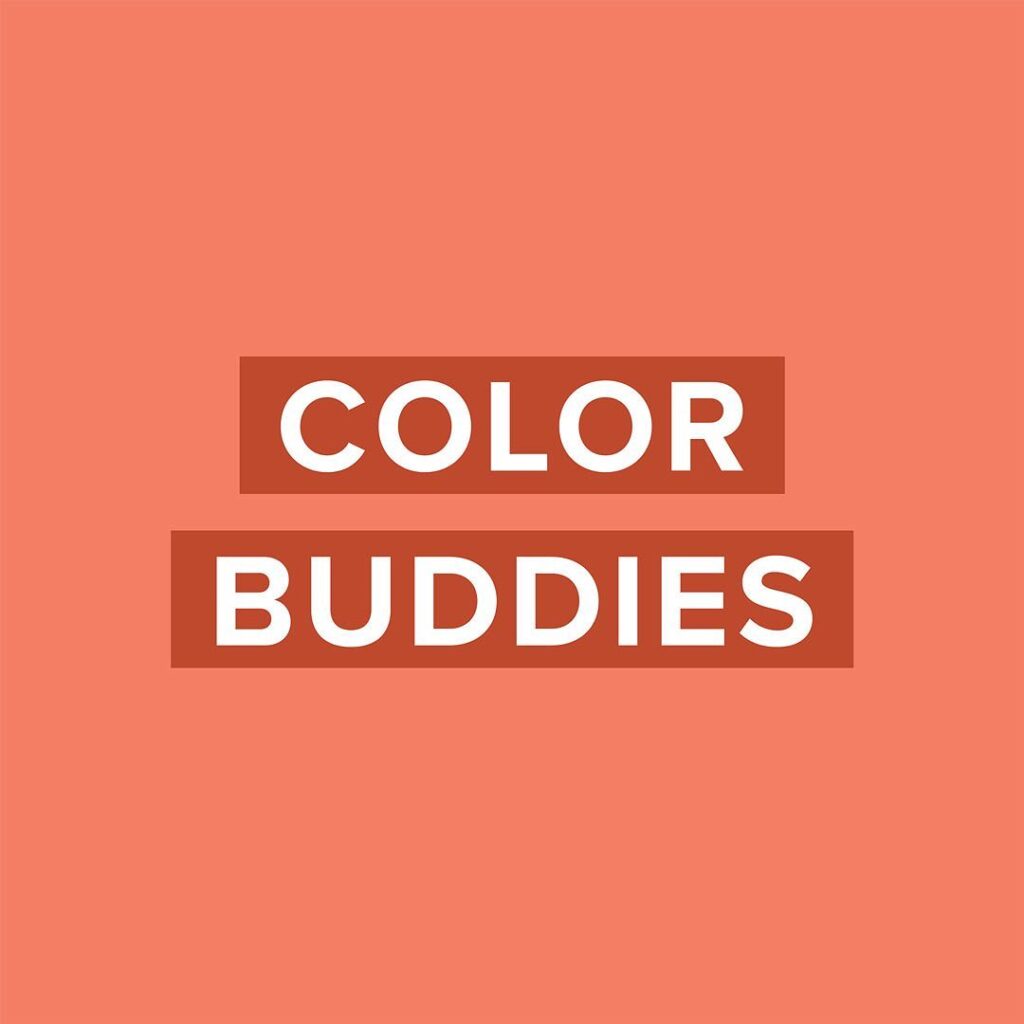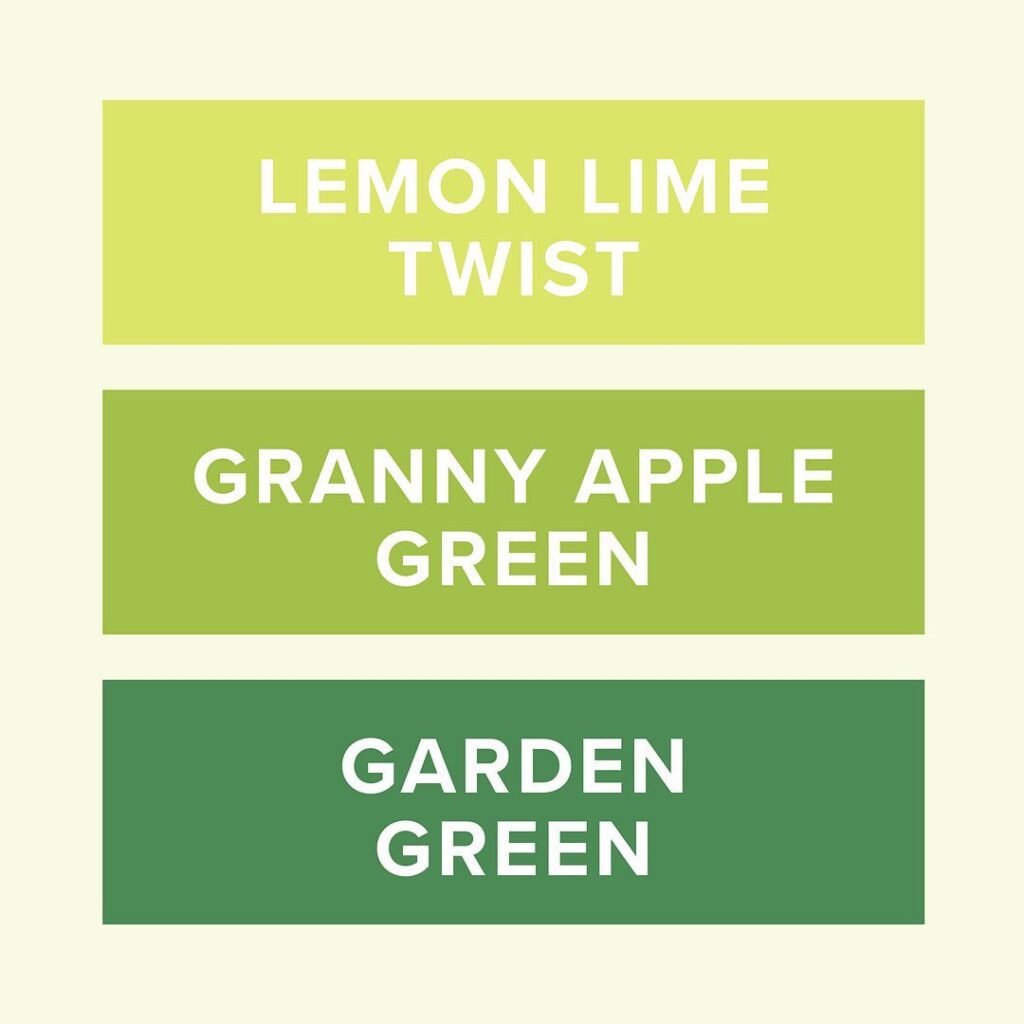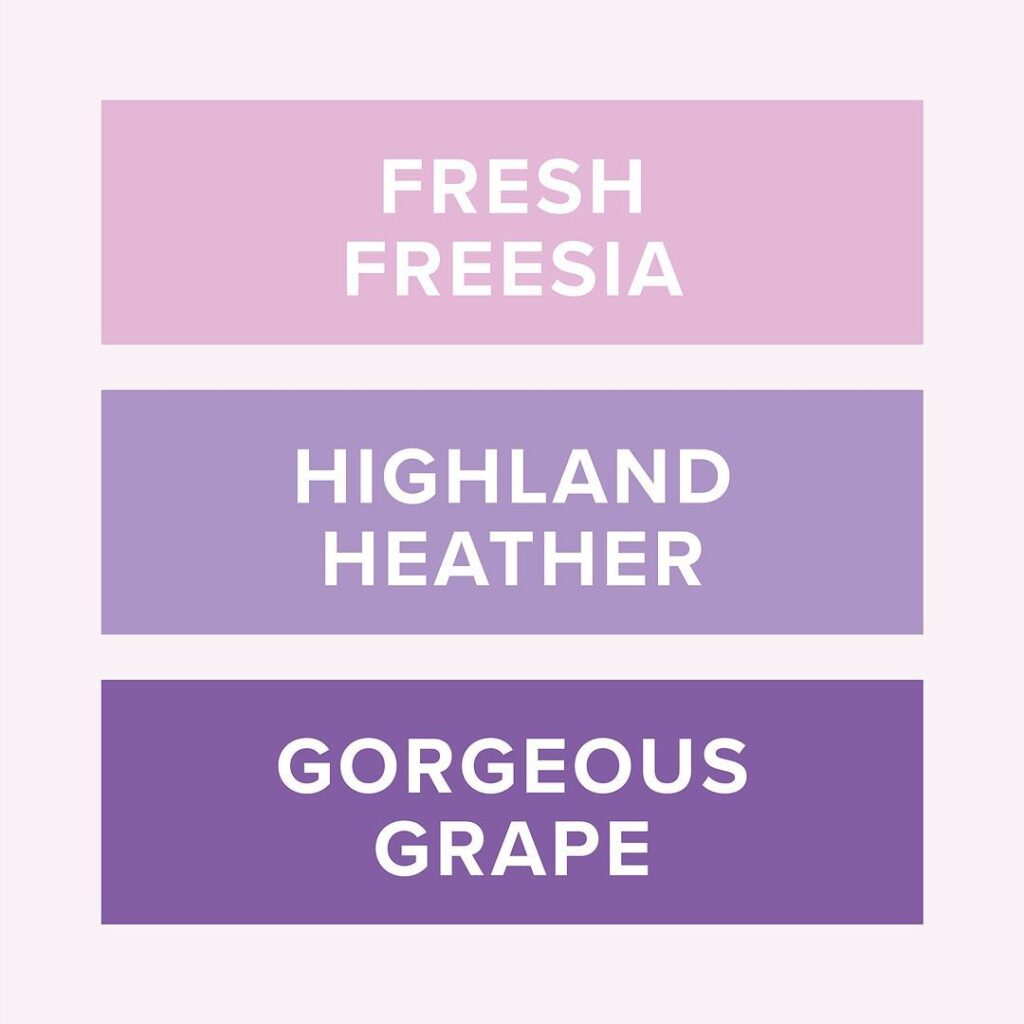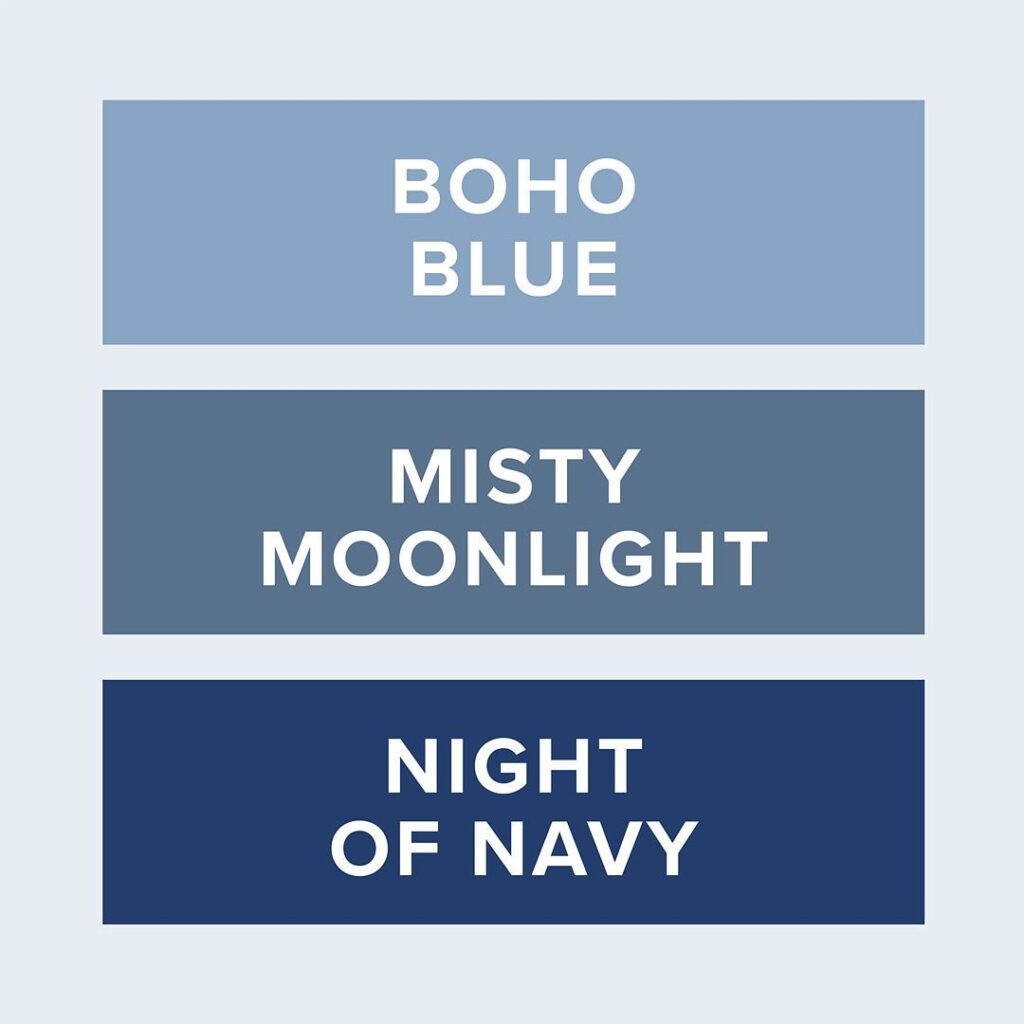 As it happened, we covered all the options and had some lovely cards to share at the end of our time on the Zoom call!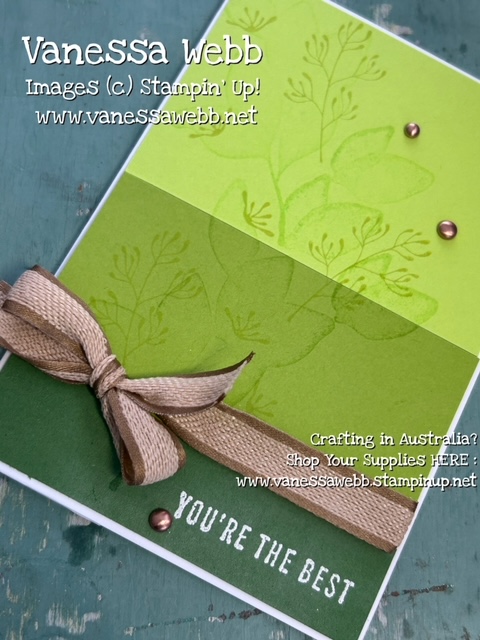 I knew that I wanted to do a colour-swatch style card to showcase these gorgeous colours together!
Because I had used the darkest colour at the bottom of my card where the greeting would normally go, I needed to heat emboss the greeting on the Garden Green in White.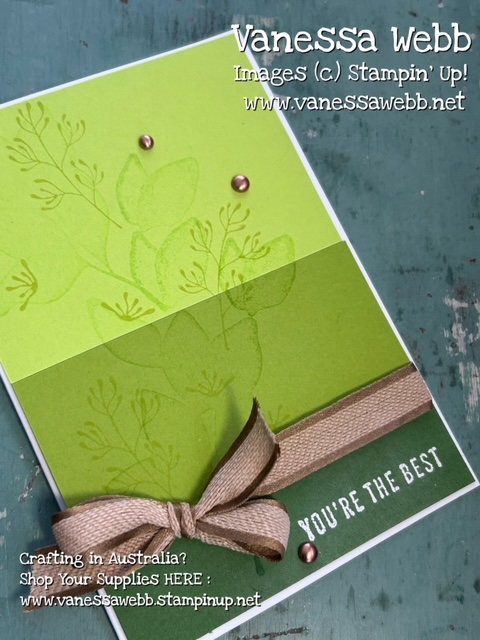 Here's what I used to create my card (we had just 20 minutes to meet the brief – so it had to be pretty simple!) – all products are available in my Online Store, just click on any image to browse and shop! :
Product List