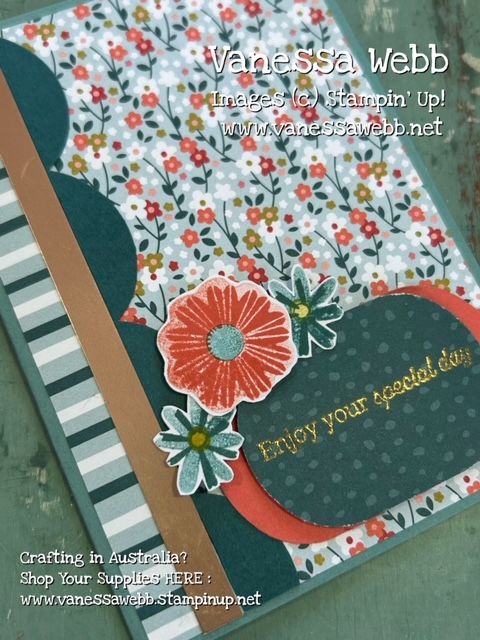 The Garden Walk Suite Collection is getting a workout in my crafting projects lately! Here is a card we created for our Stamp Club and some other groups that met last month!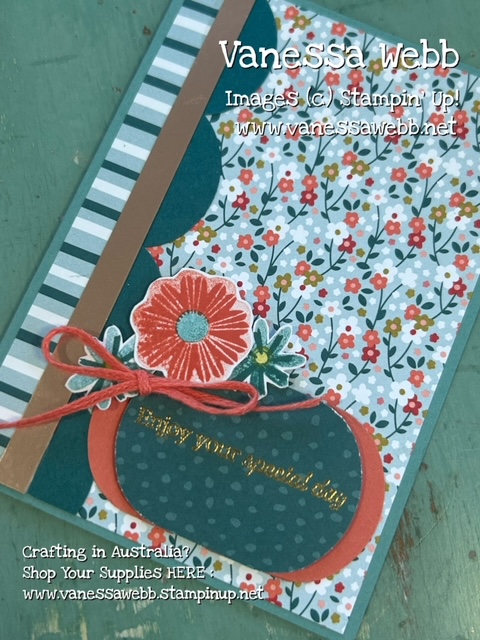 The techniques featured include : stamping off, heat embossing as well as some different ways to use the new Modern Oval Punch. As always, I took my queue from the Designer Series Paper for the colours I used in the card : Pretty Peacock, Calypso Coral and Wild Wheat.
Check out my step-by-step how-to video on Youtube by clicking on the image below :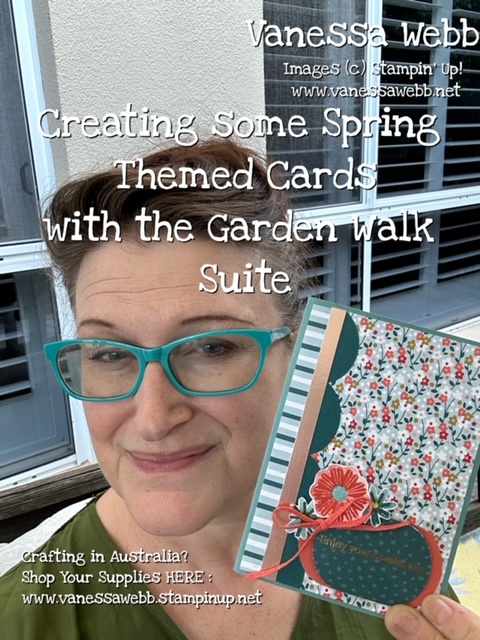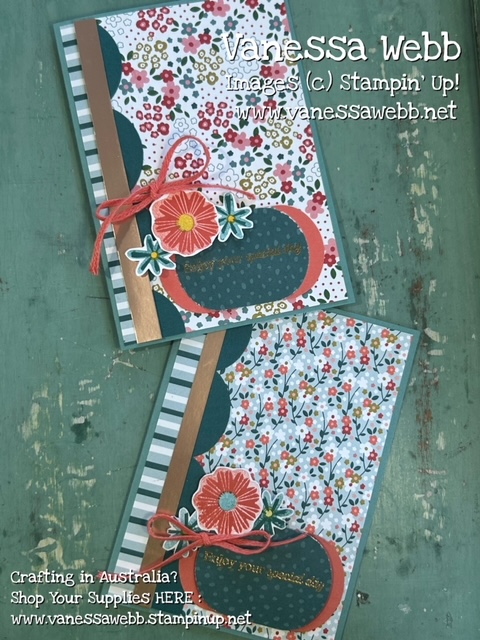 Tune in to my FB page every Saturday afternoon to watch my Live videos. I also upload these to Youtube – subscribe HERE so you don't miss a thing! – with more information, hints and tips plus a list of ingredients used so that you can re-create the projects at home!
Product List
Looking for some people to craft with?
Tired of crafting on your own and want to create connections with like-minded people?
Throughout October, Stampin' Up! are celebrating their 35th anniversary in style! From 3 to 31 October, anyone who joins our fun crafting community as a new demonstrator can choose either 35% OFF the cost of their Starter Kit OR get 35% MORE product with their Starter Kit! What a deal! But wait, there's more……..
Join our Stampin' Up! community this month and not only will you get a great deal of your choice with the Starter Kit, you'll also receive FREE registration to our Online Event, Onstage in November! ($123 AUD value!)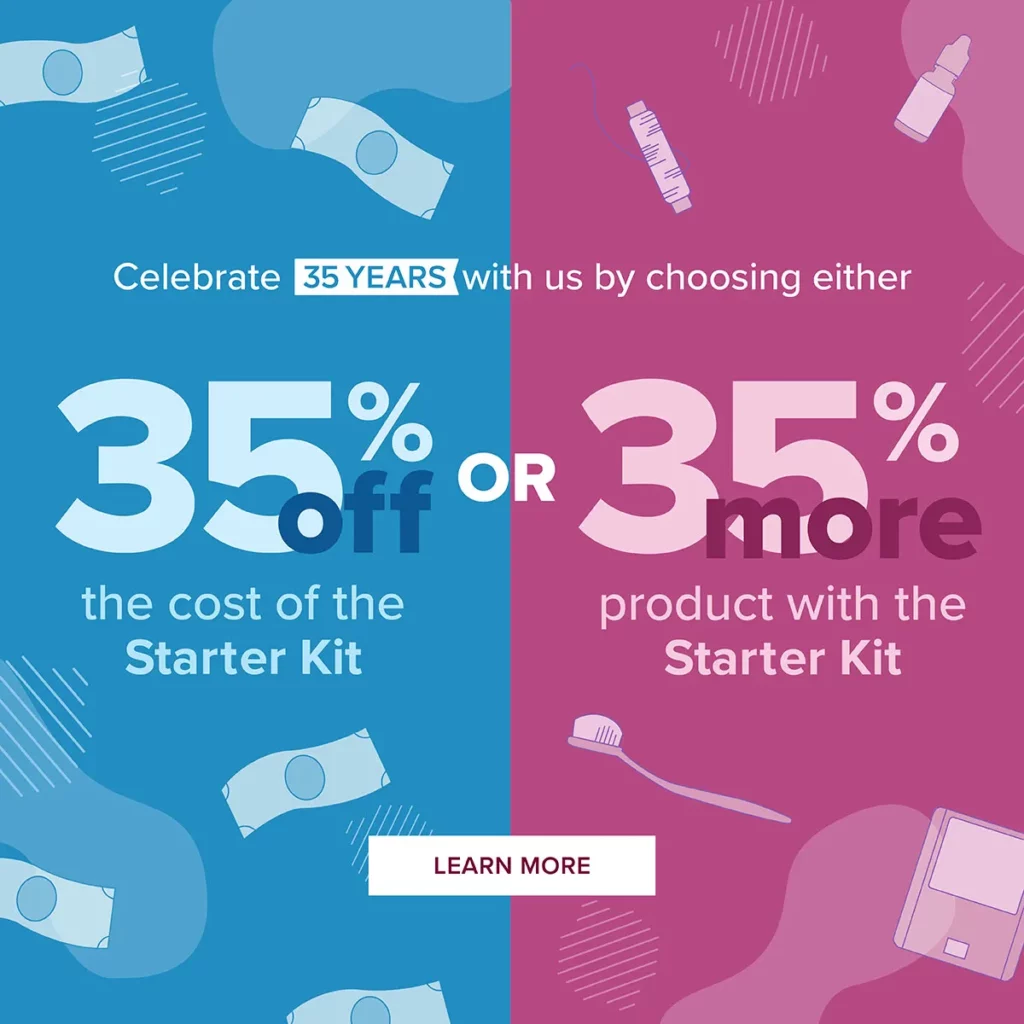 Check out the info below for a peek at the available starter kit options with this special! The flyer includes a QR code that is active and links to the Join page…..click HERE to go to my joining page!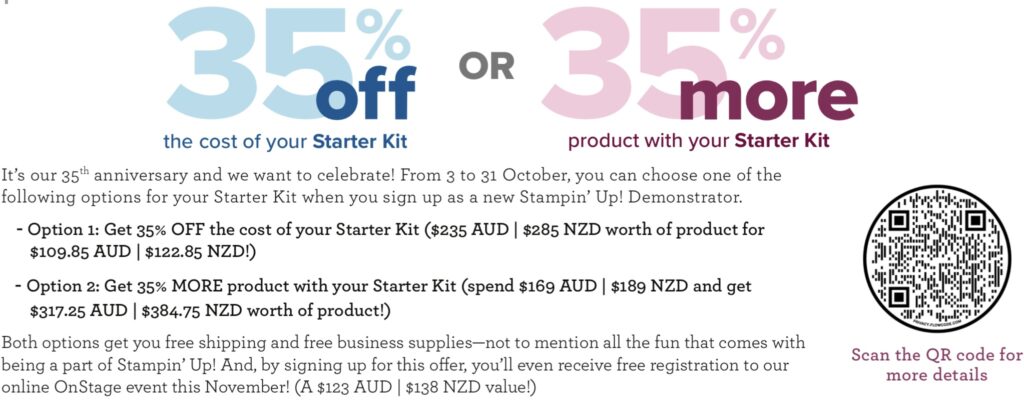 One of my favourite parts of being part of Stampin' Up! is the relationships and connecting with others, whether that's Online or in person. Joining in the fun of a Stampin' Up! event has personally been a huge mood-booster for me, dispelling the loneliness and isolation that has crept in in the last few years in particular…..I'd love to share the experience with you too!
Here are the all details :
New demonstrators can choose one of the following options for their Starter Kit:
Option 1: Get 35% OFF the normal cost of a Stampin' Up! Starter Kit. Those who select this option will receive $235 AUD worth of product for only $109.85 AUD!
Option 2: Get 35% MORE product with their Starter Kit. Those who select this option will receive $317.25 AUD worth of product by spending $169 AUD!
No matter which option new demonstrators choose for their Starter Kit, both will include FREE business supplies and FREE shipping on their Starter Kit—not to mention all the fun that comes with being part of Stampin' Up!
FREE OnStage@Home Registration
It gets better! Those who sign up for a Starter Kit during this offer will also be automatically registered for FREE to our virtual OnStage event on 11 November—a $123 AUD I $138 NZD value!
Those who sign up for this offer have the opportunity to watch the event independently, gathered together with other demonstrators, or with their Team Leader.
Demonstrators who join during this promotion will be automatically added to the OnStage attendees; they do not need to register separately.
Demonstrators who join during this promotion will also receive an email with all the information about this event.
Sound like a great deal?? Click the button below to go straight to my joining page to choose which offer you'll take up and follow the prompts!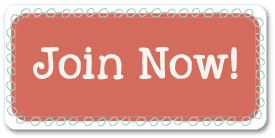 Looking forward to welcoming you to the team!