The September–December 2023 Mini Catalogue is retiring soon! It's bittersweet to say goodbye to a Stampin' Up! catalogue, but we're looking forward to all the new products on their way—and we hope you are, too!
Stock up now……
From 21 November 2023–3 January 2024, you can stock up on your favourite seasonal products and save up to 60% on essential craft supplies! Don't wait to start shopping as this selection of Last Chance Products will only be available while supplies last.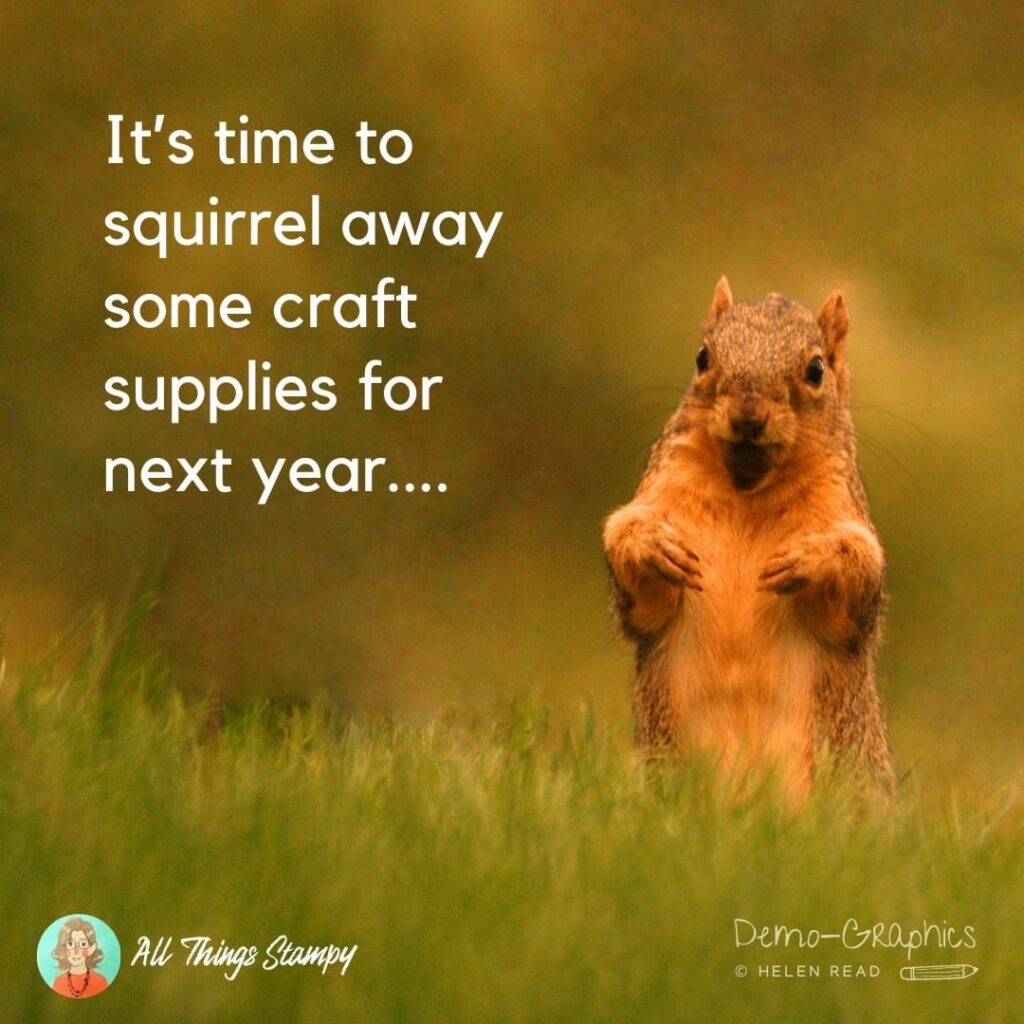 For all the details about this steal of a deal read on……..
This Last Chance Products promotion will include two lists: a retiring list and a carryover list. The retiring list details the products that will no longer be available once the catalogue is gone. The carryover list details the products that will be moving to an upcoming catalogue or the online exclusive category.
Not all items on the Last Chance Products List will be discounted. When they are, they will vary from one market to another depending on product performance.
All products are available while supplies last, and there are no purchase limits.
Discounted items can be added to a Starter Kit and redeemed as a 50% off item or with Stampin' Rewards.
Discounts are automatically applied when sale items are added to any order, including Starter Kits.
Popular products sell out fast……
……shop early to avoid disappointment!
Click on the links below to see the PDF lists of the Last Chance and Carry Over Products!
Click HERE to view a PDF of the Last Chance List (check my Online Store HERE to see what is still available)
Click HERE to view a PDF of the Carry Over List (these items from the current Mini Catalogue are not retiring and will be available in future catalogues).
Click the button below to head to my Online Store to shop the Last Chance Sale NOW :


Happy squirreling!