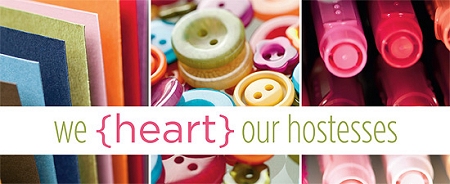 I just realised that I forgot to let you all know about our fabulous hostess promotion in my last post!
NEWS FLASH: This June and July is a GREAT time to hold a Stampin' Up! party!!!!
Not only will you get to create some awesome projects with your friends, learn some fun,  new paper -crafting tecniques but, as the Hostess, YOU get all the freebies!
AND in JUNE and JULY there's even more freebies up for grabs 🙂
Earn an extra $90 worth of goodies in addition to your hostess benefits at your Stampin' Up! party! (Contact me with your preferred date and I'll tell you how :))
Don't want to miss any updates from Stampin' Up!? Make sure that you are subscibed to my newsletter. Just click on the button to the right to receive my informative newsletter packed with stamping and papercraft ideas and the latest Stampin' news in your inbox every month 🙂
I have a few spots available for my Stamp-A-Stack Classes this coming Monday 18th June at my place!
There are 2 timeslots : 10.30am and 7.30pm and here is just one of the cards we'll be making (inspired by a card made by the lovely Linda Higgins) :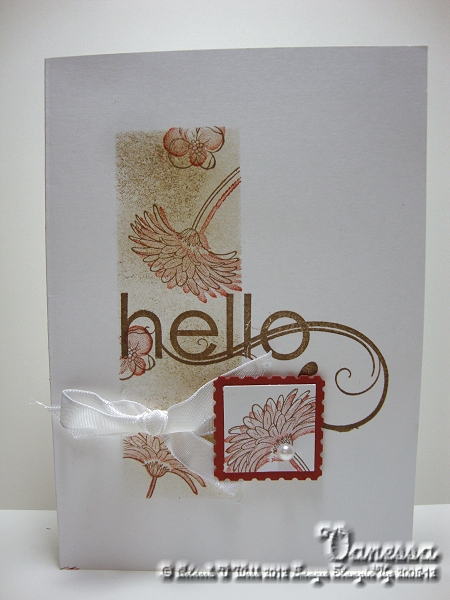 The cost for the class is $20 and we'll be making  8 cards in total: 4 of these and 4 other cards suitable for the men/boys, using my newly acquired "Need for Speed" stampset 😉
Details of my address will provided upon booking in to the class.
Contact me today to book a spot for youreself and a friend!