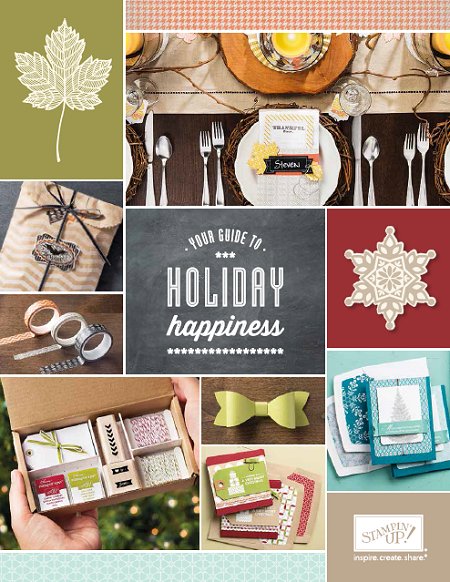 A great way to get a HUGE selection of papers, embellishments and specialty card stock at a fraction of the cost!
This is the second and LAST Holiday Catalogue share that I am hosting – just 8 spots available!
Here's what you'll get:
6 6×6 squares of Season Of Style Designer Series Paper
6 6×6 squares of Winter Frost Specialty Designer Series Paper
1.5m of Burlap Ribbon
6 Old Olive Simply Styled Embellishments
1.13m Cherry Cobbler Ribbon
1 12×12 Silver Foil sheet
1 12×12 Gold Foil sheet
1.13m Silver Ribbon
6 each of Frosted Finishes Embellishments
3 12×12 sheets Island Indigo Textured Cardstock
3 12×12 sheets Smokey Slate Textured Cardstock
Total cost – $40
Email me today to reserve your spot and get payment details!