Part 2 of our trip began with a real change of scene and altitude! As we travelled an hour or so up into the mountains that surrounded us in Salt Lake…… the scenery and surrounds were simply breathtaking. This area, Park City , is where they held the Winter Olympics and our Hotel – the St Regis becomes a ski in /ski out resort during the Winter months. Driving around our location you could  see the aerial ski jump ramp (where Alisa Camplin won Olympic Gold in 2002).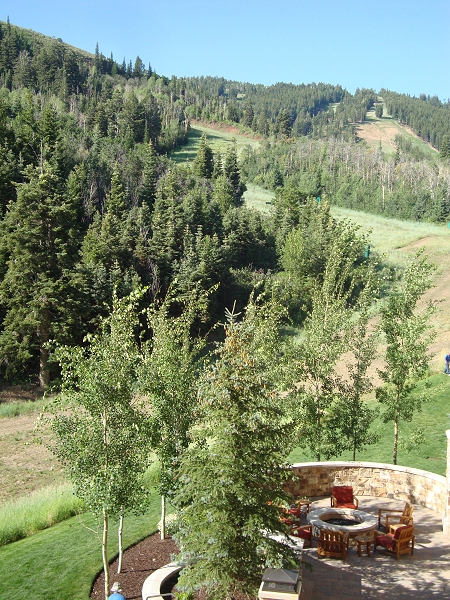 View from our balcony : one of the outdoor lounges complete with fire pit……nice to sit around with a cocktail after dark 🙂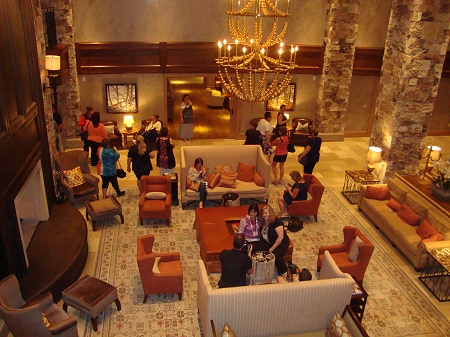 The Grand Foyer at the St Regis……stunning!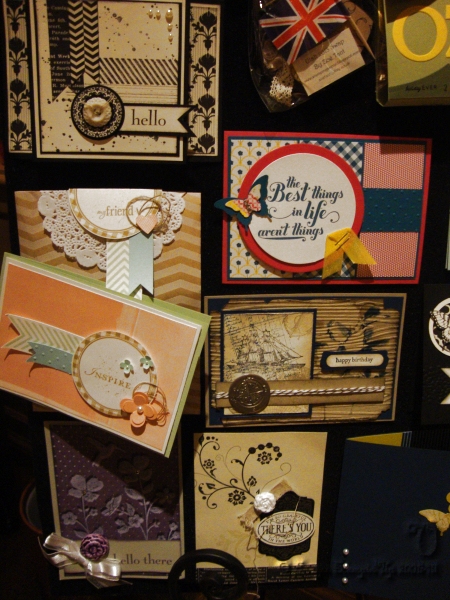 Some of the beautiful swaps on display at our Swaps and Sweets night for achieving demonstrators….you can see mine and Linda Higgins'down the bottom on the left 🙂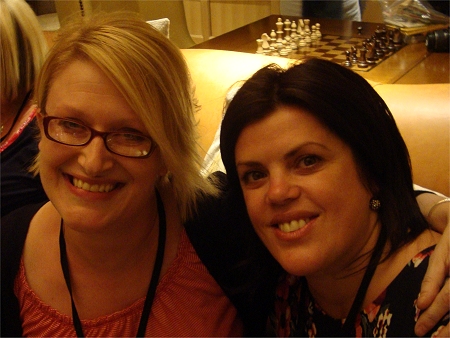 At Swaps and Sweets with the lovely Monica Gale from the UK – so cool to meet  you in person Monica!
Our first group activity was a visit to the Stampin' Up! home office in Riverton. Visiting the Sttampin' Up1 Headquarters has been a dream of mine since I first started up as a demonstrator so I was feeling a bit emotional even just at the thought of going there……being greeted so warmly with a 5 -10 minute standing ovation from the staff as we entered the foyer was just incredible and something I will never forget. When you join Stampin' Up! – you definitely become one of the family 🙂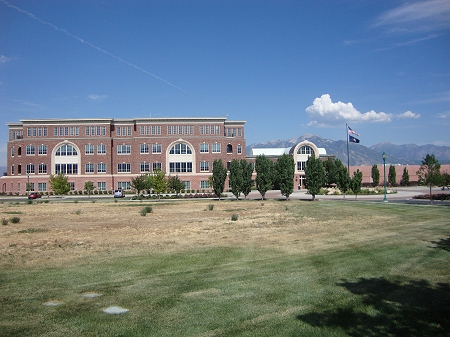 Driving up to the entrance of the Home Office for the first time was such a thrill and an experience I will never forget….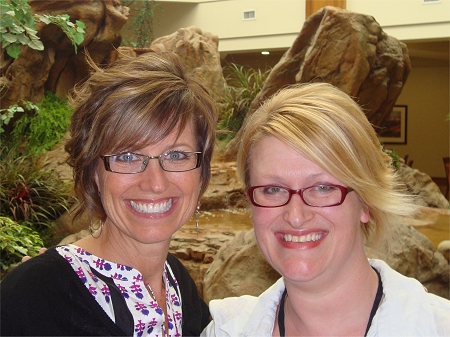 Here I am with Shelli Gardner co-founder and CEO of Stampin' Up! – such a lovely and inspiring lady!
As I write this ,Shelli is recovering from a riding accident which happened around a week and 1/2 ago. You can read about the story, so beautifully told by her husband Sterling, on Shelli's blog HERE.
Our thoughts and prayers are with you Shelli as you continue to recover back to full strength and healthxxxxxx


One of my favourite rooms at the Home Office was the Legacy Room……which is one of the first rooms you visit after entering the atrium. The room itself is really a number of successive spaces which are decorated as in a home with Stampin Up! artwork and creations. Here is the "lounge room" complete with fireplace decorated for Christmas – LOVE!


A vase of flowers in the "lounge" of the Legacy Room.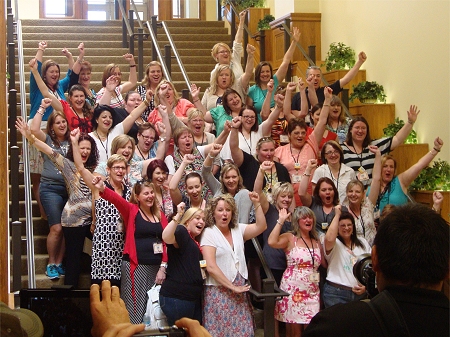 All the Aussie girls who earned the Utah Trip this year – can you tell we are super excited to be there?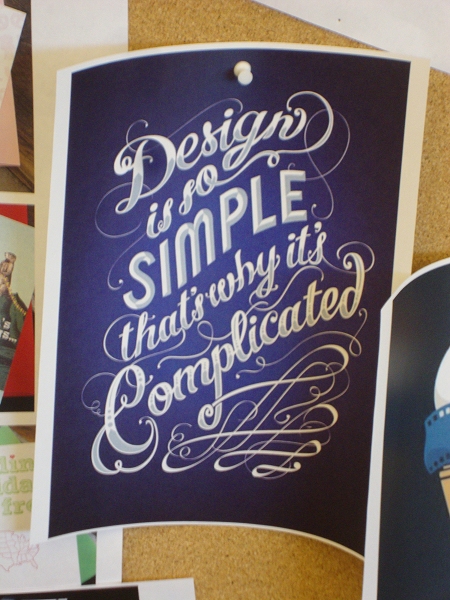 Some of the artwork on the board in the Creative Space……..a great room to throw ideas around with huge bean bags on the floor and heaps of inspiration everywhere!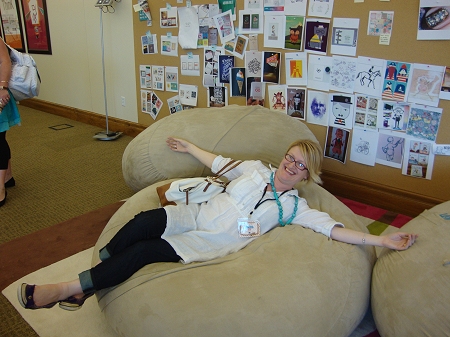 I NEED one of these in my creative space !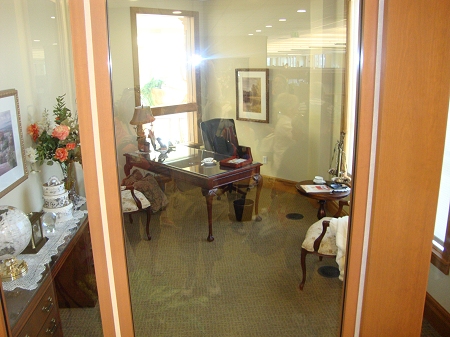 Shelli's Office : she has several windows in her office that look out onto all the different areas of the Home Office so that she can feel connected to everything that is happening.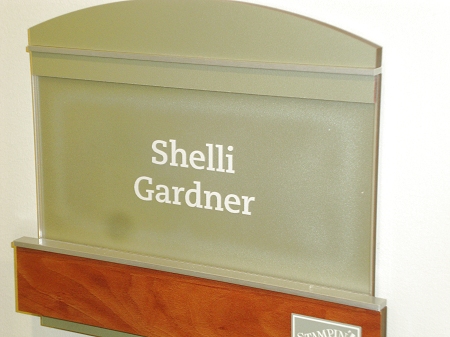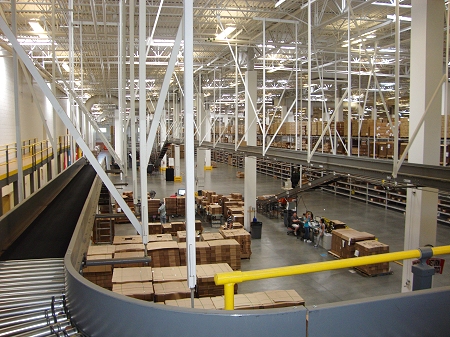 We got to tour behind the scenes and see the picking lines where all the orders are boxed and shipped out to customers…..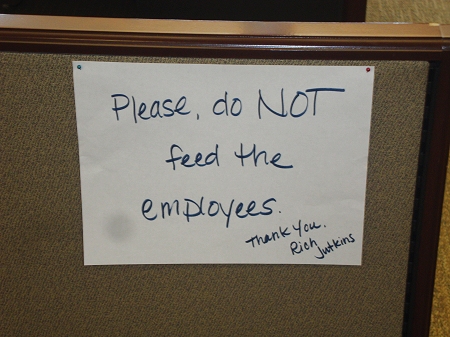 tee hee…..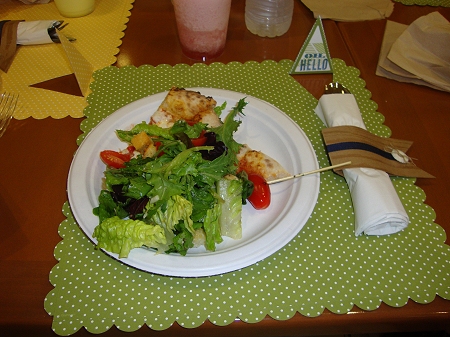 Our yummy lunch…complete with Stampin' Up! paper place -mat and napkin ring 🙂
Day 3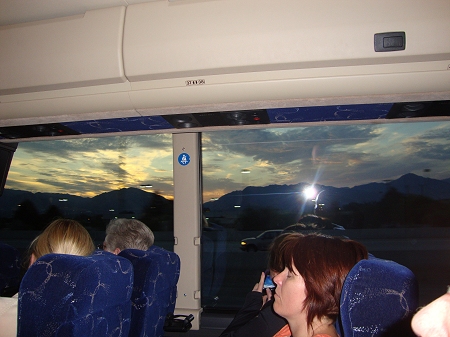 The next day we headed off very early to the airport to catch a chartered flight to Kanab…..where Stampin' Up! have their manufacturing facility.



Here is our plane! Our Flight actually made the local news as our plane was the largest plane ever to land at St George Regional Airport.
The coach ride out to Kanab was awesome and we got to see some of the Wild West country  – this country-side is where they filmed many of those famous Westernsr over the years and where Johny Depp filmed The Loan Ranger recently.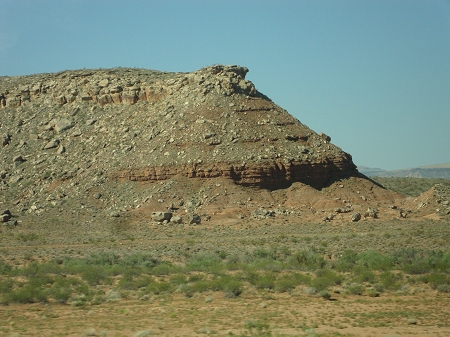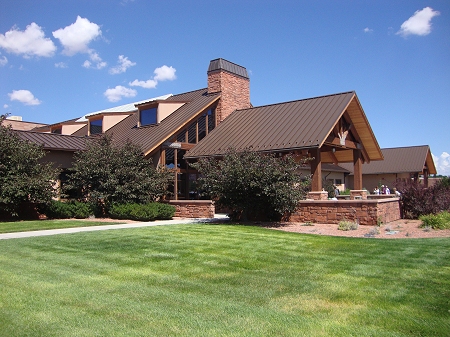 The manfacturing Facillty in Kanab – Stampin' UP! employs most of the town in this facililty and this is one reason why it was never moved closer to Riverton.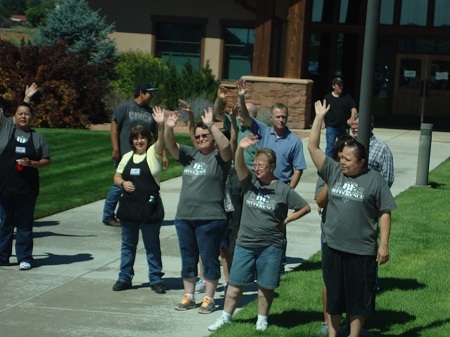 We arrived to another warm welcome from the beautiful Stampin' Up! employees and a delicious BBQ lunch provided for us.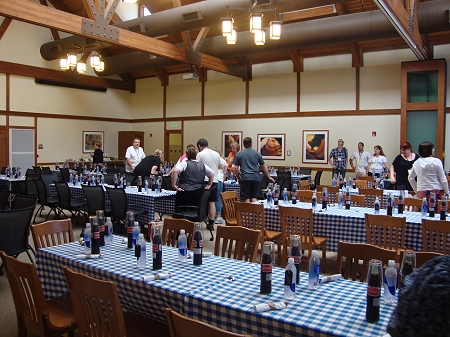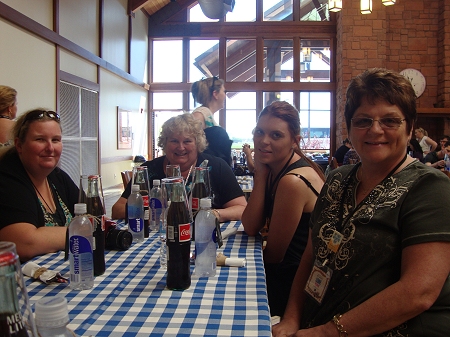 My lovely downline Leonie and her daughter Laura enjoying lunch!
Touring the facility was so fascinating……I will never look at my stamps and inkkpads in the same way again! Things I didn't know before visiting  Kanab:
* The rubber is "baked " at high temperatures to "cure " it before imprinting  and cutting
* The inkpad inserts are mixed in a giant Kitchenaid before being inserted into their cases
* Heaps of procedures are hand-on even if automation is involved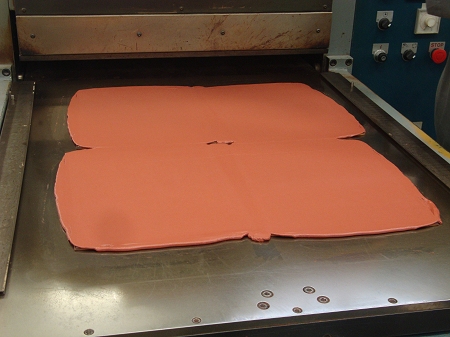 Rolled rubber before being "baked" in the oven (below)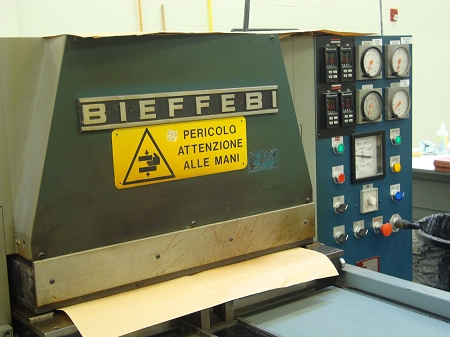 Mixing the inkpad inserts with the ink …..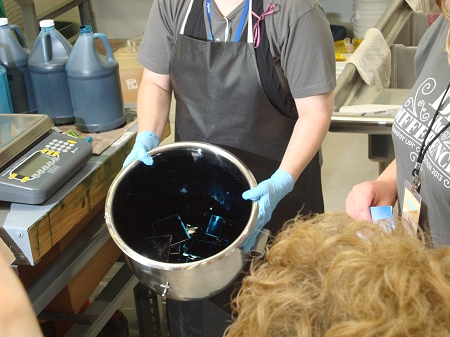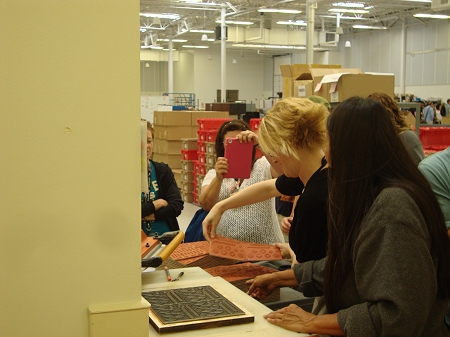 Having a go at cutting the stamps……think I will  stick to stamping….. it's not as easy at it looks as you have to line everything up by hand before you place the cutting machine over the top !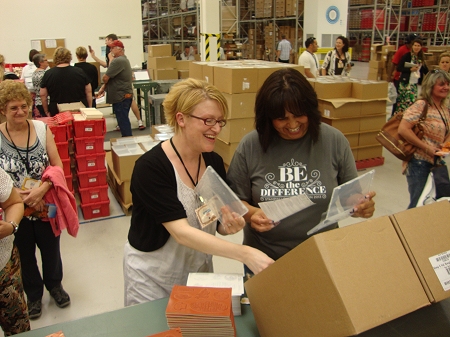 This lovely lady was so polite when I put the cover slip in upside down at first…….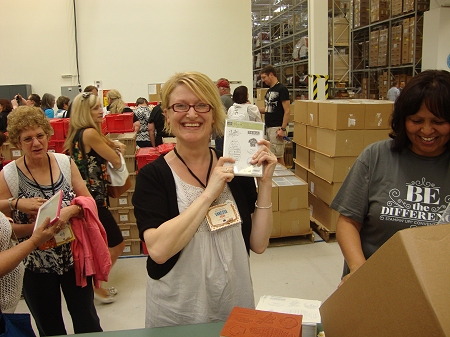 Got it – second time!
While we were there we got to see something that not many people get to see – a  visit to Shelli's apartment upstairs !
So beautifully decortated in her unique style…..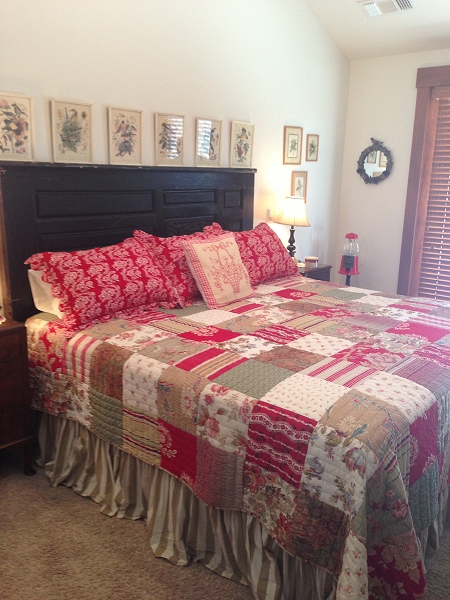 The Master Bedroom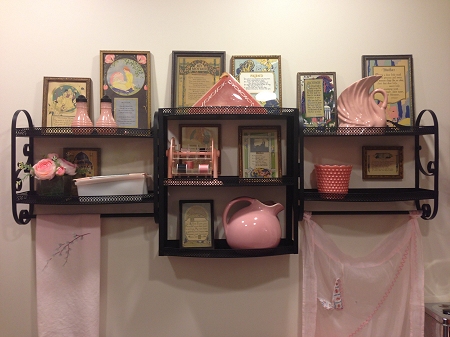 Even the  Laundry Room is gorgeous!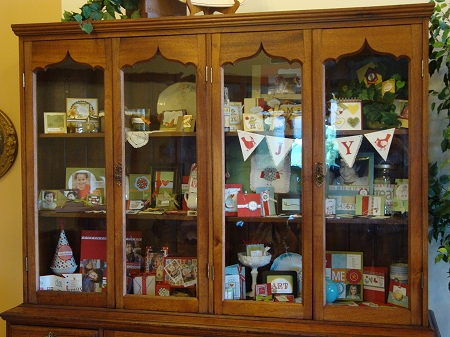 The Lounge
On our way back to the St Regis…..we stopped off at the famous Rubber Park where the soft fall ground is made from the left over rubber from the stamp manufacturing.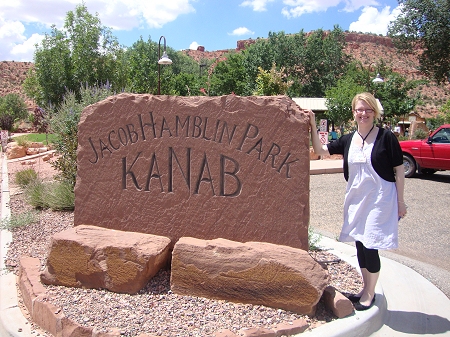 Linda sitting in the sea of Red Rubber!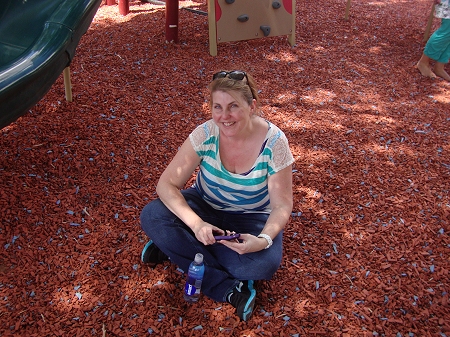 We spent our last day exploring Park City a little more……such a gorgeous town with amazing architecture and interesting places to eat and shop…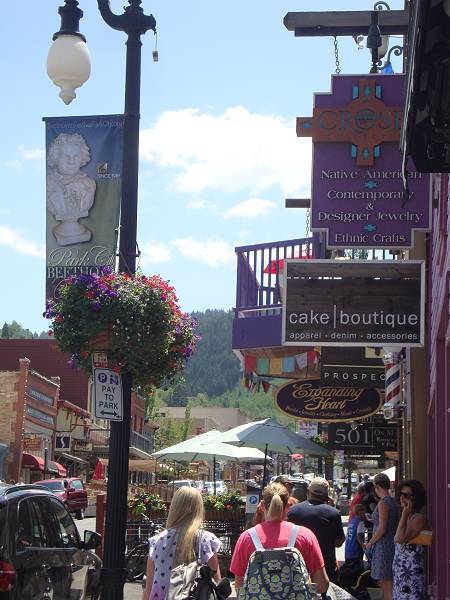 I had to try a St Regis Bloody Mary before we left too!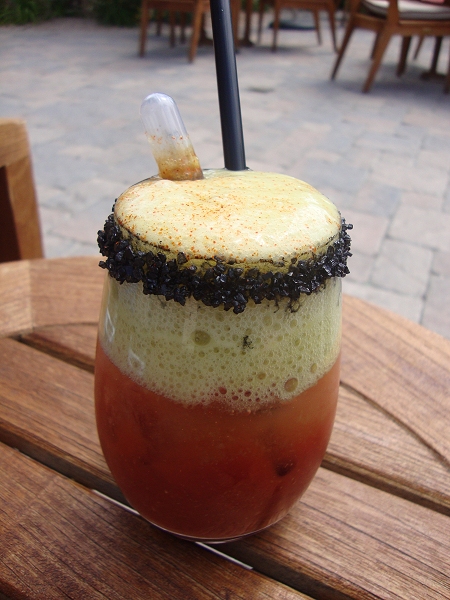 Our finial night event is always a surprise. Thius time we were told to dress casual and that is would be outdoors….
We were taken to a private Ranch just outside Park City…..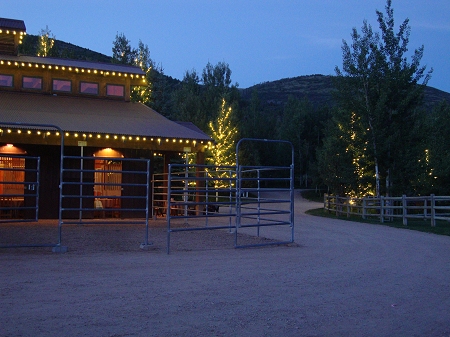 We ate a yummy BBQ Dinner and  danced the night away…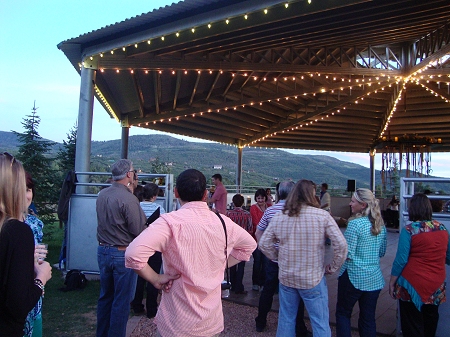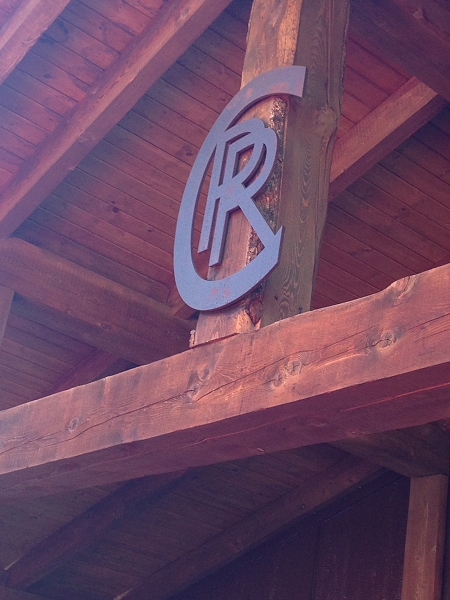 I have to say……there is simply nothing like being shown some local Mid West hospitality!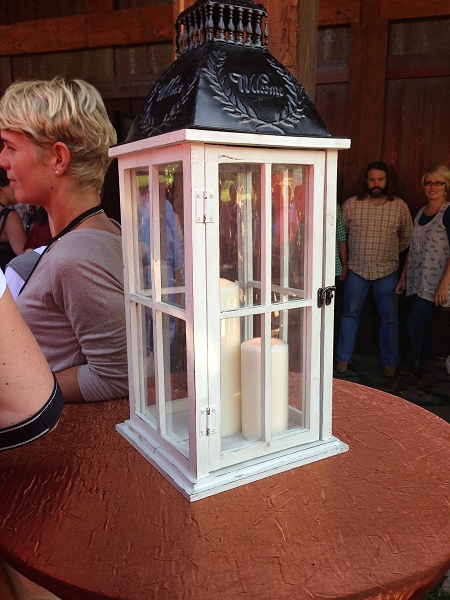 Cooking S'mores for dessert……a local delicacy…..google it and drool!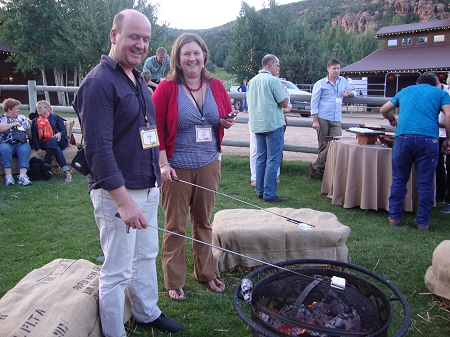 Flaming Donuts! Now that's something I hadn't tried before!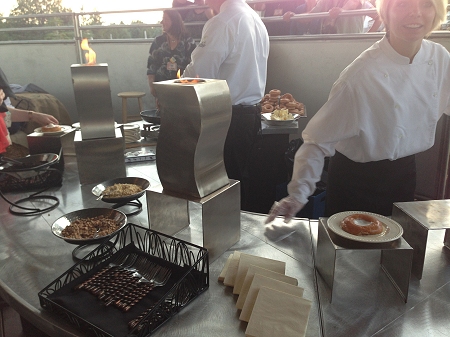 Still pinching myself that I as able to experience this amazing trip and share it with people I love and have gotten to know through Stampin' Up!
Thankyou Stampin' Up!  – this journey has been so amazing…..and it's not over yet!