BIG NEWS : For the next month, new Demonstrators that join Stampin' Up! can do so at the traditional Starter Kit priced at $169 ($235 product value), or for a limited time OR build their own reduced priced Starter Kit at the low price of $85 ($90 product value!
Interested in funding your paper-crafting hobby or earning an income by sharing what you love with others? Have you wanted to take the plunge in the past but couldn't afford the $169 Starter Kit? Maybe you have you been a Demonstrator in the past and you are looking at rejoining? Do you love DIY and crafting projects and would love a chance to buy product at a discount?
The brand new Stampin' Up! catalogue is just around the corner so now is a FANTASTIC time to join Stampin' Up! As a demonstrator!
This offer is only good until June 30, so take advantage while you can!
Here are just some of the perks :
* Get a discount on new products like Blendabilities and Becky Higgin's Project Life
* Be able to get in on the preorder for the brand new Annual Catalogue (starts May 30) and the Holiday Catalogue (starts August 1st)!
* But wait! There's more————as a new recruit, you will also get two FREE months of Demonstrator Business Web Services (DBWS) if you sign up for the DBWS within your first 21 days.
* Joining my Inky Fingers team means you will not only receive the support and friendship from business leaders such as myself but also Demonstrators from the largest team in Australia with online chat groups, team meetings and creative get-togethers and loads of inspiration to get you started and keep you creating for years to come. You can jump right in feet first or quietly lurk and be enriched by the friendships and ideas you will come across – the choice is yours. I'll be here to support you to do whatever you choose with your Stampin' Up! journey.
* I have been a Demonstrator for almost 8 years and earned 7 of the 8 Incentive Trips offered in our market since Stampin' Up! was launched in Australia. Having earned many Sales, Leadership and Recruiting awards (including coming First Place in Australia for sales the past 4 years running) I have a strong and vibrant team of over 100 Demonstrators who love what they do and share what they love. We'd love you to join us!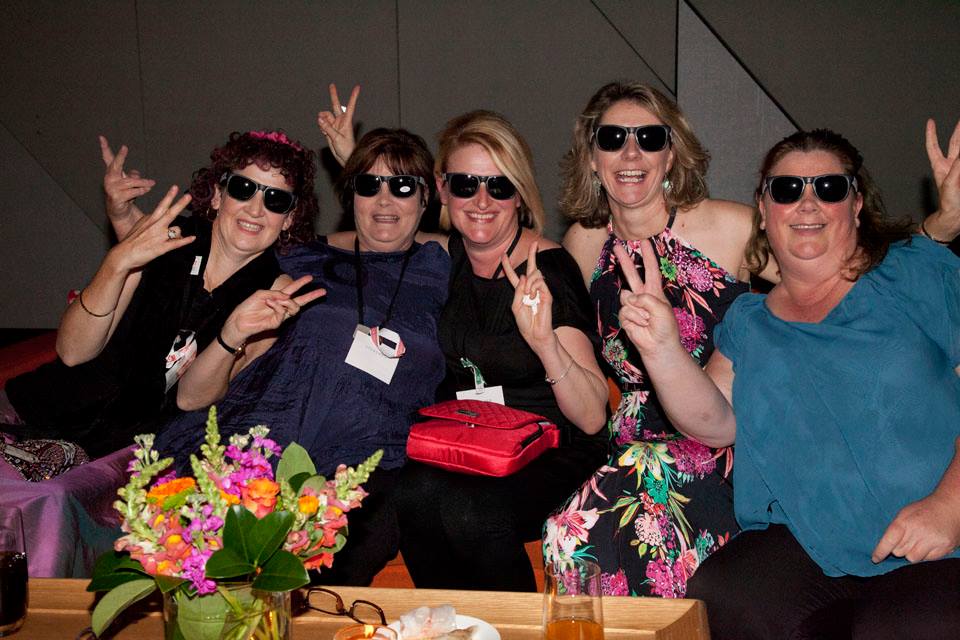 Ready to SIGN AND SAVE right now? Go to my Demonstrator Business Website and click "Join the Fun" then "Join Now" then follow the prompts :
http://www.stampinup.net/esuite/home/vanessawebb/jointhefun
Once your Starter Kit is on it's way you'll receive a Welcome to the Team email from me.
Looking forward to welcoming you to our Stampin' Up! family!
(Remember : during this offer, the special $85 starter kit will also be accompanied by $90 in free products; the regular $169 starter kit is also still available – so feel free to contact me and we can write out your wishlist together to work out which kit will be the right fit for you.)
Cheers,
Vanessa
0407 497 540

stampin@vanessawebb.net