Welcome to the Grand Vacation Achievers Blog Hop for November. This month our theme is "Seeing 3D". We are sure that you will find some incredible inspiration from the projects that you are about to see.
You may just be starting the blog hop here at my blog – Vanessa Webb – 
or may have come from the person previous to me in the list. If you get off track at any time, the full lineup below will help you move along from blog to blog so you see all the projects. At the moment you are visiting Vanessa Webb's Blog. 
My project is a 3D, no cutting card (except for embellishments and hand stamped pieces), the basic pattern is known as a Twist Turn card. The great thing about this card is that it is still able to fold down to fit into an envelope to go in the post. Such a fun card to make…..you could also use it for place names or standing labels for a display.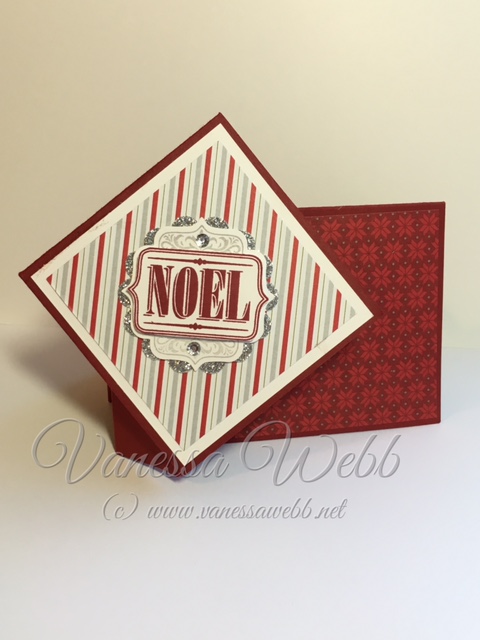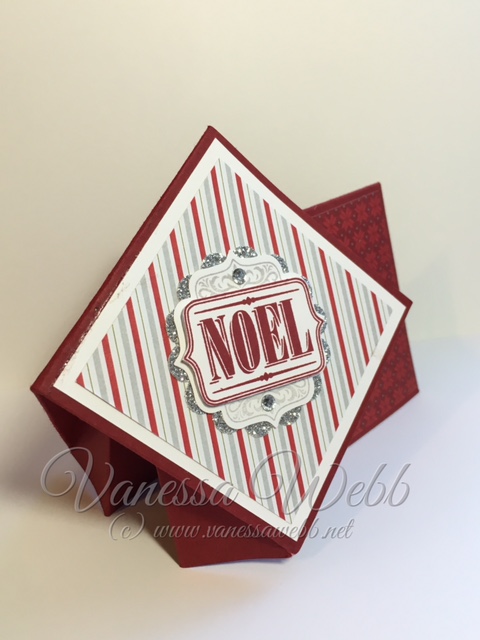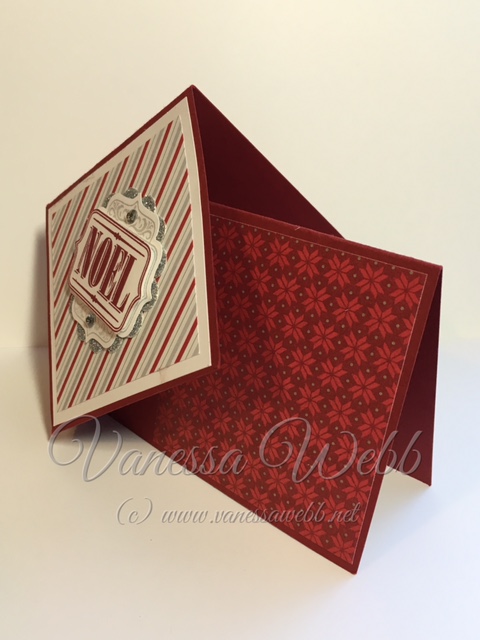 Here's what I've used to create my card (all products available Australia wide in my
Online Store
….just click on any image below to shop) :
Like to get the pattern for this card??????
Simply PIN one of the images directly from this post directly onto PINTEREST before the end of Saturday 28th November and leave your email address in the comments section on my blog below so that I can send you a PDF of the instructions.
The Twist Turn card is one of my Stamp Clubs this month. I have NEW Stamp Clubs for local customers starting up in January…..running for 6 months until June.We meet once a month in my home for a FREE class on either a Monday or a Thursday (usually including 2 or 3 different projects  with items we wouldn't normally create at a workshop). Each club member takes it in turns to be the hostess over the 6 months with a minimum of $30 hostess rewards to spend the minimum requirement for belonging to Stamp Club is placing an order of $50 per month from the Stampin' Up! catalogue (before shipping is added). Please contact me on 0407 497 540 or email stampin@vanessawebb.net reserve a spot in this round of clubs and to request an application form.
Thanks for taking part in our blog hop, there are so many amazing ideas and inspiration you don't want to miss. Remember that currently you are at my blog – Vanessa Webb, so check the blog hop line up list to see who is next in the list.