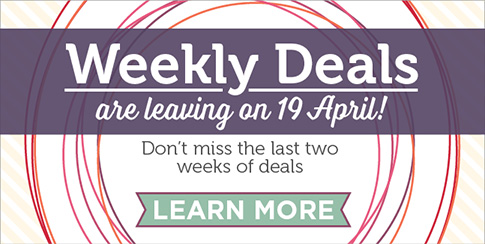 These Deals are Available online until Tuesday April 12, 11.50pm or you may order by phone 0407 497 540 or email before 5pm (Credit card only)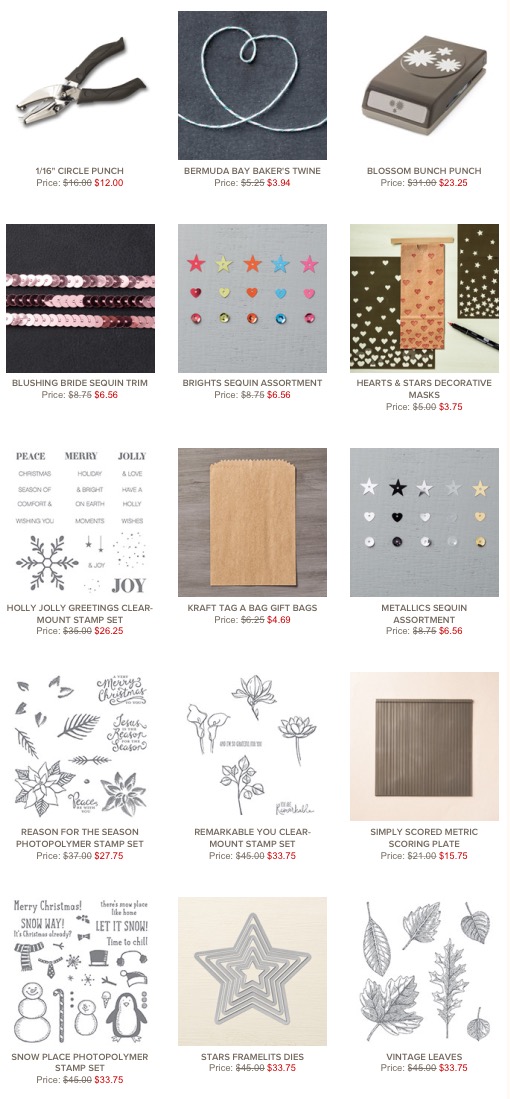 Lots of awesome stamps and accessories……… at great prices!  But only until April 12…..when I'll announce the Final deals!
Just click on any of  the images BELOW and head to my store to browse and shop some more……..