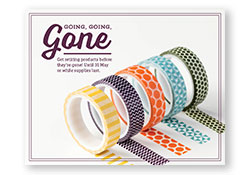 As we enter the month of May (how did it get to be that month already!???) and our final month of the Retiring List, I'll be continuing to share with you some of my favourite out-going stamps and accessories plus provide you with some sneaky peeks of the new goodies to come. I'll also be busy getting organised for the Stampin Up! Incentive Trip in the second half of this month……..so stay tuned for some exciting offers and new catalogue product give-aways while I'm setting sail on the Mediterranean – thank you Stampin' Up!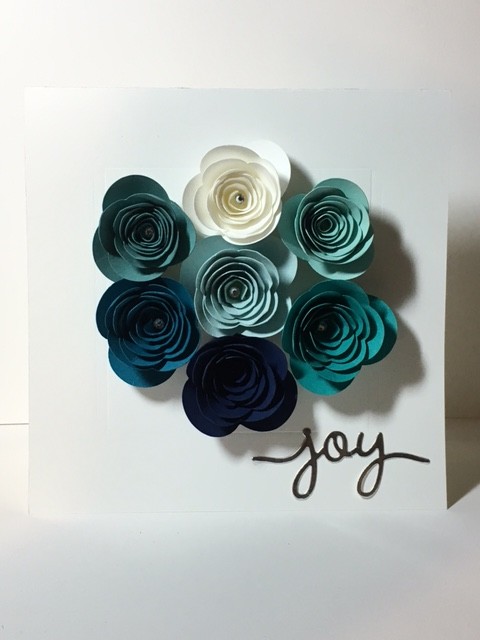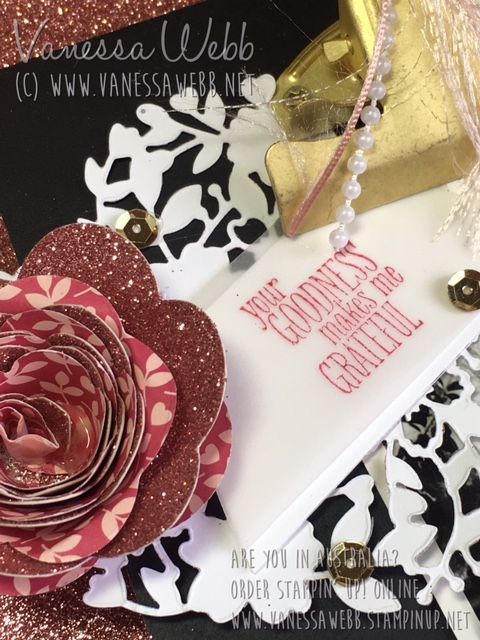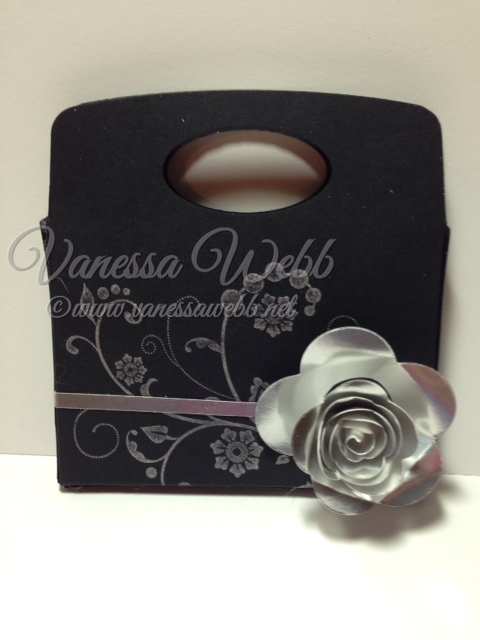 Not only does this amazing 3D die cut paper and cardstock of varying thickness…..it also cuts fabric! Imagine creating brooches, hair ornaments, appliques, home decor with this gorgeous die for the Big Shot.
Make sure you add the Spiral Flower to your Die collection before it disappears!
Click on the image below to shop my store and add it to your cart……..be sure to browse and shop the retirement list while you're there…..there are some great bargains still to be had – many items heavily discounted before they're gone for good!
Product List
REMINDER : Many of the all inclusive Designer Series Papers, kits, bundles, accessories and stampsets from the current Occasions Catalogue are retiring also!
Below you'll see just some of the beautiful products from the out-going catalogue disappearing by the end of May :
Product List

Follow my BLOG – Don't miss a thing!
Visit my Online Store to browse and shop the Retiring List and more!
Sign up for my newsletter to get regular updates and new catalogue announcements!
Subscribe to Vanessa's FB feed to see what I get up to in my studio – exclusive samples, videos, Give-aways and more!
Follow me on Instagram for more fun and creative inspiration, search "STAMPINNESS"……see you there!