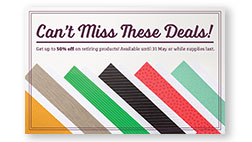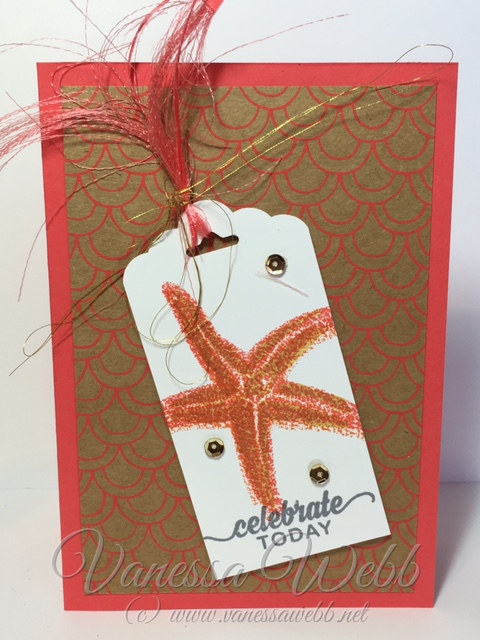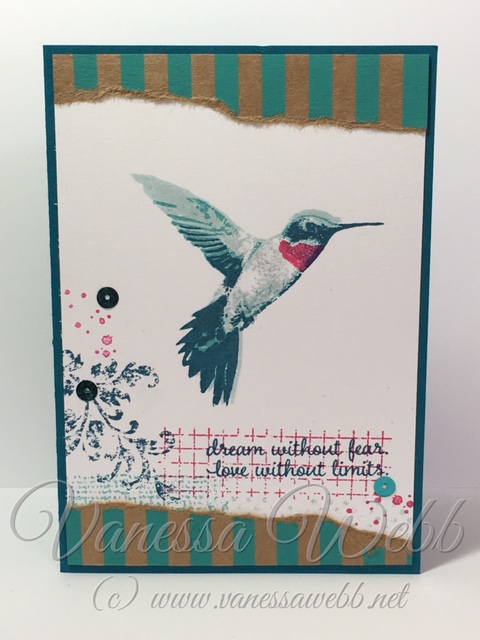 Don't miss out on the gorgeous "Shine On" Designer Series Paper! Did you know that it is retiring from the current Occasions Catalogue? It's your last chance to get it while stocks last – only until May 31.
A heavier weighted paper…..Shine On is great for 3D items and giving extra body to card bases, tags boxes etc plus it is super cute!
If you are on Facebook you can check out what the amazing Stampin' Up! Demonstrator Artisan Design Team created in March with this paper HERE.
Below are just a few of my favourites created by the Artisan Team –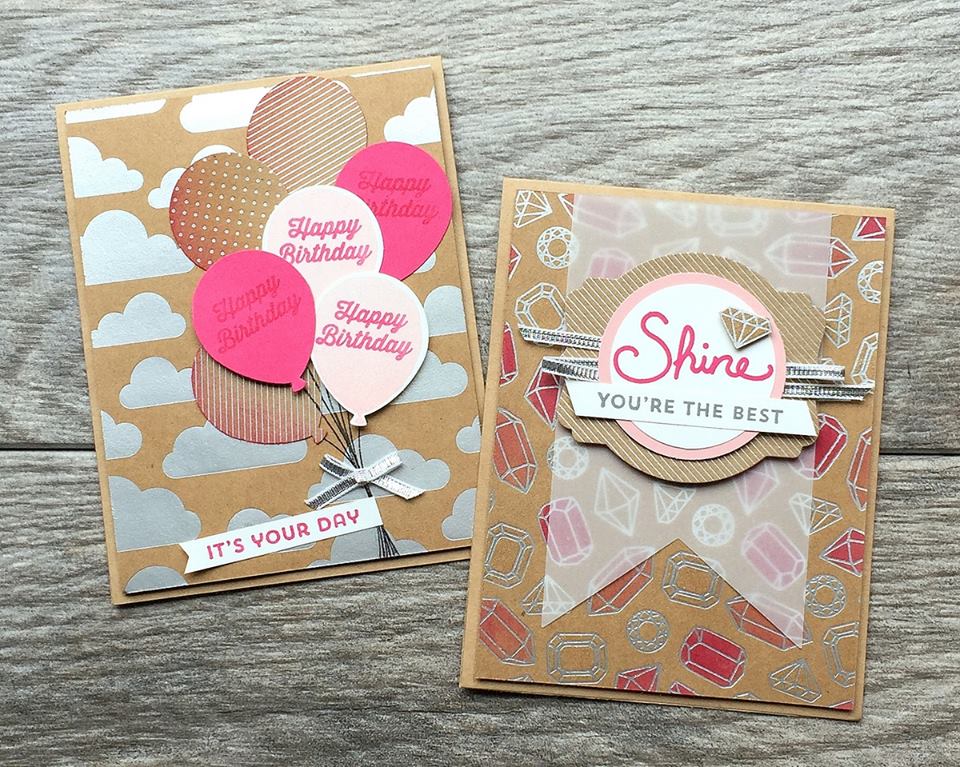 Using the gems and clouds silver foil designs Cindy Schuster created this gorgeous pair…….I just love the way she has coloured in the gemstones and also cut one out and popped it up on Dimensionals as an embellishment near the greeting – soooooo clever!
This project by Sue Plote caught my eye too…..reminding me of a quilted design……what a great way to show off all the different patterns in the DSP! –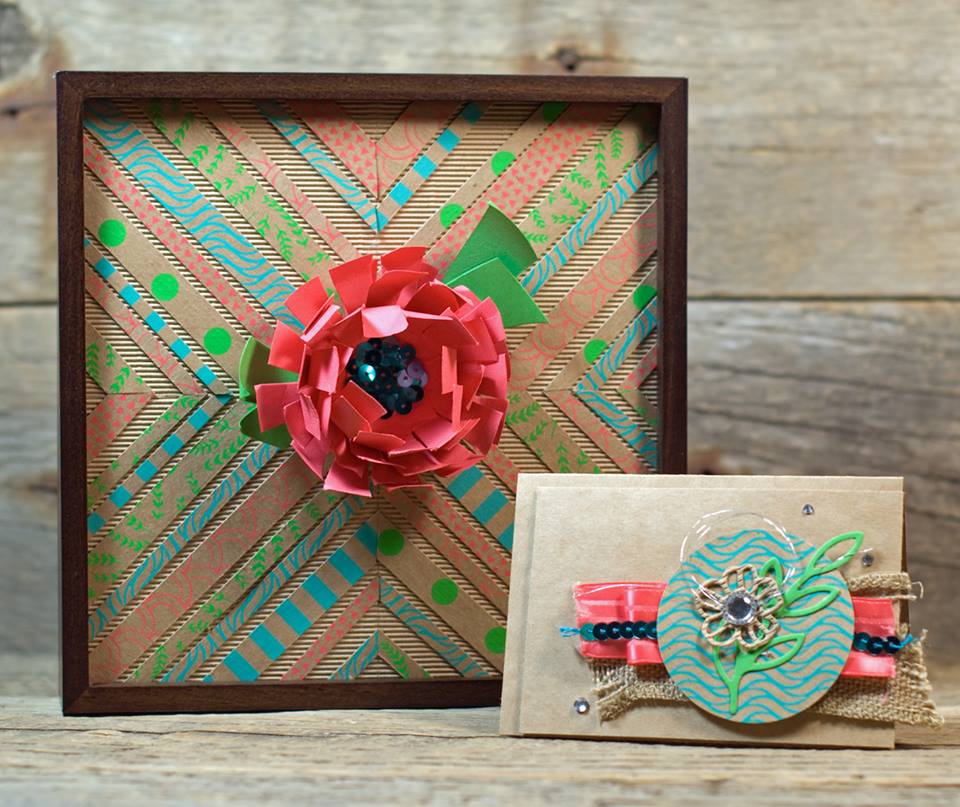 You'll find many more gorgeous samples in  Stampin' Up! South Pacific's Facebook post…..so make sure you hop over to have a look………..and don't forget to grab a pack or two of the Shine On Specialty Paper from my store so you can create some of these projects at home! (Click on the image below  to browse and shop my store.)
Product List

Follow my BLOG – don't miss a thing!
Visit my Online Store to browse and shop the Retiring List and more!
Sign up for my newsletter to get regular updates and new catalogue announcements!
Subscribe to Vanessa's FB feed to see what I get up to in my studio – exclusive samples, videos, Give-aways and more!
Follow me on Instagram for more fun and creative inspiration, search "STAMPINNESS"……see you there!