Bells are ringing, angels are singing and the new Joy to The World Paper Pumpkin Kit is now available – only while supplies last! This kit includes supplies for eight elegant Christmas cards and is perfect for connecting with people you love during this festive time.
In this Christmastime, share the joy of Paper Pumpkin! With a specially-designed box and enough supplies to create eight elegant Christmas cards, this one-of-a-kind kit will inspire you and your customers to spread peace, joy, and love to friends, family, and neighbours.
The Joy to the World Paper Pumpkin Kit is an exclusive Christmastime-themed kit that will be offered to all markets! In fact, this kit was designed to unite the Stampin' Up! global community. Not only will you get a head start on Christmas crafting with this kit, you'll also get to create Christmas cards, share project ideas, and spread the cheer of the season with other Paper Pumpkin customers and demonstrators around the world!
To make the most of this magical kit, don't forget to use the #joyofpaperpumpkin hashtag when sharing your creations on social media! We can't wait to see the connections you make and the festive crafts you create.
Purchase your kit to complete at home,
OR
Choose to bring your kit along to attend my easy how-to Saturday class to pick up extra hints and tips when putting your kit together!
Exclusive Paper Pumpkin Class Details…….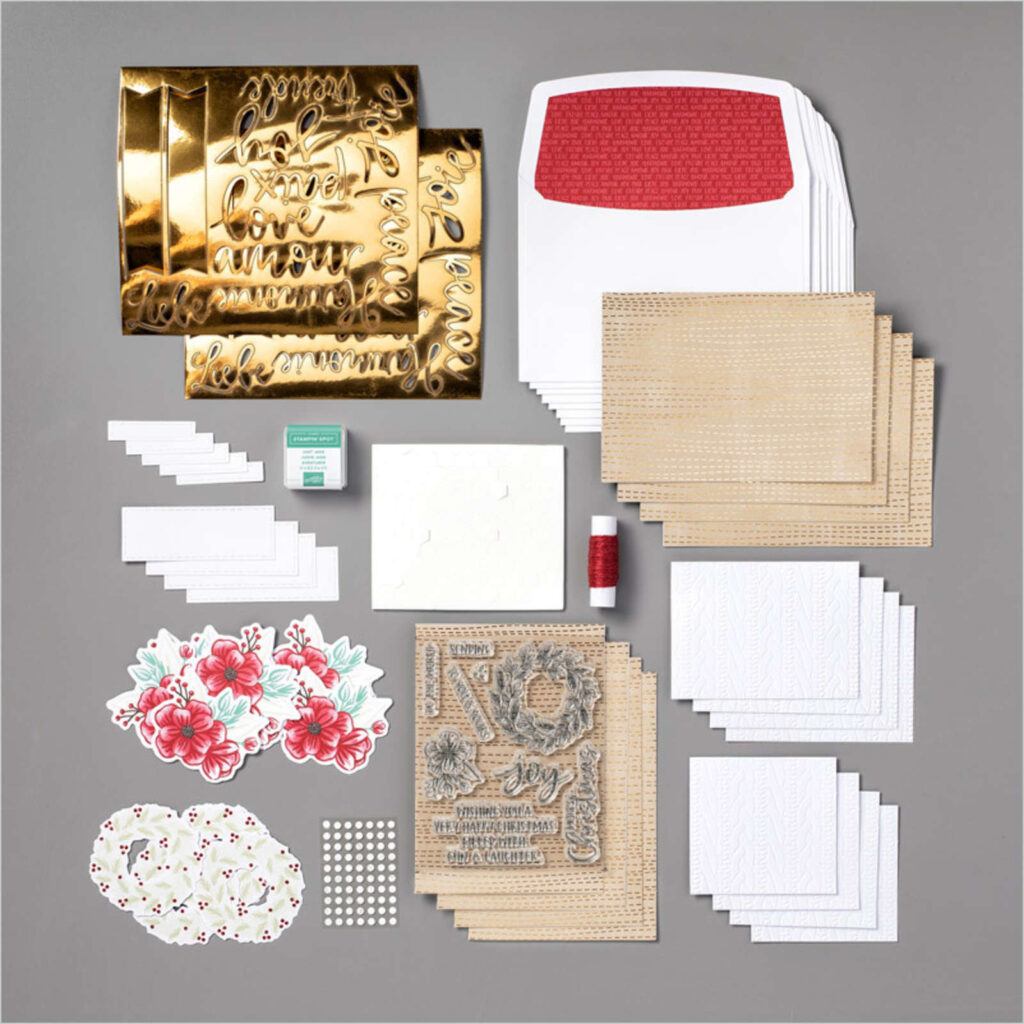 Date – Saturday 21st November
Time – 3-5pm
Place – My Studio (details given when you book in)
Cost – $20 (includes access to even more ideas and inspiration plus EXTRA materials to make different designs – light refreshments provided). You'll need to have purchased your Paper Pumpkin Kit prior to the class – orders should be placed 1 week ahead of time to ensure delivery.)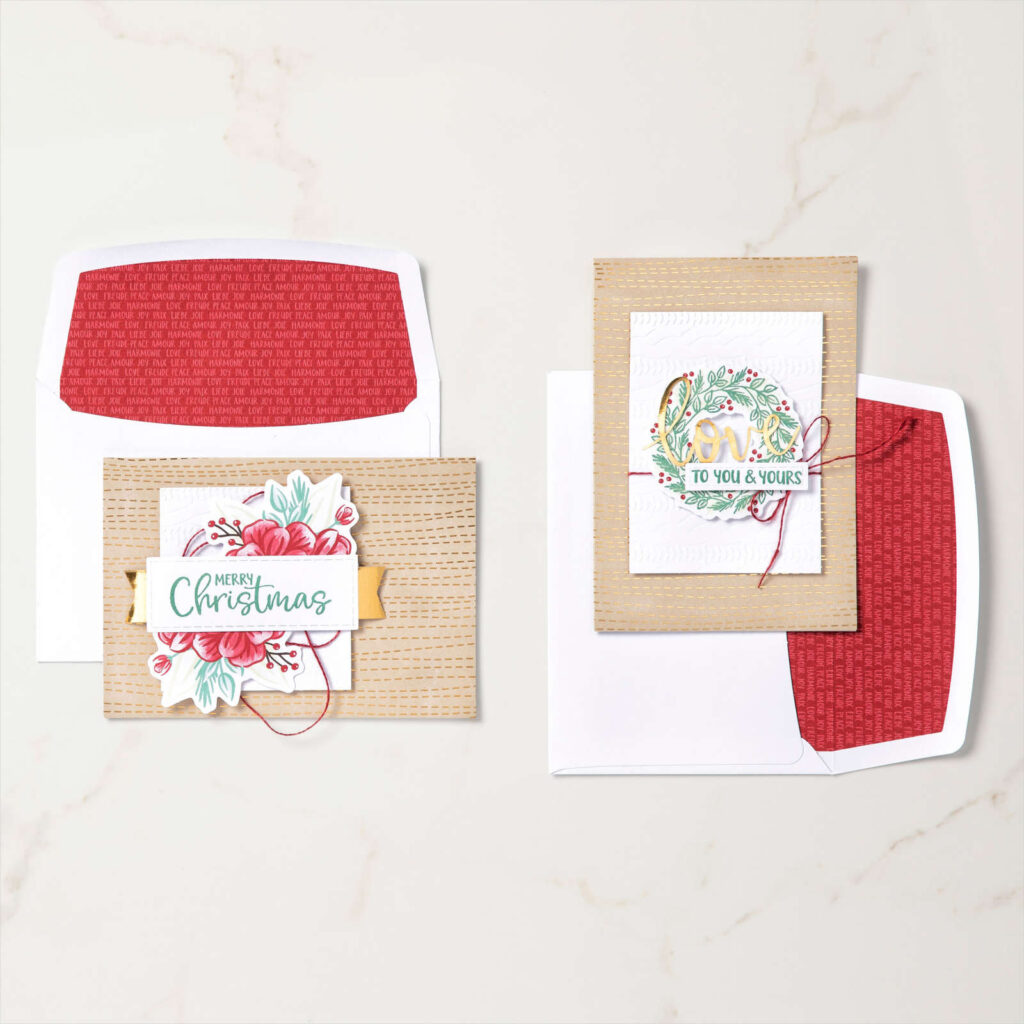 Available in English (item code 155876) for $37.00 AUD. Don't miss this exclusive limited time offer from Paper Pumpkin! Click on the image below to shop in my Store NOW.
Product List
Happy Crafting! Thanks for stopping by!