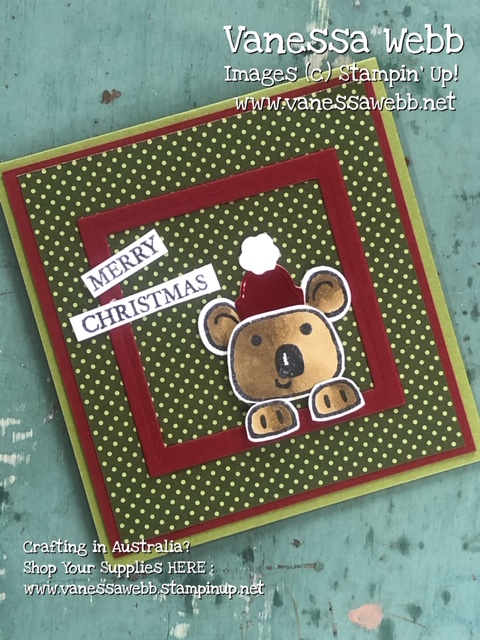 Register Now For Stamp Club!
My next round of Stamp Clubs is starting in February, running for 5 months through June 2021.
Club classes will be held once a month on a Wednesday and are FREE to attend for Club Members.
Details regarding Stamp Club are below. If you are interested, please SMS me to request the agreement form and get it back to me ASAP.
Here's the deal………………..
Classes will be held in the evening at 7.30pm
In the classes we will be focusing on a different stamping technique or project each time.
Each member of the Club will commit to buying a minimum of $50 (before shipping is added) worth of Stampin' Up! product per month. All orders and payments are due on the date the class is held so that no one is waiting too long for their goodies.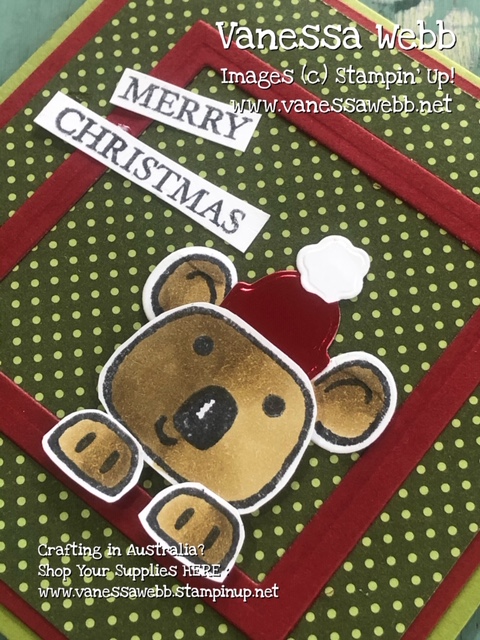 As a Club member you will receive a copy of the brand new January – June Mini Catalogue and also the new Annual Catalogue (out in June).
Each club member will get their turn at being the "hostess". This means that even though the classes are at my house, you will receive the Host Rewards at least once during the 5 months.
Stamp Club is not only a great way to order your products gradually and learn new tips and tricks about how to use them….it's also a great way to get to know other Stampers as you'll be meeting with the same group of people each month ?
As per the Host Rewards you will have your choice of a minimum of $25 worth of Stampin' Up! Products (or 10% of the order total before shipping depending on the total sales on the night) in addition you can choose one ½ price item once the total reaches $750 before shipping.
Our first hostess will be the first person to hand their form back to me!
The order of the subsequent hostesses will then be drawn at random at our first get together.
Here are the dates we'll be meeting:
Wednesday Club January–June dates :
February 24th
March 24th
April 28th
May 26th
June 23rd
Here's how I created a cute Santa Hat for my Koala :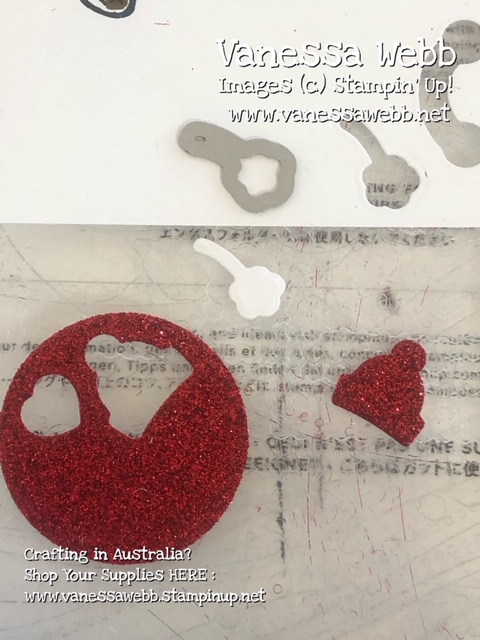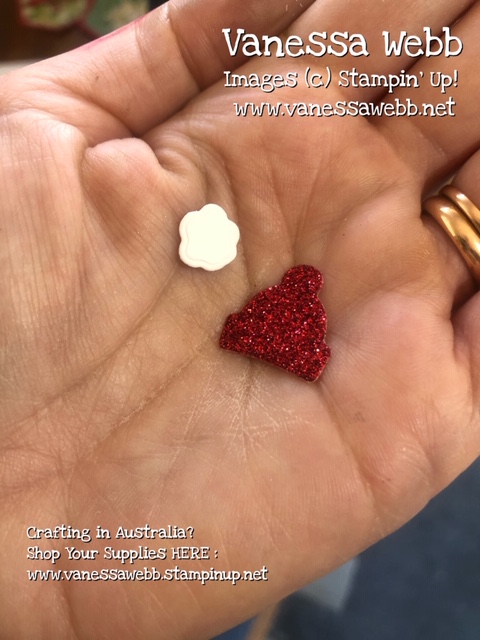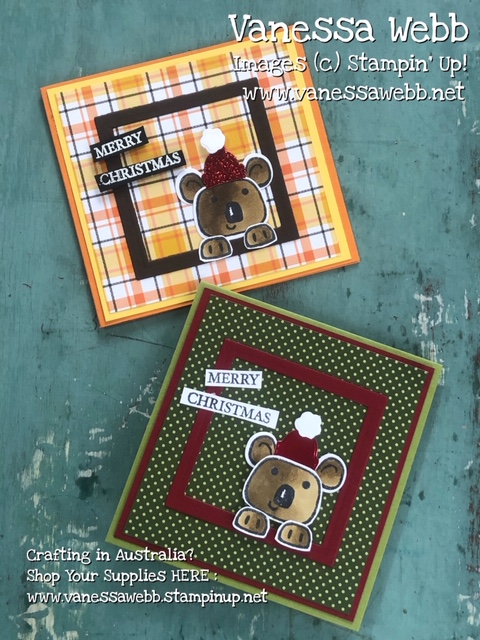 Here's what I've used to create my cards above (click on any image to browse and shop my online store) :
Product List
Thanks for stopping by!