From 8 December 2020 to 4 January 2021, grab select, retiring August-December 2020 Mini Catalogue items at a deep discount—while supplies last, only. Don't delay – Sale ends January 4 while stocks last!
Click HERE to see the FULL LIST of Discounted items.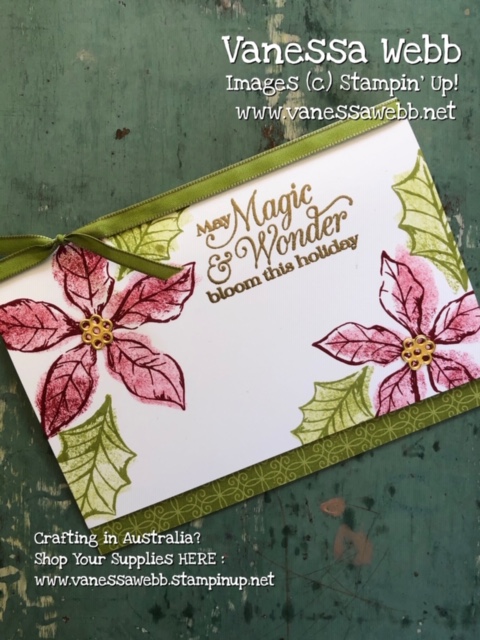 Many items such as the Plush Poinsettia Specialty Paper mentioned in my video below are discounted up to 50% off. ALL items on the list are retiring ……so this is your last chance to add them to your collection!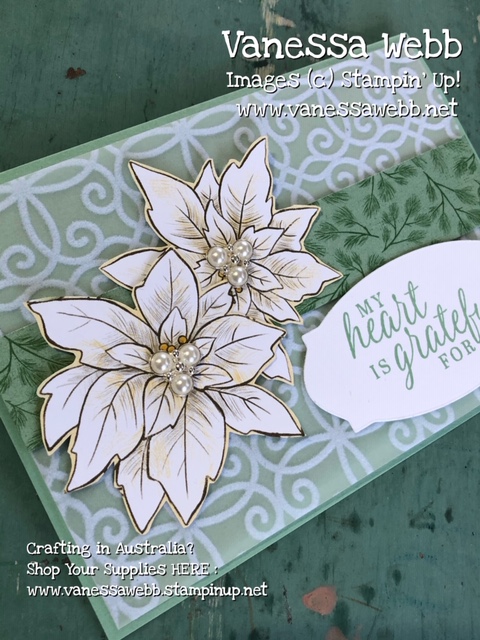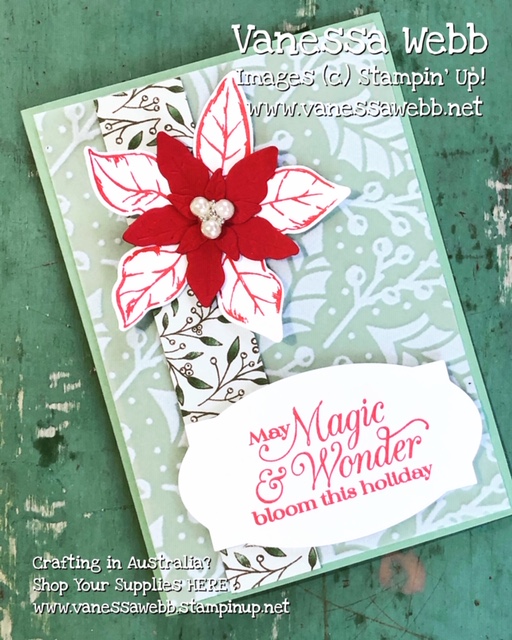 There are some great stocking fillers to grab for crafty friends and family too. Check below for a list of my favourites (all 50% off NOW) and click on any image to browse and chop in my Online Store.
Product List
Remember to place your order by December 9 for best chance of delivery in time for Christmas!
Happy shopping and thanks for stopping by!