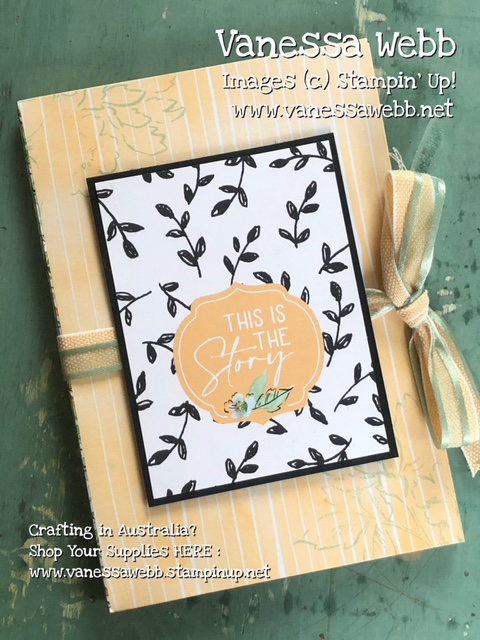 I've always wanted to create one of these…..and when I worked out how with the the Hand-Penned Memories and More Cards and Envelopes I was excited to share this with several classes and gatherings last month before the Covid lock-down happened!
As always, any project that gets photos off your phone or out of a shoe-box is a good one in my opinion. Having our favourite snaps displayed in an album on the coffee table or in our handbags means that we have more opportunity to share them with others…….the photos and the meanings behind them become things that we can choose to share and create our own narrative around.
You will get 4 Albums from one pack of the cards and envelopes (there are 20 in the pack!) so you'll be able to make a few of these! Of course, you'll be able to use any envelopes, once you have viewed my easy how-to video below!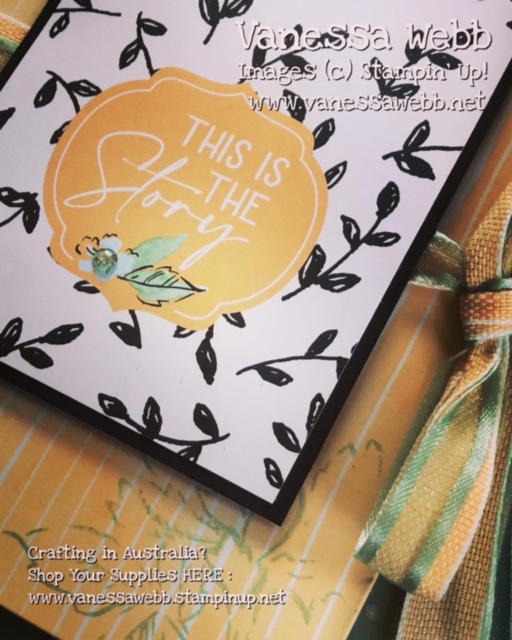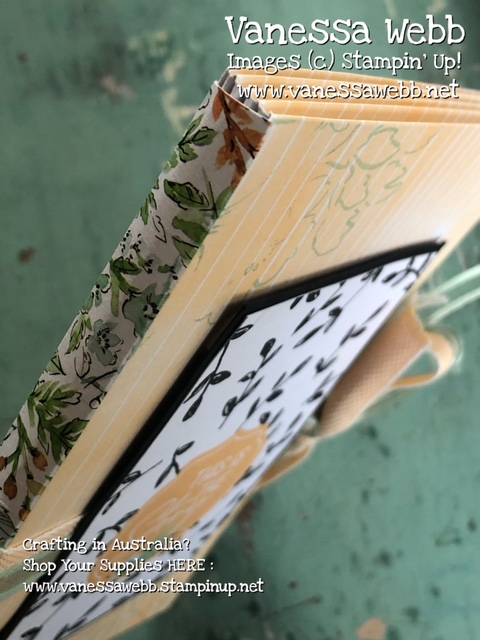 Here is what I've used to create my card (all items are available in my Online Store – just click on any image to browse and shop!) :
Product List
Here is a video tutorial on how to put this album together :
I hope that you have been inspired to create a photo-wallet of your own!