If you haven't already, it's time to meet your mini crafting companion: the Mini Stampin' Cut & Emboss Machine! If this is your first encounter, allow us to introduce you.
This mini—but mighty—machine is durable, portable, and easy to use. It's the perfect pick for budding beginners who want to branch out, papercrafting pros who want to craft on the go, or those who are short on storage space! With this trusty tool, any crafter can make precise cuts and embossed designs for their projects with one pass.
Starting 1 March, you can snag the Mini Stampin' Cut & Emboss Machine at a 20% discount! This miniature machine is compatible with a large selection of Stampin' Up! embossing folders and dies. Build your craft collection and combine the Mini Stampin' Cut & Emboss Machine with any (or all!) of the select stamp-and-die bundles that are also available for 20% off during the month of March!
(Please note that items that can be purchased with the 50% off item Stampin' Reward include full-priced items and regularly discounted stamp/tool bundles only. The 20% off the Mini Stampin' Cut & Emboss Machine and the 20% off bundles that are part of the Savings Are in Bloom promotion are not available for purchase at 50% off the deeper discounted price).
It's time to take your crafting to the next level!
Check out the FULL list of the Bundles on special (all compatible with the Mini Stampin' Cut and Emboss Machine) HERE.
See all the products on my Online Store (including extra samples for your inspiration!) HERE.
Check out this video on the features of the fabulous Mini Boss :
Here are just some of my favourite picks from the list of Bundles on special (see images of the full list below – just click on any image to browse and shop in my Online Store) ………..
The All Squared Away Bundle is perfect for creating simple yet effective layers on your projects…….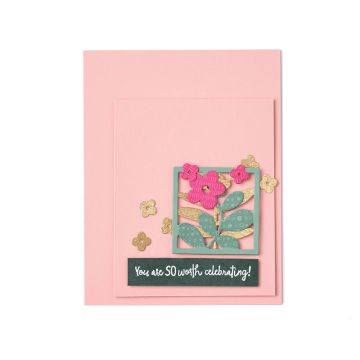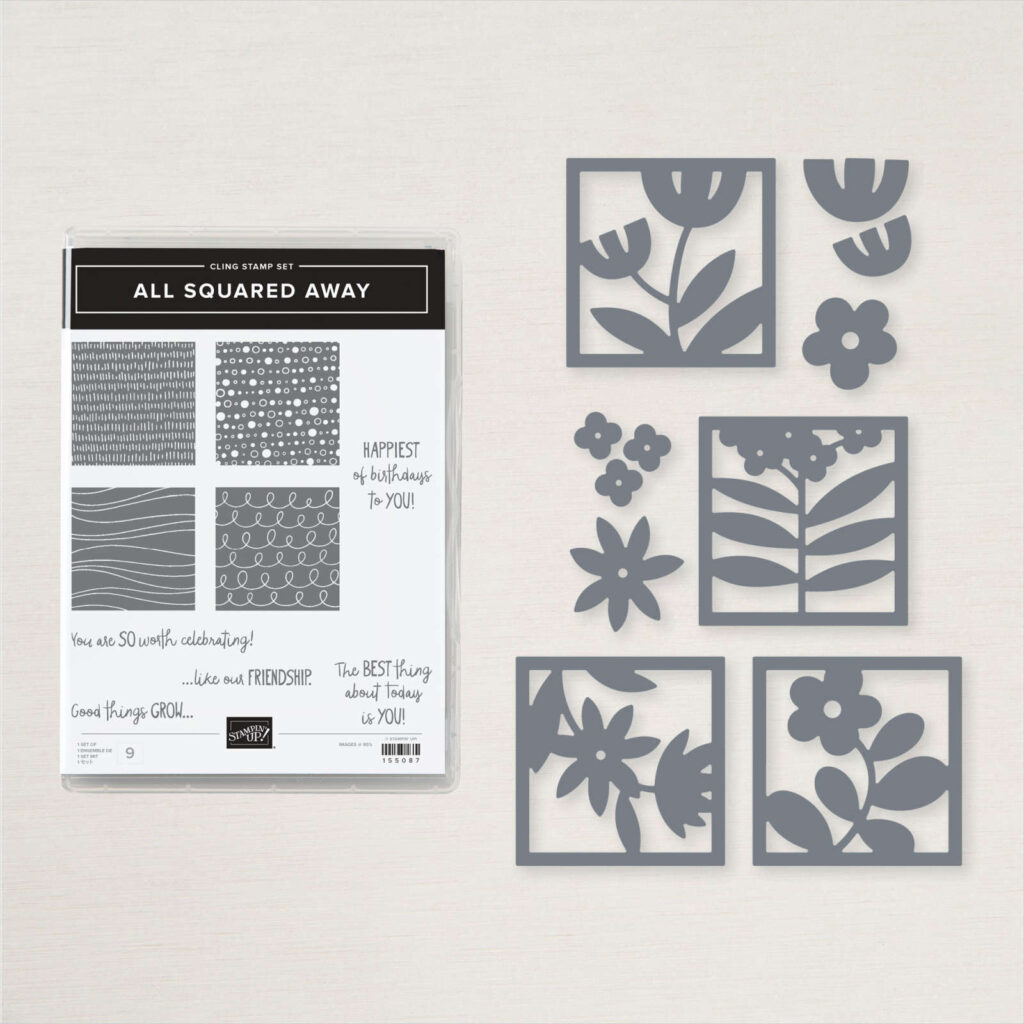 The gorgeous Beauty of Friendship Bundle is probably one of the most versatile of the Bundles on special right now ………..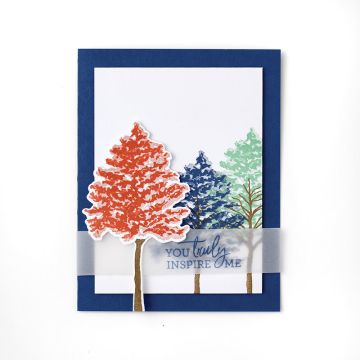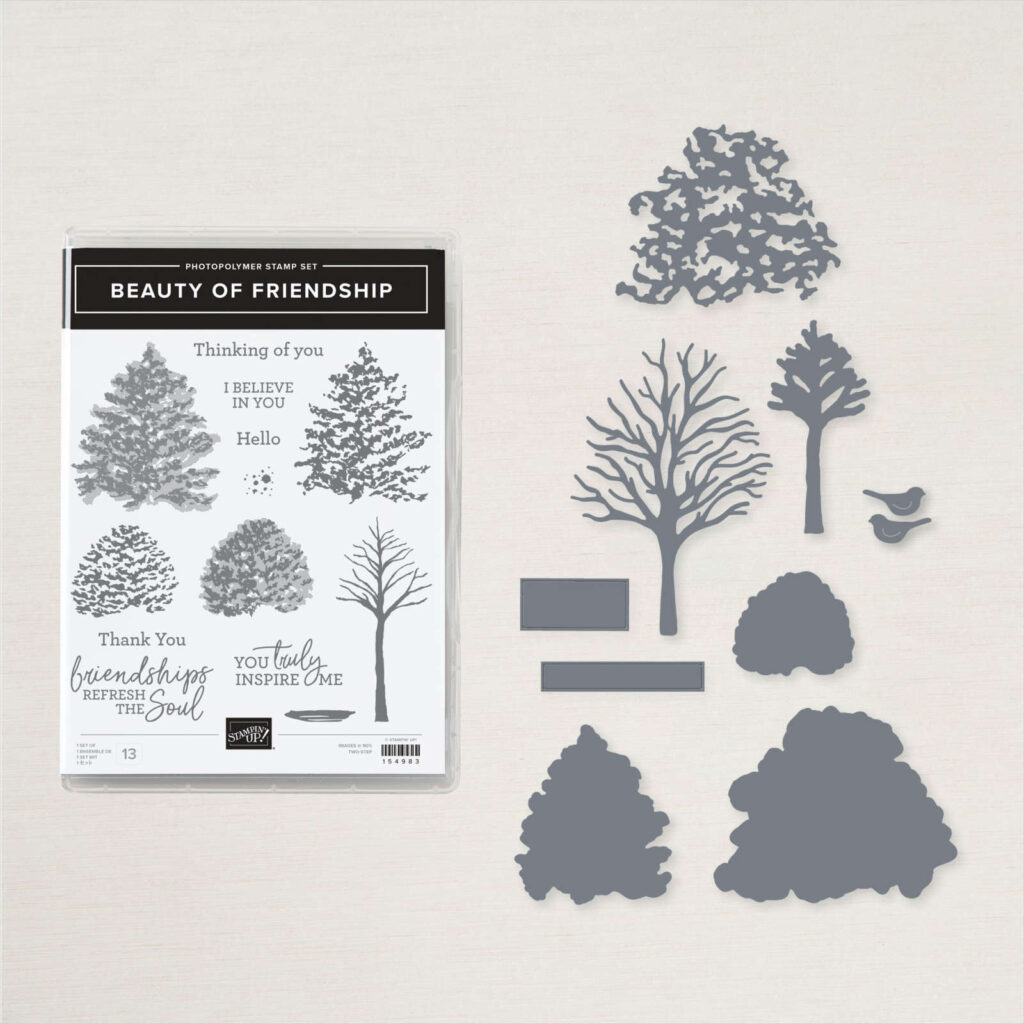 The Celebrate Sunflowers Bundle is a celebration of all things bright and happy………..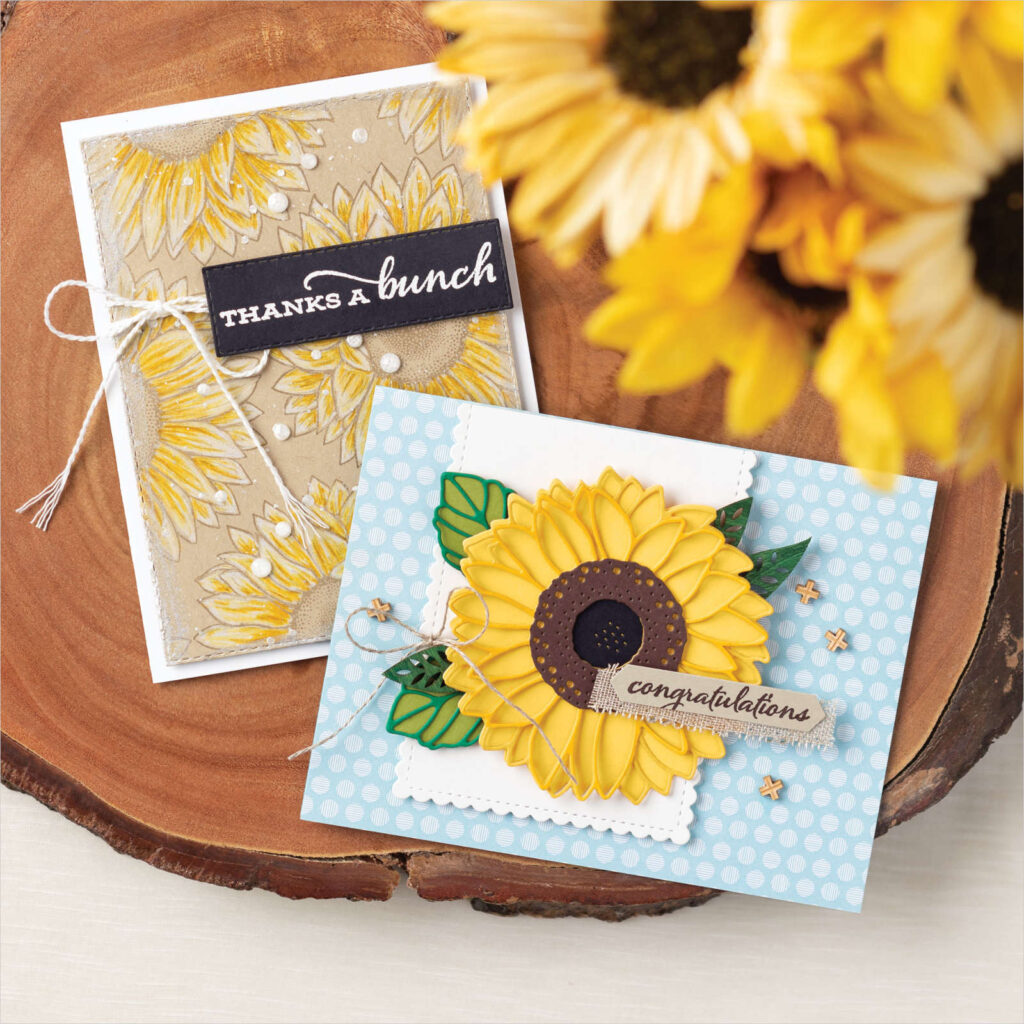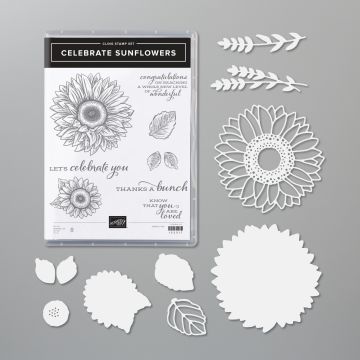 Here is the full list with links to each item in my Online Store :
Product List