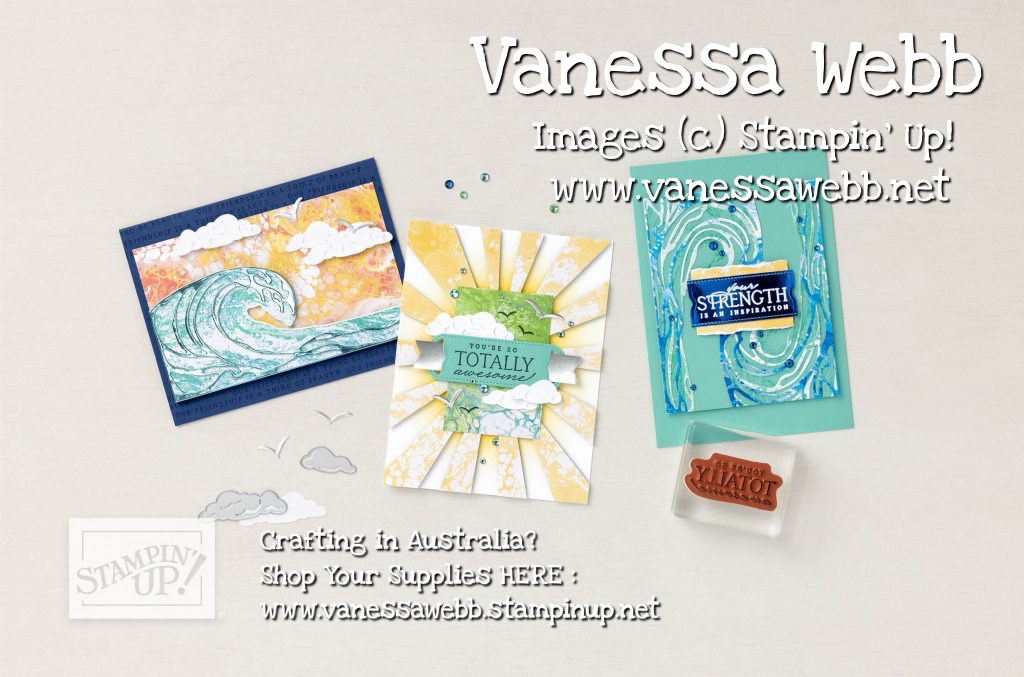 Each of the world's wide and open oceans is brimming with beauty and wonder. Marvellous marine animals, miles of submerged mountain ranges, and unique underwater plants lie thousands of feet below Earth's dry surface, encouraging exploration and awaiting discovery.
Discover the depths of the ocean—and your artistic abilities—with the Waves of the Ocean Collection! This coastal collection includes an inspiring set of stamps and detailed dies, both early-release products from the upcoming 2022–2023 Annual Catalogue. Plus, a pack of paper made from hand-poured paint, blue-hued foil sheets for a sea of shine, and radiant rhinestones for a splash of sparkle—each an exclusive product you can only purchase during the promotion period!
Explore artistic expression with the Waves of the Ocean Collection. With these seaside supplies, you'll dive into inspiration and swim in a sea of creativity!
Check out the video below to learn more about this exclusive collection of new products (available in the Online Store NOW!)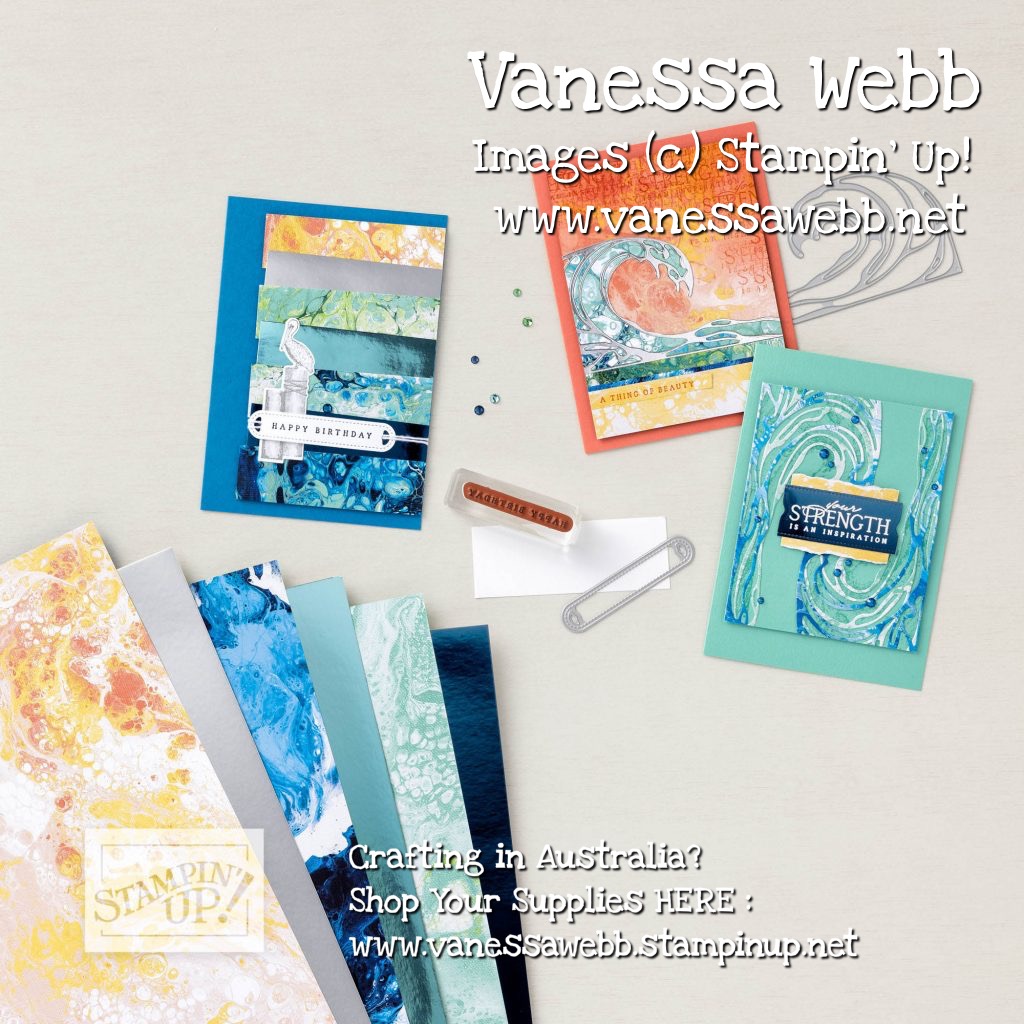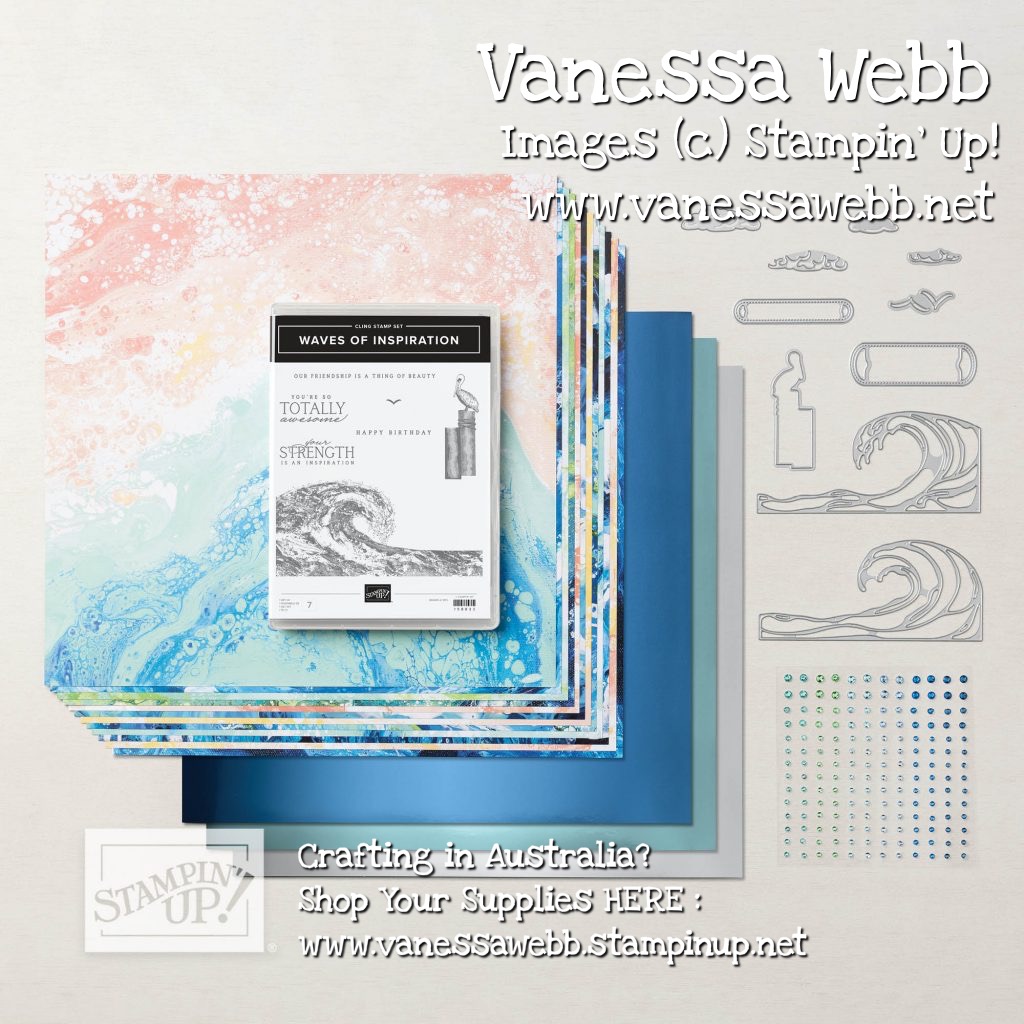 Product List