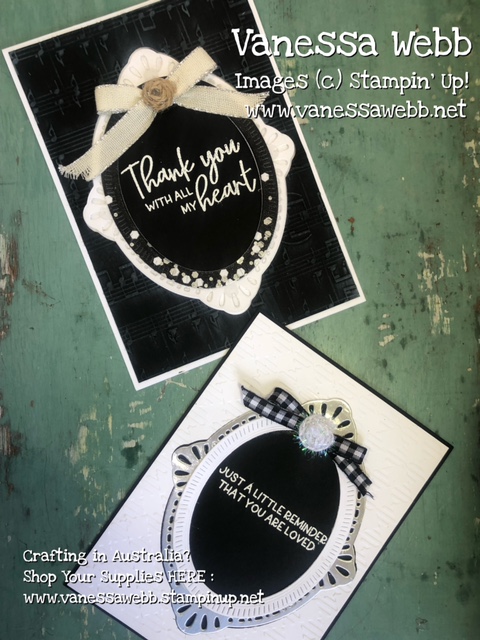 A couple weekends ago we got together as demonstrators for our first in person event for three years! To say it was fun is an understatement…..there's something truly special about a demonstrator gathering and a big part of that is being able to share ideas and inspiration with each other! With this in mind, I wanted to share with you some of the swaps and team gifts that I created using the new Fitting Florets Suite paired with other current products.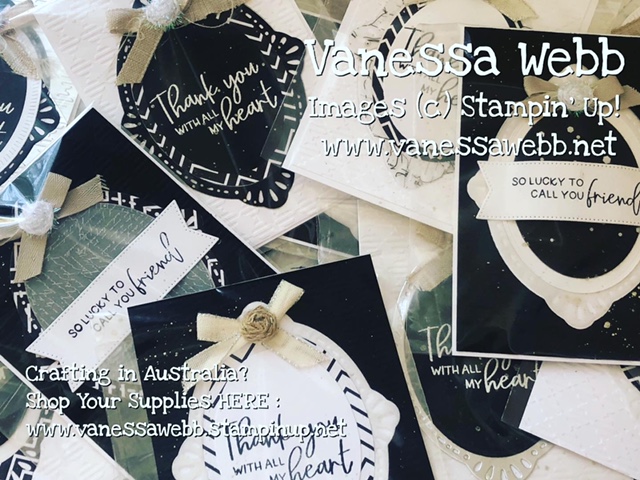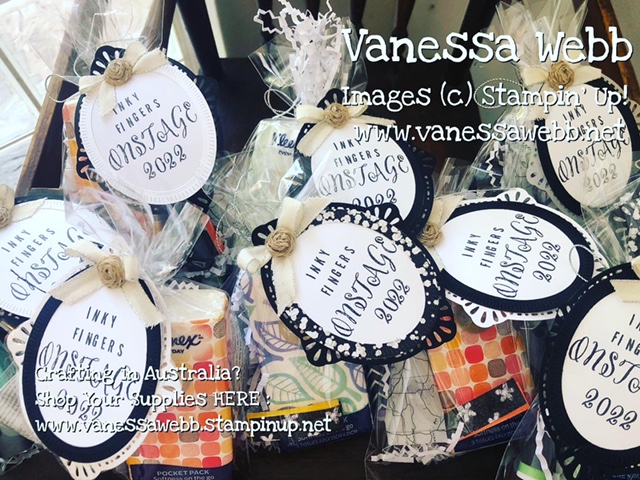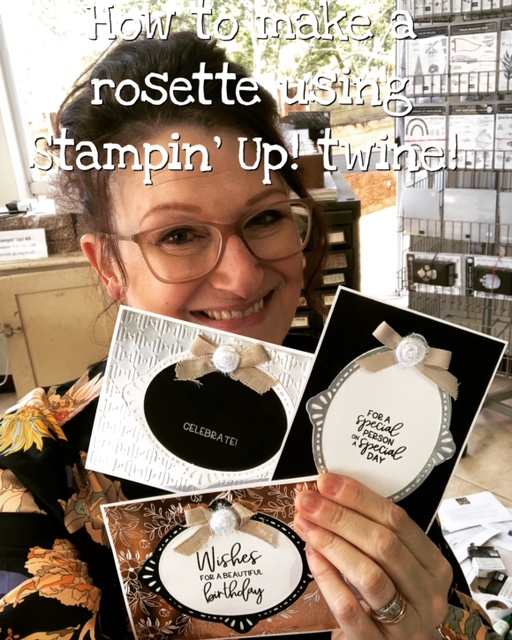 Here's what I've used to create all my projects above – just click on any image to browse and shop the item and more in my Online Store :
Product List
Thanks for stopping by!