The Last Chance Products promotion is now live, stock up on your favorite products before they're gone for good. Save up to 60% on essential craft supplies! This selection of Last Chance Products is only available while supplies last.
The July–December 2022 Mini Catalogue will be retiring soon……it's always bittersweet to see a classic Stampin' Up! Catalogue take a trip to retirement. But, we're looking forward to all the new products on their way—and we hope you are, too!
The Clearance Rack has also had another refresh! Click HERE to view the 4 pages of bargains – again up to 60% off the original price. Think Christmas and Birthday shopping for your crafting friends, stocking stuffers, replenishing and updating your own crafting stash – the Clearance Rack is a greatplace to browse and shop for all your crafting needs right now.
Additions to the Clearance Rack, including the return exclusive Perfect Pairs Promotion Dies – deeply discounted from the original promotion…..if you missed these the first time around, now's your chance to grab your favourites before they are gone for good …..and they won't last at these prices, that's for sure!
You'll need to be quick to be sure , all items are only available while inventory supplies last and some items have already sold out!
Items already sold out………
BUNDLES • Item 159579
SWEETEST CHRISTMAS SUITE COLLECTION – Price: $234.25, p.9
PAPER • Item 159578
REAL RED & WHITE 6″ X 6″ (15.2 X 15.2 CM) GLIMMER PAPER – Price: $8.75 $5.25, p.19
EMBELLISHMENTS • Item 159972
ADHESIVE-BACKED SEQUINS & GEMS – Price: $13.25 $5.30, p.23
STAMP SETS • Item 156353
MERRIEST MOMENTS PHOTOPOLYMER STAMP SET – Price: $39.00 $23.40, p.27
EMBELLISHMENTS • Item 159980
FLAT JINGLE BELL TRINKETS – Price: $13.25 $6.62, p.30
BUNDLES • Item 159556
LIGHTS AGLOW SUITE COLLECTION – Price: $261.00, p.31
PAPER • Item 159535
LIGHTS AGLOW 6″ X 6″ (15.2 X 15.2 CM) SPECIALTY DESIGNER SERIES PAPER – Price: $27.00 $21.60, p.40
PAPER • Item 159832
SNOWFLAKE 12 X 12 (30.5 X 30.5 CM) SPECIALTY VELLUM – Price: $17.50 $10.50, p.48
BUNDLES • Item 159648
RUSTIC HARVEST SUITE COLLECTION – Price: $183.25, p.49
PAPER • Item 124267
BASIC BLACK CARDSTOCK 12″ X 12″ (30,5 X 30,5 CM) – Price: $14.00 $11.20, p.61
EMBELLISHMENTS • Item 156470
GOLD 3/8″ (1 CM) SHIMMER RIBBON – Price: $14.00 $5.60
These are a few of my favourite things that are still available from the Clearance Rack :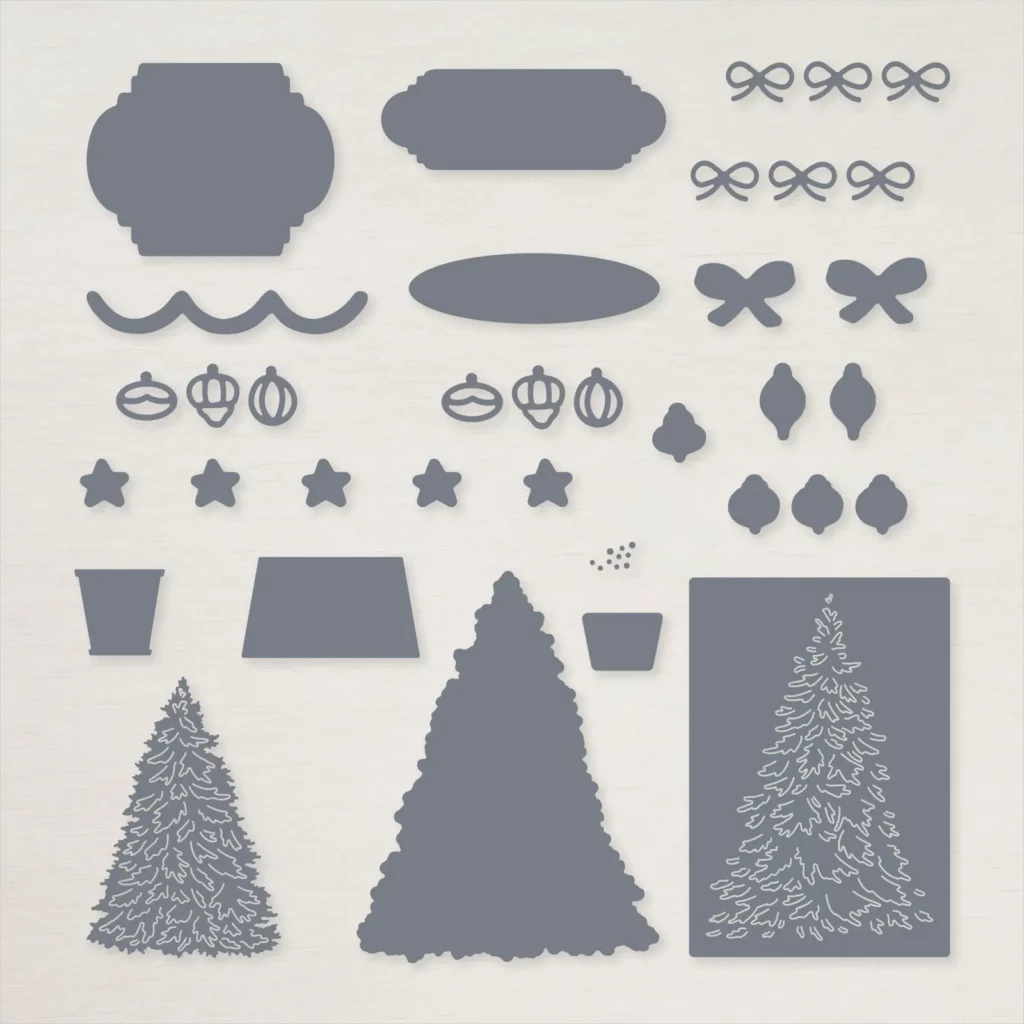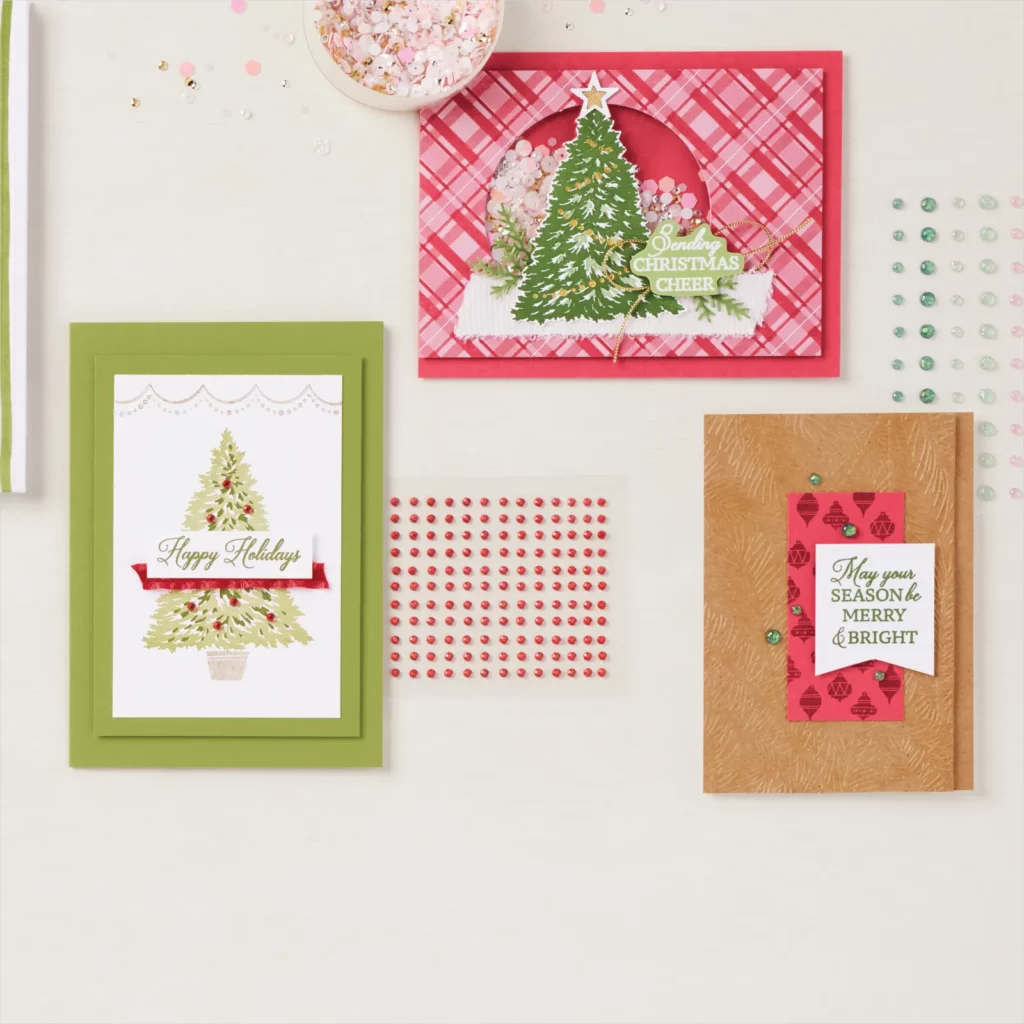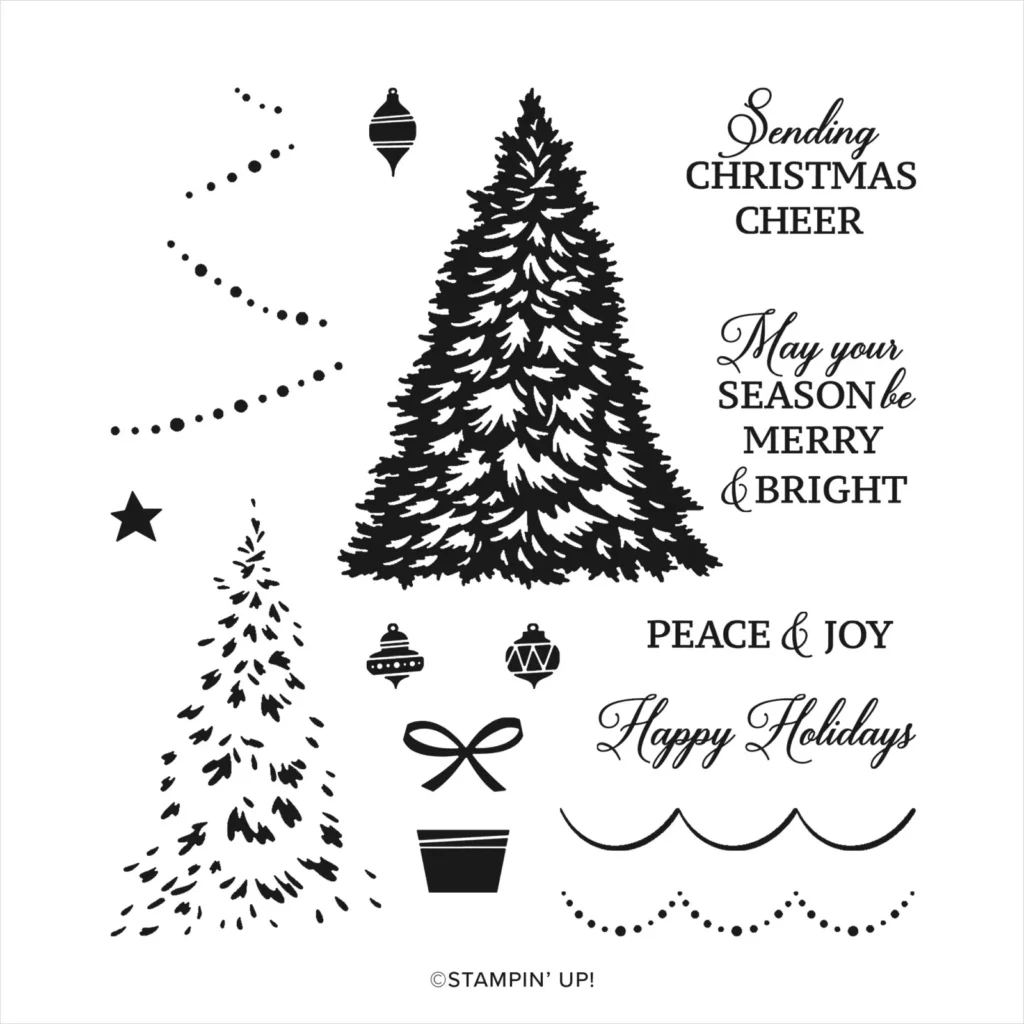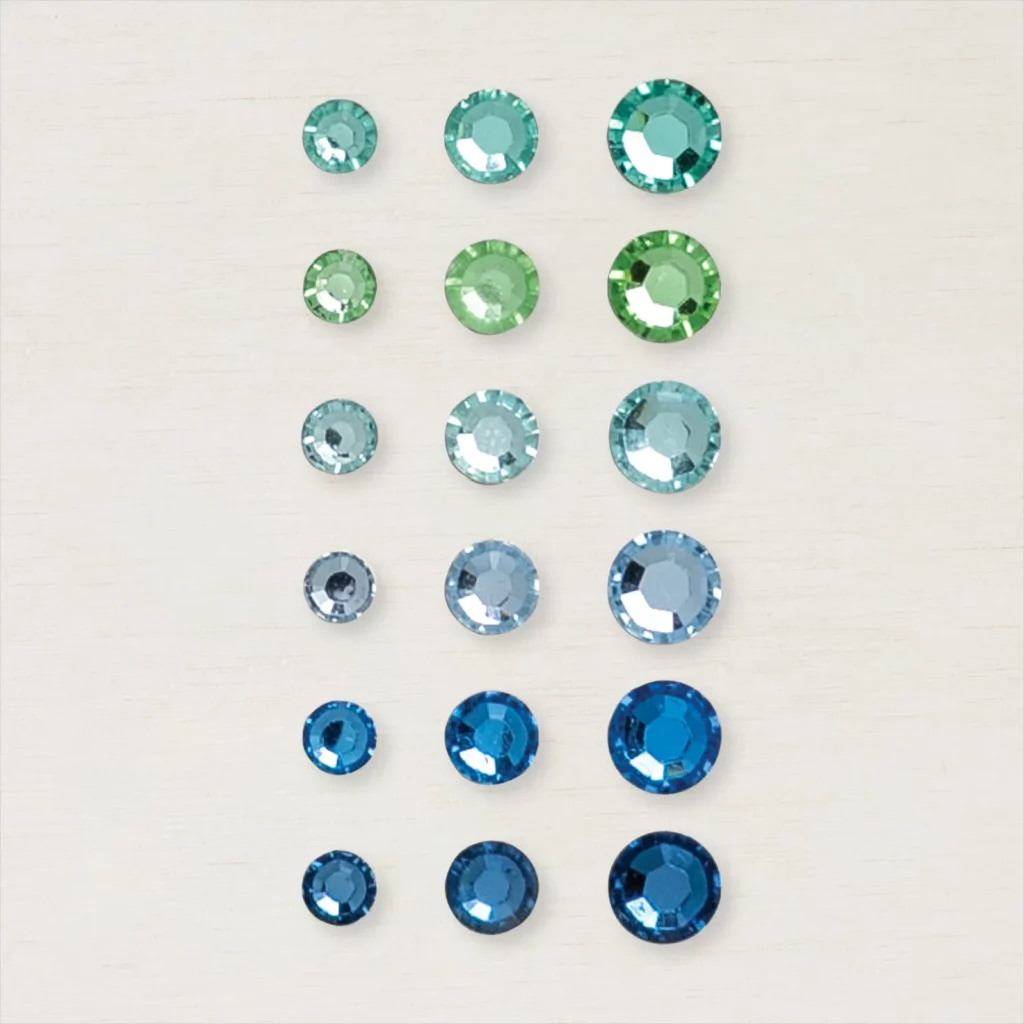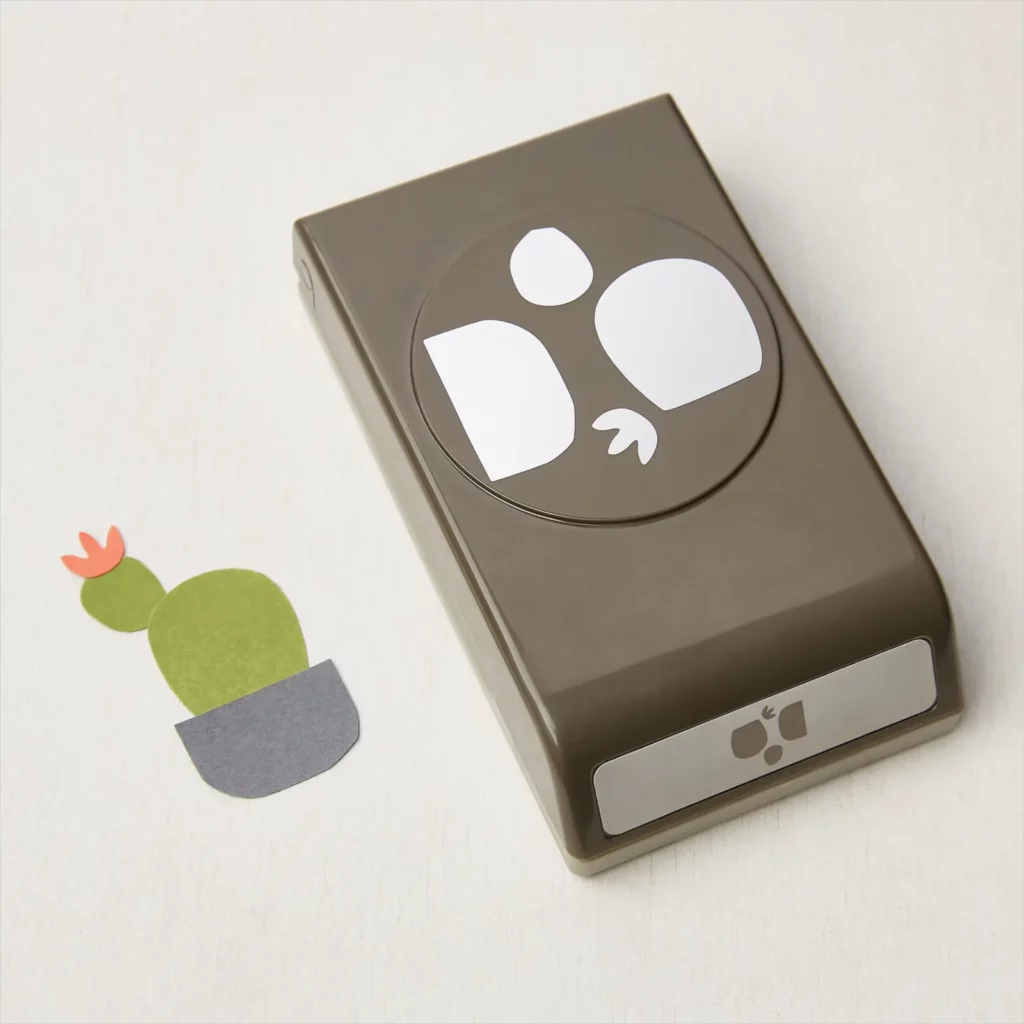 These are a few of my favourite things still available that are retiring :