Create layered floral sentiment pieces for all your paper crafting projects with the Regency Park Suite Collection!
This collection includes everything you need to create handmade cards and gift tags that are sure to impress! Stamp, then die cut detailed floral sentiment labels. Add pop-over floral elements for amazing dimension. Finish the look with two coordinating papers, lovely ribbon and embellishments, and more!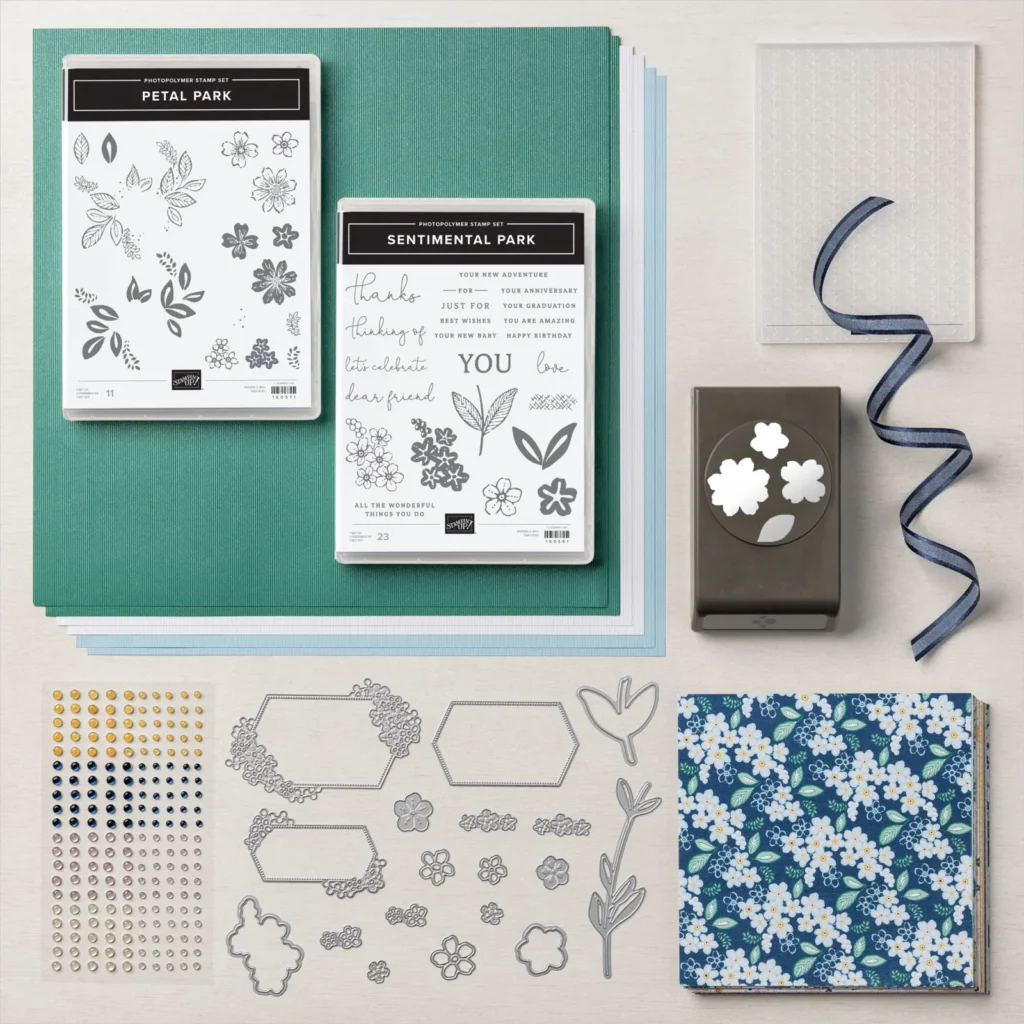 The stunning paper is so easy to create with! View my video below to see step-by-step how I made this card.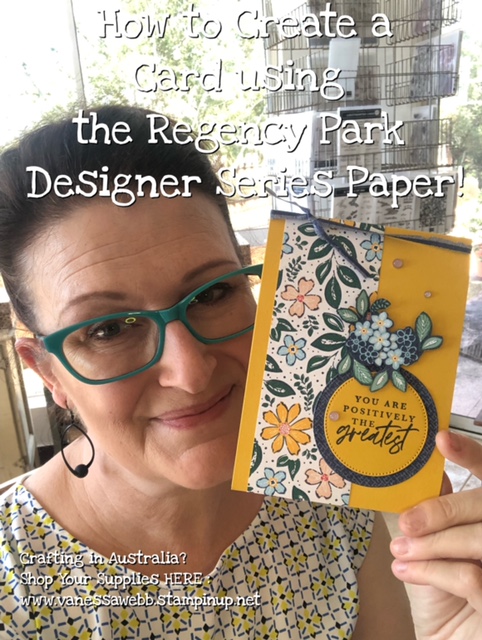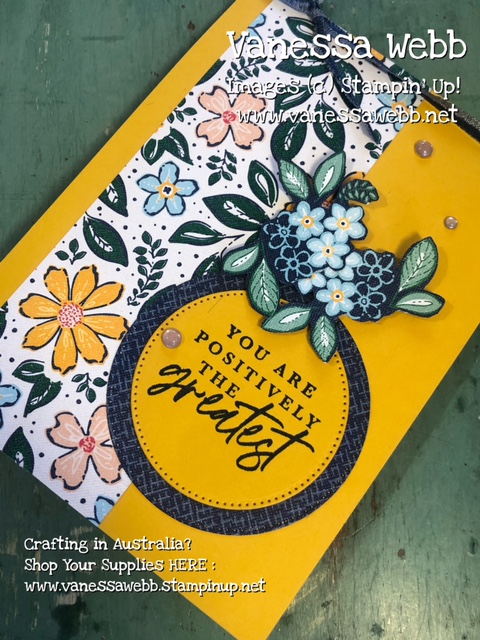 Here is the list of products that I used to create the card above (all items are available in my Online Store – just click on any image to browse and shop!) :
Product List
The different elements of the Regency Park Suite work together so well……..this card was super easy to put together. I also had a chance to create more in different colours but the same design :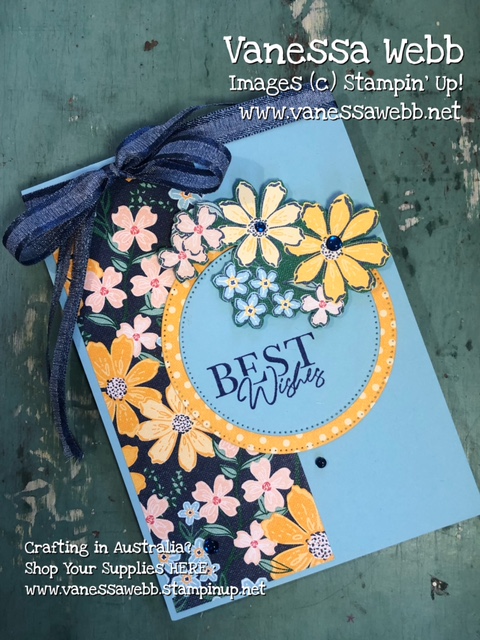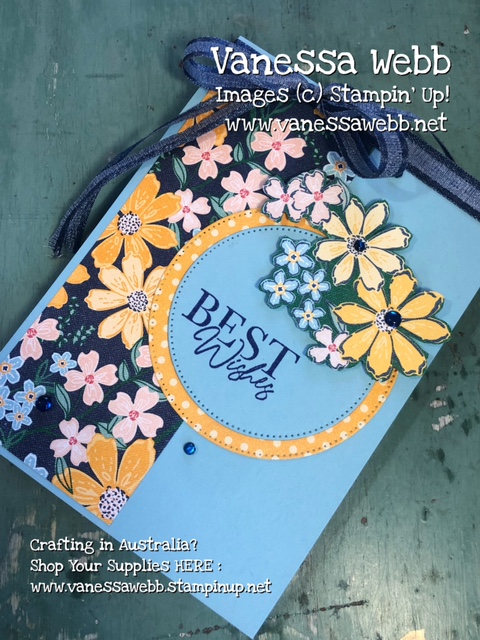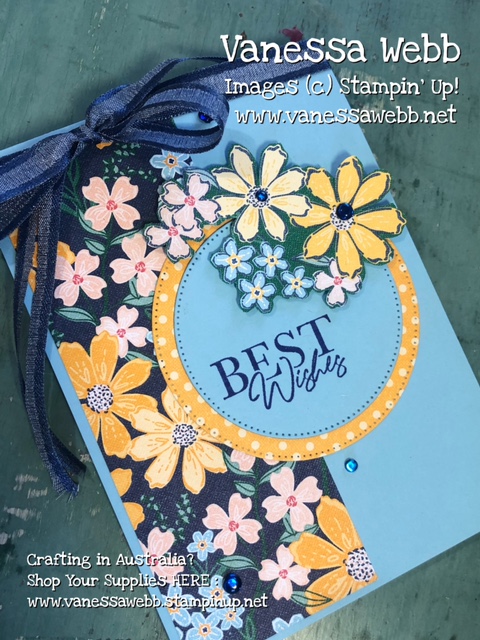 Here are all, three cards together :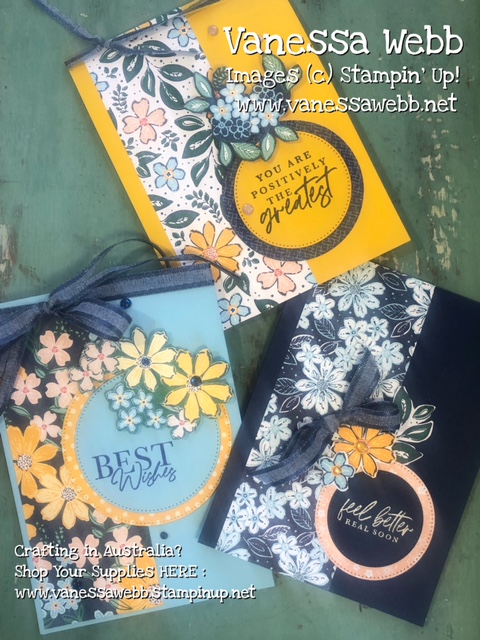 I hope you have been inspired to play with this gorgeous new Suite of products from the current Mini Catalogue!
Happy stamping!