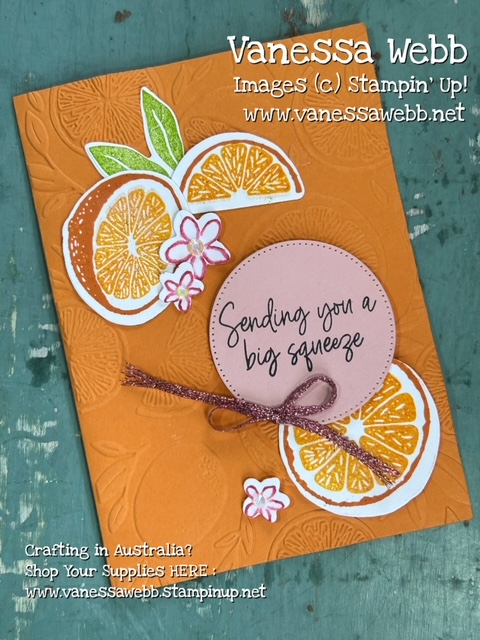 Do you remember Scratch-N-Sniff stickers? Scratch and sniff technology generally refers to stickers or paperboard items that have been treated with a fragrant coating. When scratched, the coating releases an odor that is normally related to the image displayed under the coating. This technology can be used anywhere from children's story books to interactive advertisements and is lots of fun to employ in card-making as well.
The great thing about creating your Scratch-N-Sniff cards this way is that there really is no limit to the amount of different scents you can create. Why not try using pudding mix or other powdered food stuffs to create some different scents of your own?!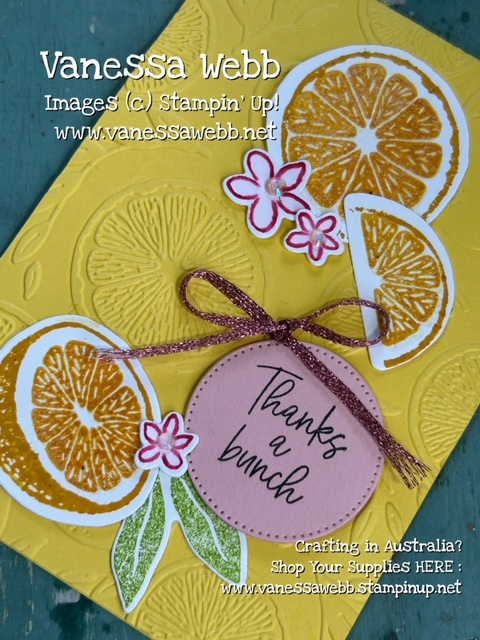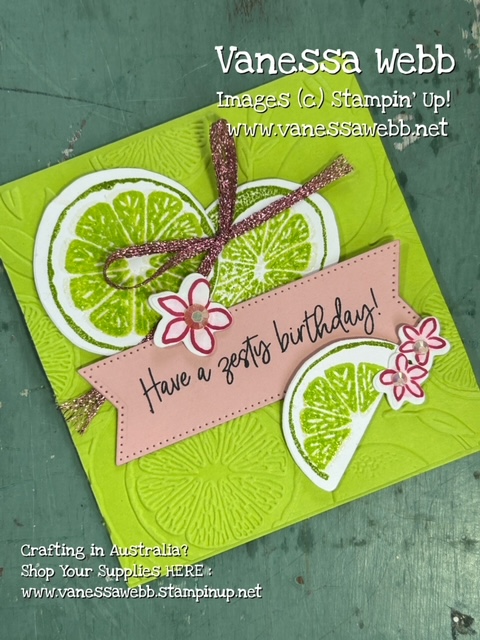 I created a video (below) to show how I created this Lime scented card step by step (includes recipe for Scratch-N-Sniff formula).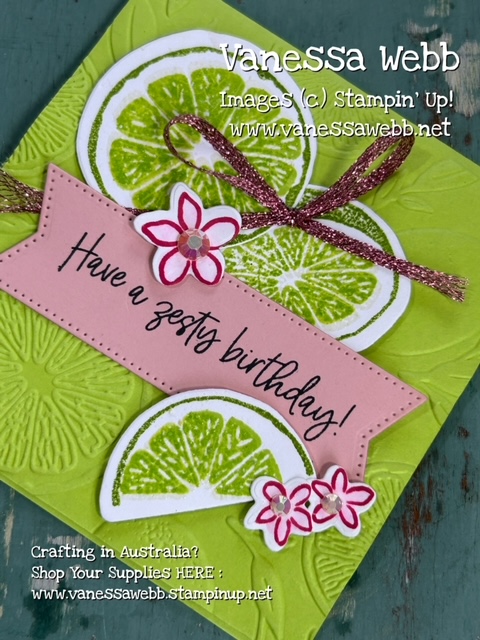 Here's what I've used to create my cards above (all items are available in my Online Store – just click on any image to browse and shop) :
Product List
I hope you have as much fun as I did creating some of these! Thanks for stopping by 🙂