Get and Go Starter Kit promotion……..
Happening now! This promotion is designed to give you additional products to help you get started demonstrating and sharing your love of stamping right away. In addition to the already great valued Starter Kit, new recruits will receive pre-cut paper, stamps, and embellishments to use in their first event. Available for the month of September only.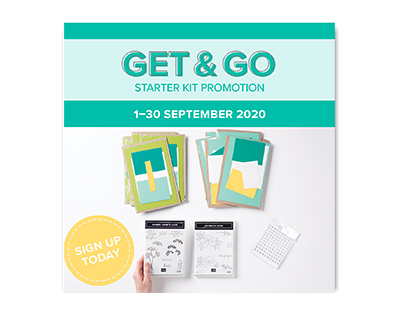 Replicate samples for your first Stampin' Up! event…….
In addition to the regular starter kit (for $169 AUD | $189 NZD, new recruits choose $235 AUD | $285 NZD-worth of products). A new recruit will also receive enough cardstock pieces to make 16 cards, a pack of Rhinestone Basic Jewels, the So Much Love stamp set, and the Queen Anne's Lace stamp set—all for their first event.
8 packs of pre-cut cardstock of the Coastal Cabana pack will be provided, and 8 packs of pre-cut cardstock of the Granny Apple Green pack, for a total of 16 cards (packs include envelopes). The new recruit can choose what samples to replicate and how to distribute the packs to their customers.
Ink, adhesive, cutting tool, and clear block for stamping must be purchased separately. However, these products may be included as part of the Starter Kit product selection.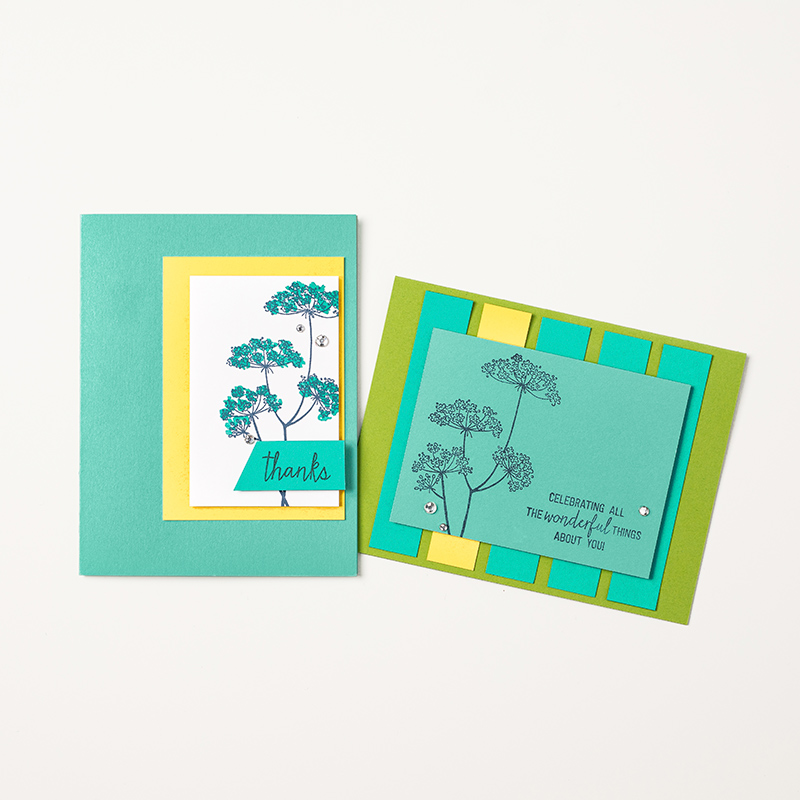 A full recipe for each of these cards can be found HERE.
The items you can add to your Starter Kit for FREE are below (regular prices shown) :
Product List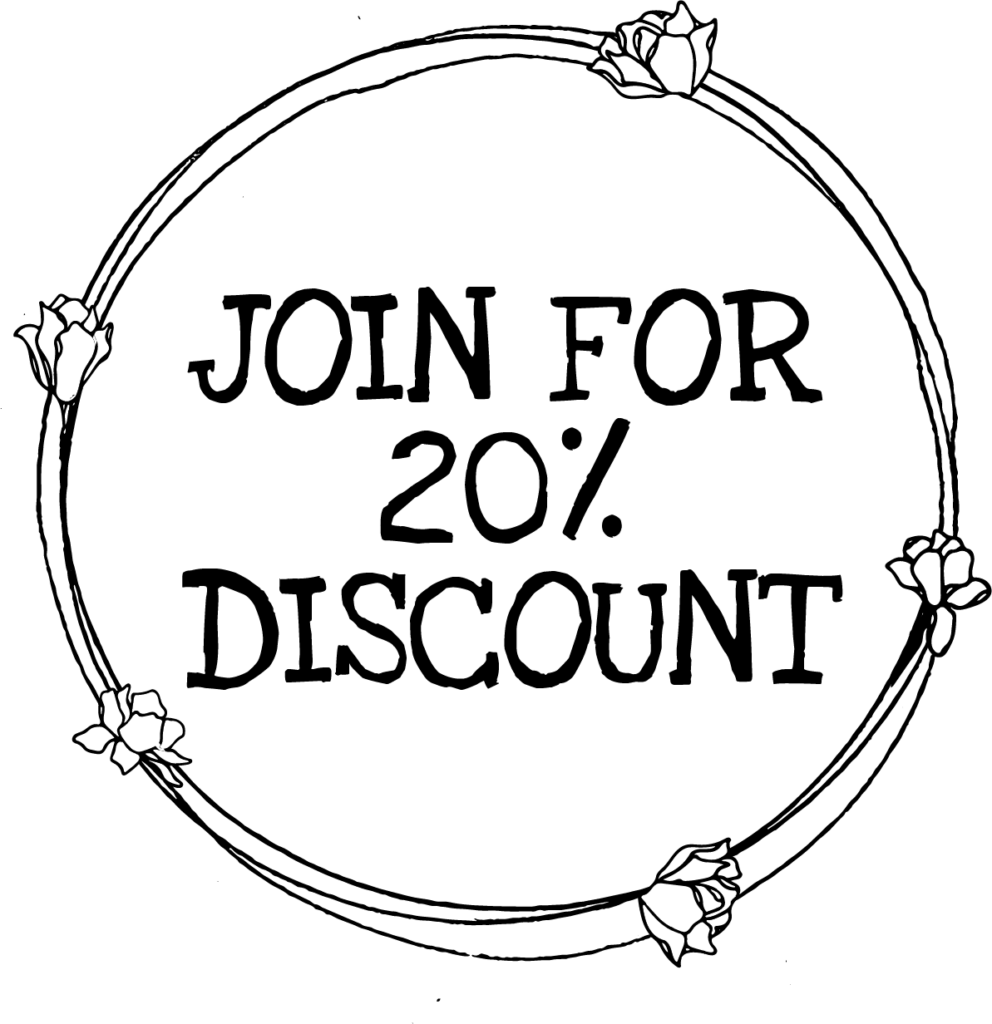 Click on the JOIN button above to choose the contents of your Kit now! Or contact me on m : 0407 497 540 or e : stampin@vanessawebb.net to request a free information pack.