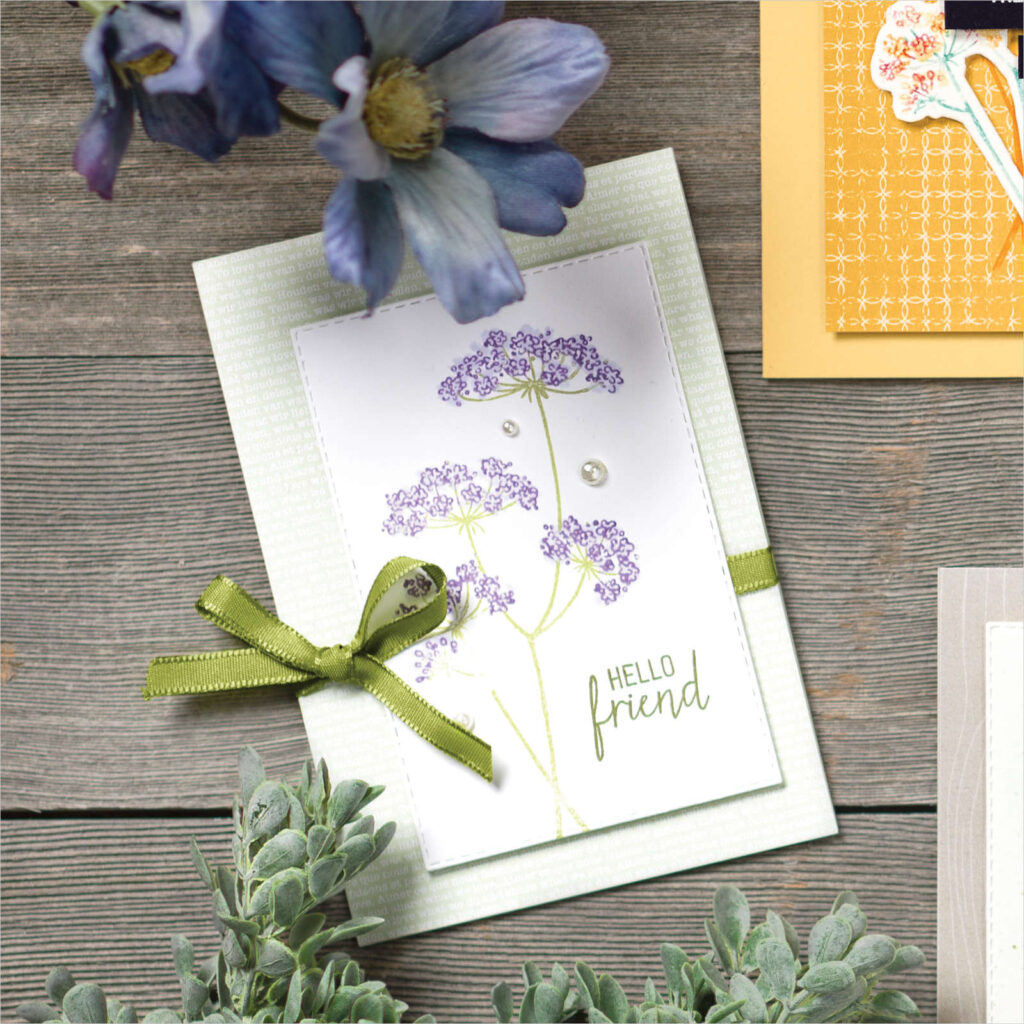 Get a head start on sharing stamping with your friends and family with the Get & Go Starter Kit promotion this month. In addition to the already great valued Starter Kit, joining Stampin' Up! will receive pre-cut paper, stamps, and embellishments to use in their first event.
Check out the "How To" videos below for some tips and tricks on how to demonstrate these Stampsets :
Learn more about this exclusive promotion HERE.
Joining Stampin' Up! this month means you'll receive not one, but two beautiful stamp sets for FREE in addition to the contents of your Starter Kit!
Queen Anne's Lace is a Two Step Stampset inspired by the delicate flowers growing along your garden edge. The greetings are as inspiring as they are beautiful and the font has a handwritten feel that allows the keyword to stand out :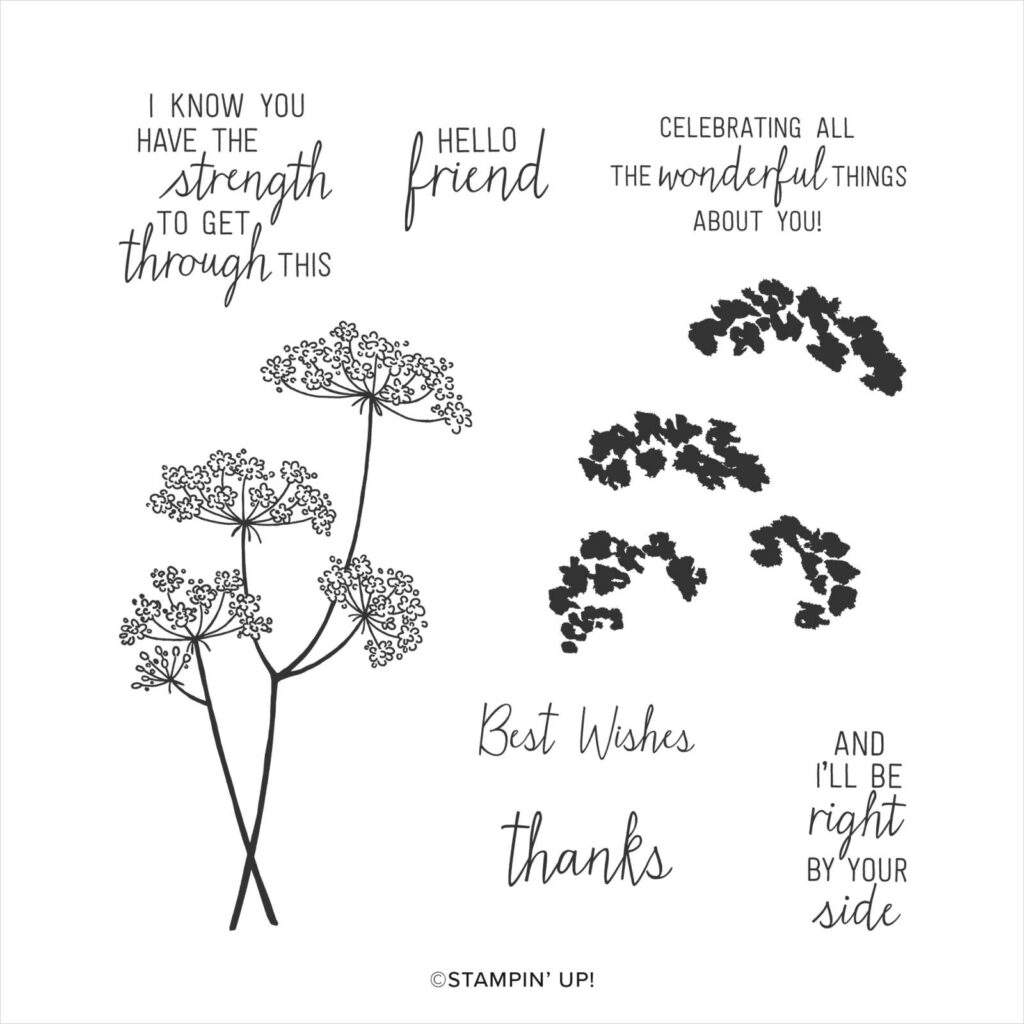 There's So Much to Love about the So Much Love stampset…….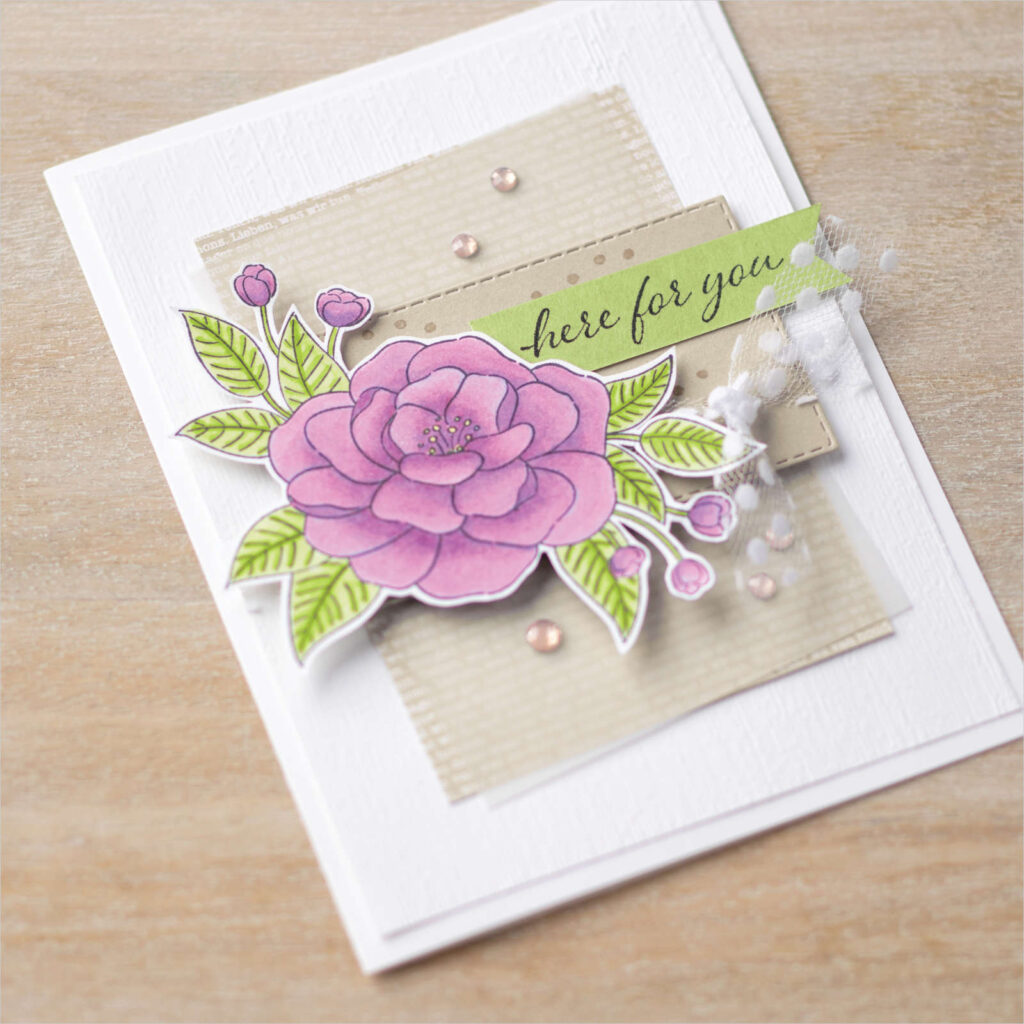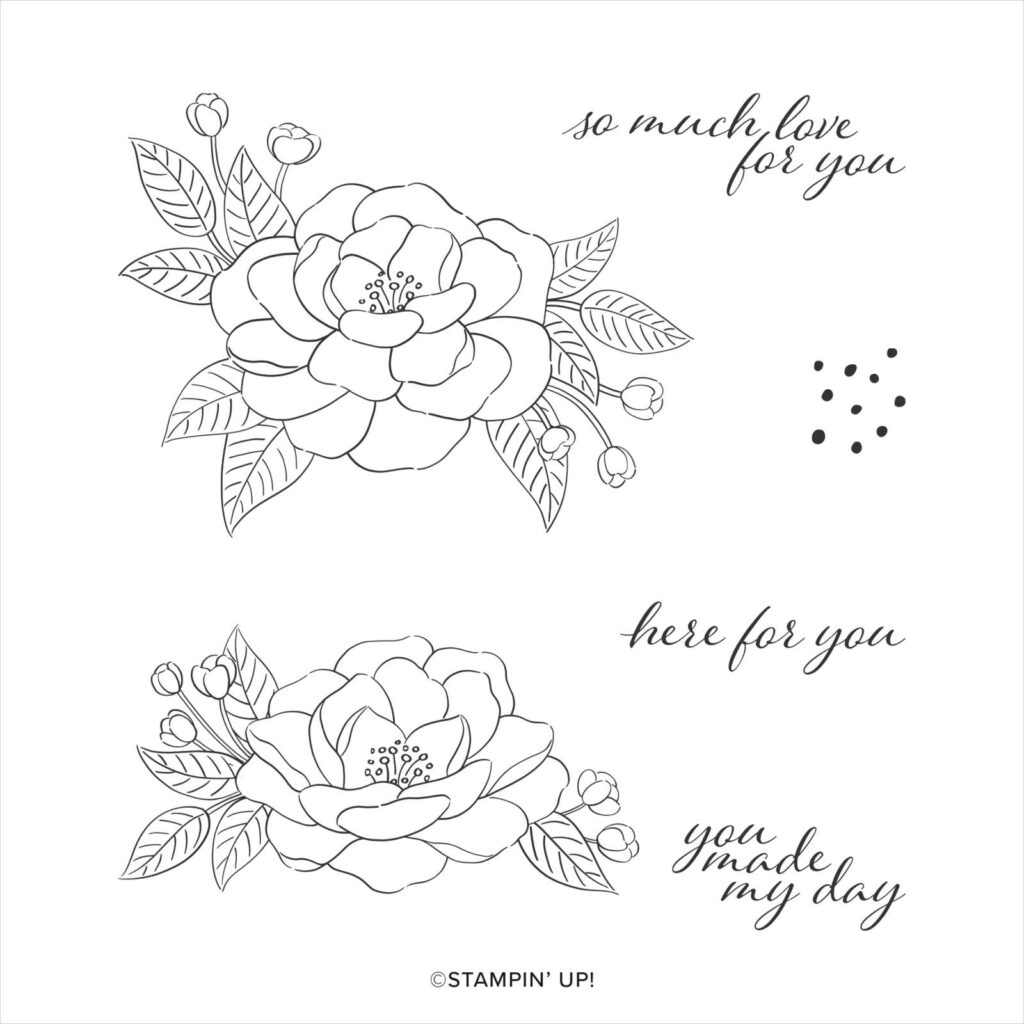 The second stampset you will receive for FREE is both versatile and beautiful……the line-art images a great for both backgrounds and as a feature on a card or scrapbook page.
Joining Stampin' Up!
Got questions about joining Stampin' Up!? Visit my joining page HERE or contact me with your list of questions on 0407 497 540
Ready to join now? Click on the image below to choose the contents of your Starter Kit. Important note: Ink, adhesive, cutting tool, and clear block for stamping must be purchased separately. However, these products may be included as part of your Starter Kit product selection.