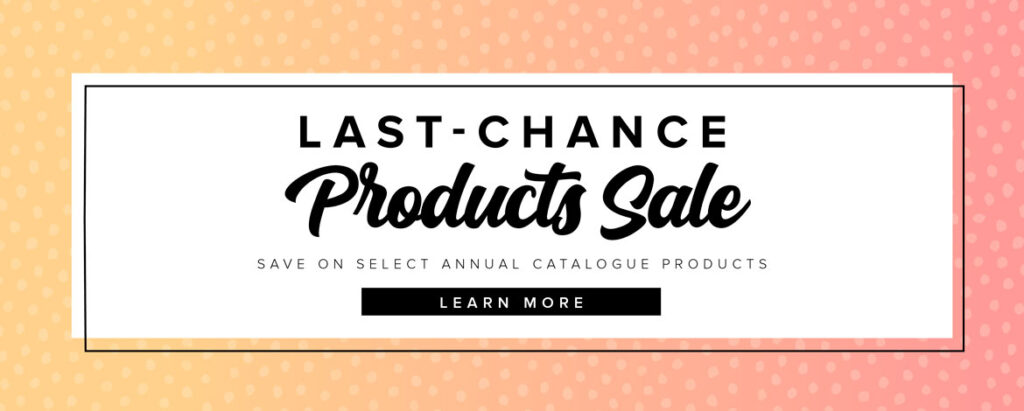 The Annual Catalogue Retirement List is now live!
Click on the image above to view the PDF of the full list including DEEPLY discounted items, codes and prices. Be quick to grab your favourites as the list is currently selling out fast!
Click HERE to browse and shop the Last Chance products in my Online Store..…including images of each item.
One of the many products retiring are the current Project and All Inclusive Kits and Product Medleys! (In fact during this next catalogue period we'll be introduced to many new kits that make great gifts, beginner starter packs and handy additions to even the experienced crafters stash.) In te mean time, we will be fare-welling some much loved products including the Gorgeous Posies Project Kit with coordinating Goegeous Posies Stampset :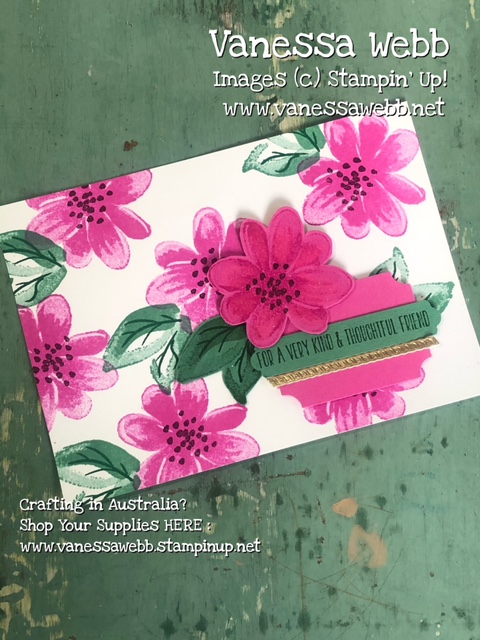 This stampset can be used alone or together with the (also retiring) Gorgeous Posies Card Kit.
Browse and shop the Gorgeous Posies Project Kit and stampset in my Online Store by clicking on any of the images below :
Product List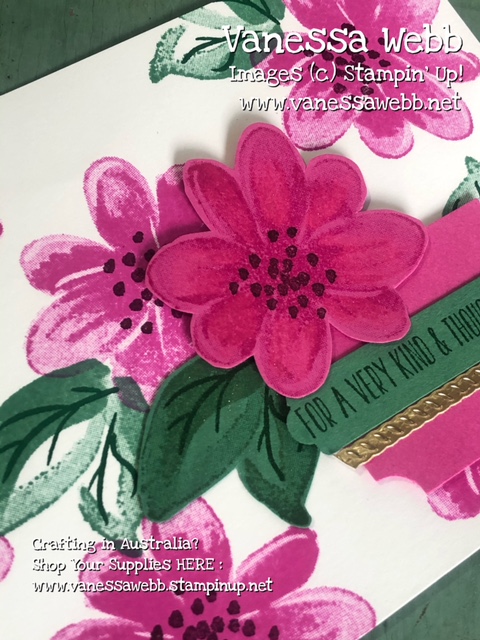 Other products used to create my project above :
Product List
The Boho Indigo Product Medley is 75% discounted – get $122 worth of exclusive products for just $30.50. Be quick….it won't last long at this price!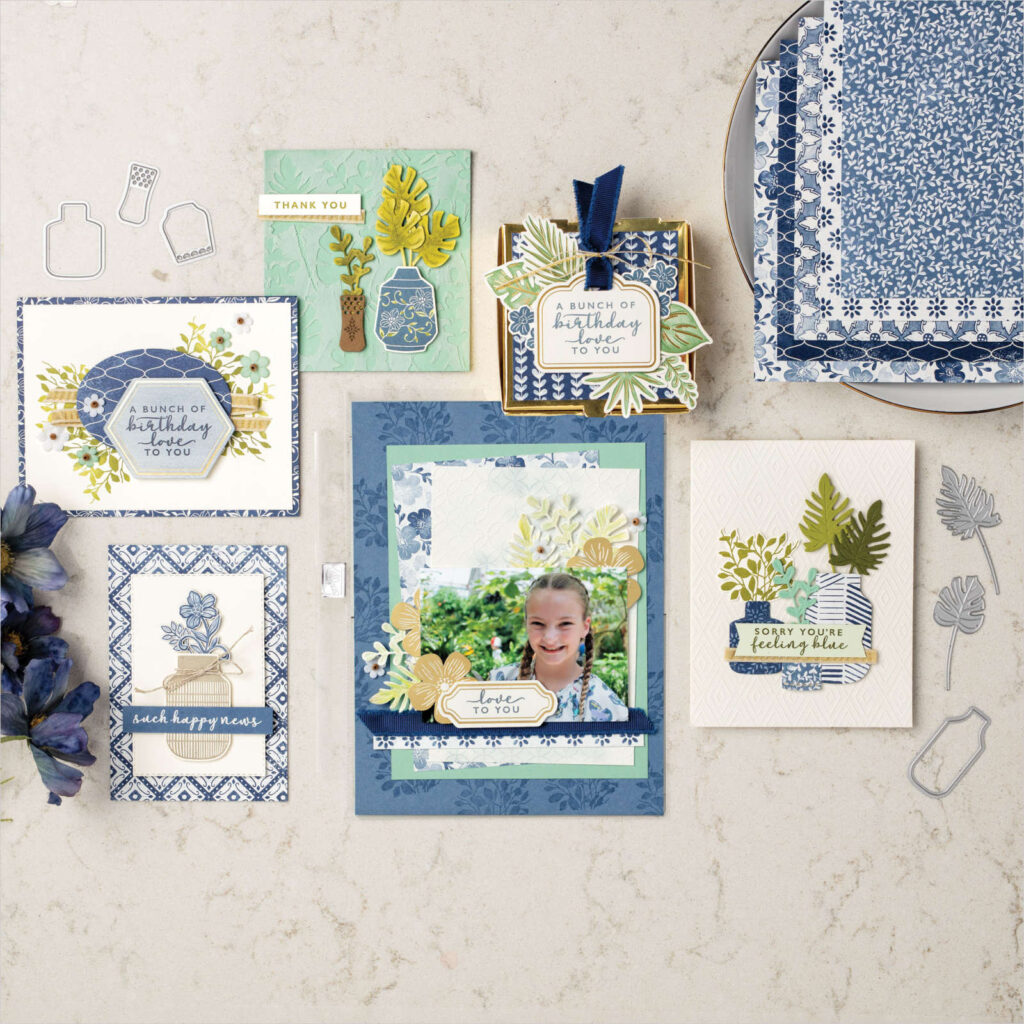 To view this Medley of Products in my Online Store, click on the image below to browse and shop :
Product List
Check out the Pinterest Page HERE to see what else you can create with this exclusive, limited time classic medley of products!