The Clearance Rack has just been updated and there's some great deals! Check out the full selection of items (some up to 60%) off by clicking on the image above. I know it's a bit early to be thinking about Christmas……but we all know that it comes around quicker than we expect every year! I've listed some of my favourites to stock up on below :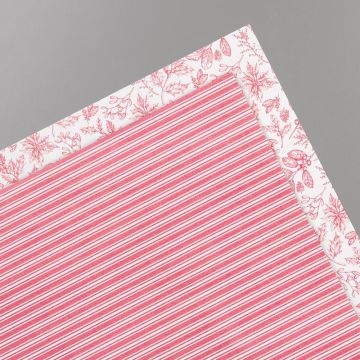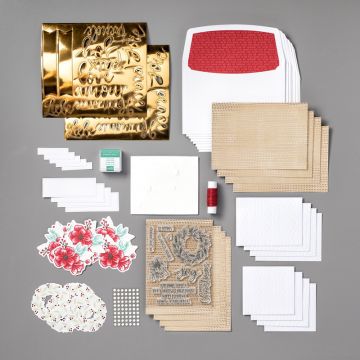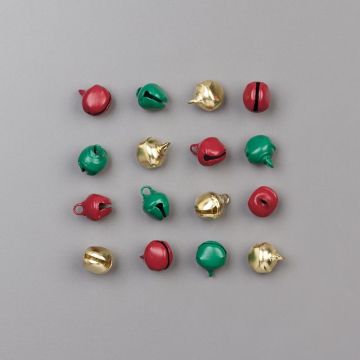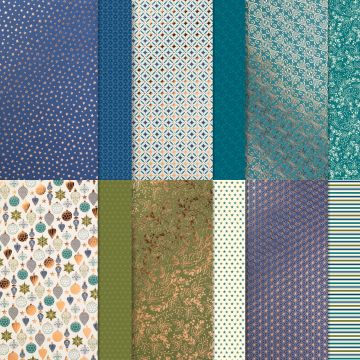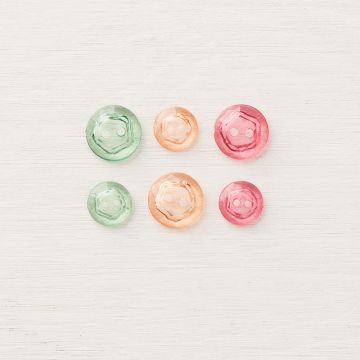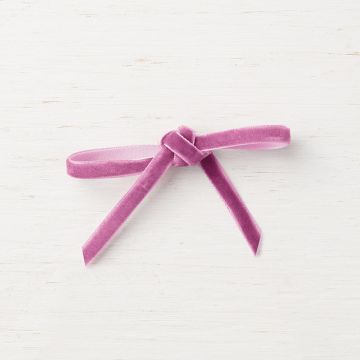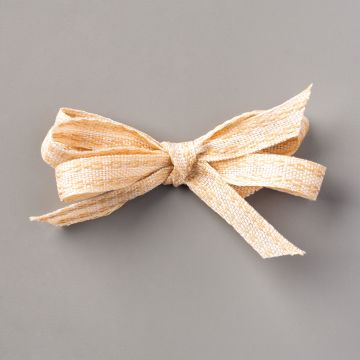 Click HERE to shop these great deals and more in my Online Store!
The current Annual Catalogue is about to come to an end. With that comes the ability for current demonstrators to pre-order from the new Catalogue (out in May!).
Here's what I've been creating with some of my pre-order as well as the Stampset that I received with my Catalogue :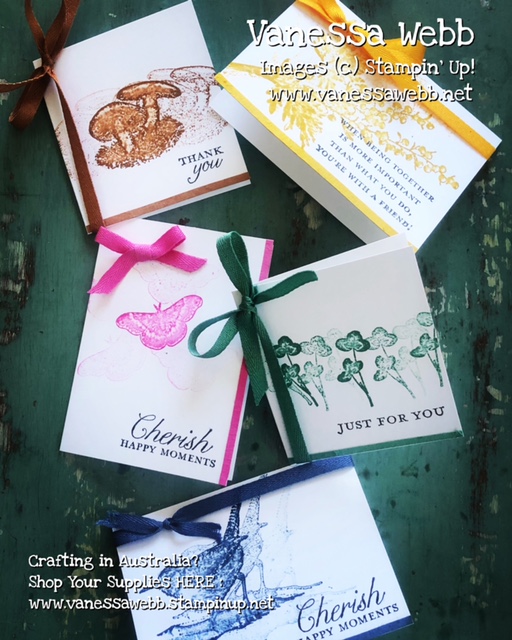 This gorgeous new stampset is coming soon with the arrival of the new Annual Catalogue. Here I've paired the old with the new, the old retiring In Color Ribbon plus the new stampsed images from this set…..inspired by nature sketches. To create the effect of movement, I stamped each image several times without re-inking and then highlighted the focal image using a little Wink of Stella to water colour the line-art image. Most of these retiring ribbons are now sold out, Magenta Madness 2020-2022 In Color Ribbon is still available!
Click HERE to view the availability of Discounted and Retiring Items in my Online Store.
Happy creating!